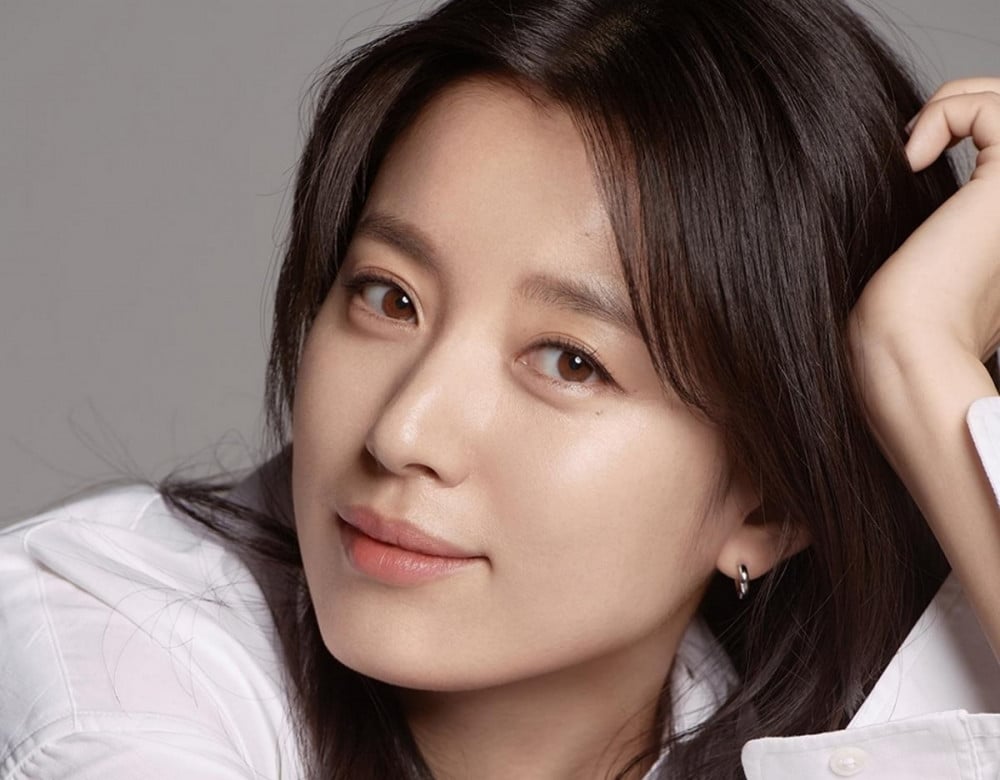 Actress Han Hyo Joo has tested positive for COVID-19.

According to reports on July 21, Han Hyo Joo was confirmed to have COVID-19 on the 20th and has already begun self-quarantine. As the actress began self-quarantine, it became inevitable to postpone the filming of the Netflix movie 'Believer 2'.

'Believer 2' is a sequel to the 2018 hit crime action film 'Believer', and it follows Detective Won Ho (played by Choi Jin Woong) who's on the search for Rak (Oh Seung Hoon), who's missing, and drug ring leader Lee.

In other news, Han Hyo Joo recently wrapped up filming for the Disney+ drama 'Moving'.