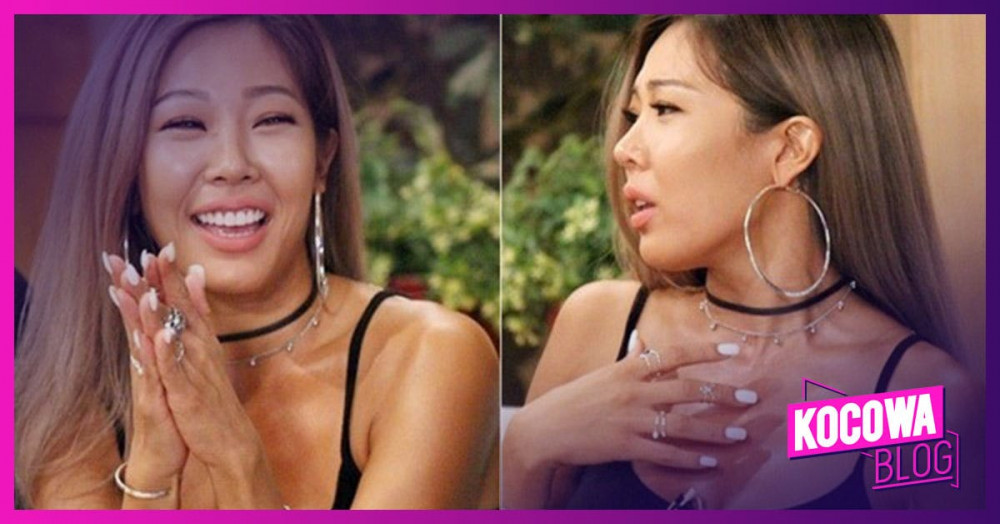 Jessi is highly loved for her personality and transparency. With such a blunt personality and an honest heart, Jessi never is afraid to speak what's on her mind. In doing so, she has moments that are quite iconic. So here are seven noteworthy Jessi moments!
1. Watermelon Gang: One of the most memorable "Showterview" moments, Jessi and TXT really brought so much laughter in their charades game. Not only that, it was great to see the great chemistry between Jessi and TXT too! What a lovely friendship they have with each other, don't you think?
2. Slip of the Tongue: Jessi never fails to make people laugh, especially not the members of "Sixth Sense." Jessi sure knows how to win at the "Do Not Laugh" challenge. As she accidentally mispronounced jerseys as nipples, causing the "Sixth Sense" cast members to explode in laughter.
3. Love for HyunA: Jessi is always showing love to her fellow singers, and without a doubt, she has developed such a caring and loving friendship with fellow labelmate HyunA! But did you know that they even performed together for a Music Bank special?
4. Water Bomb Show: Jessi is also known for confidently loving her own body; with such a nice figure, it's no wonder that her appearance at the 2018 Waterbomb festival made crushing headlines!
5. TikTok: With hit tunes such as "Nunu Nana," and "Zoom," Jessi is a pro at setting up the perfect TikTok dance challenges, but not only that, she tops it off with some of the best guest appearances from fellow singers and entertainers!
6. Chewie: Famous amongst her fans, Chewie is Jessi's adorable pet dog and has made several appearances in behind the scenes footages but also came out as a guest on Mnet's "TMI Show."
7. Mukbang: Jessi puts in a lot of effort to stay in shape. However, did you know that she is an avid foodie as well? She doesn't shy away from eating her heart out, especially not when there are delicious dishes in front of her! To be honest, she could probably even start her own mukbang channel too!
What are some of your favorite Jessi moments you've seen?