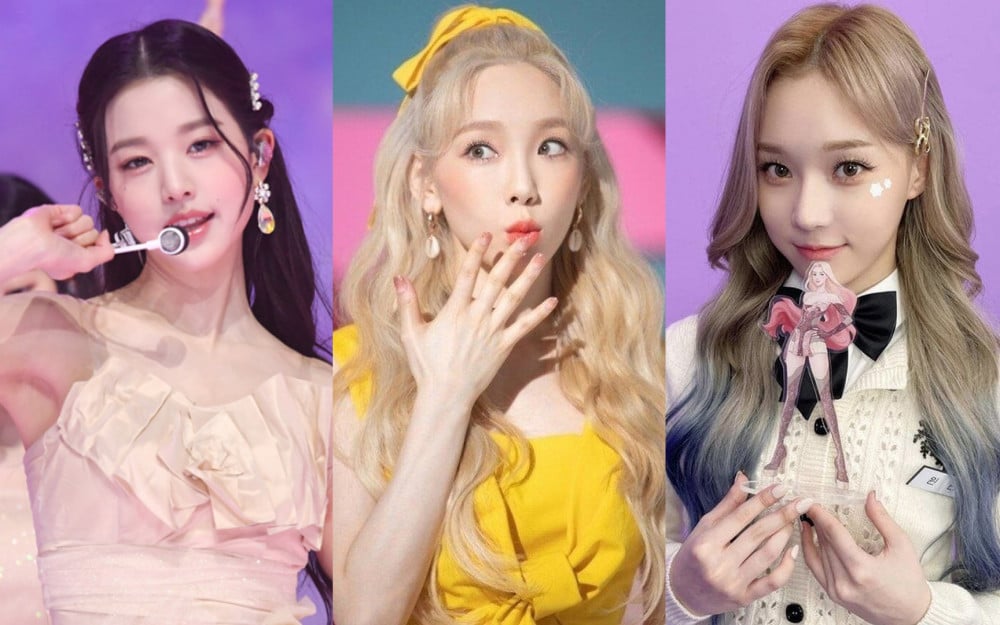 The current era is truly a wonderful era since many people can get access to various information through the web.
Recently, the results of the most searched female idols were released by Google, and BLACKPINK's Jennie took first place. According to the results, Jennie was the most searched K-pop female idol in the first half of the year 2022.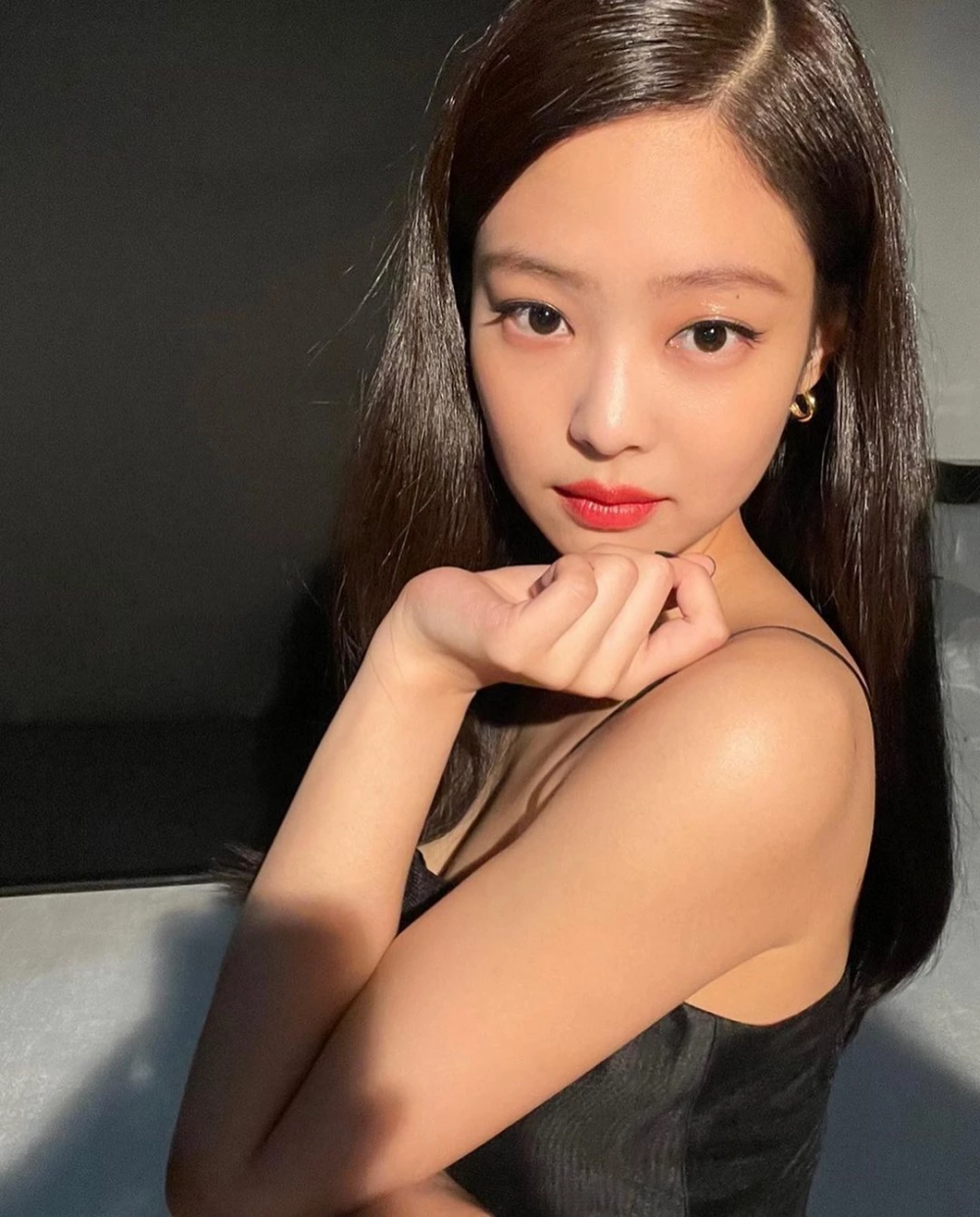 Following Jennie, aespa's Winter came in 2nd place as the most searched female idol, then Taeyeon in third place, followed by Jang Won Young, and then Karina.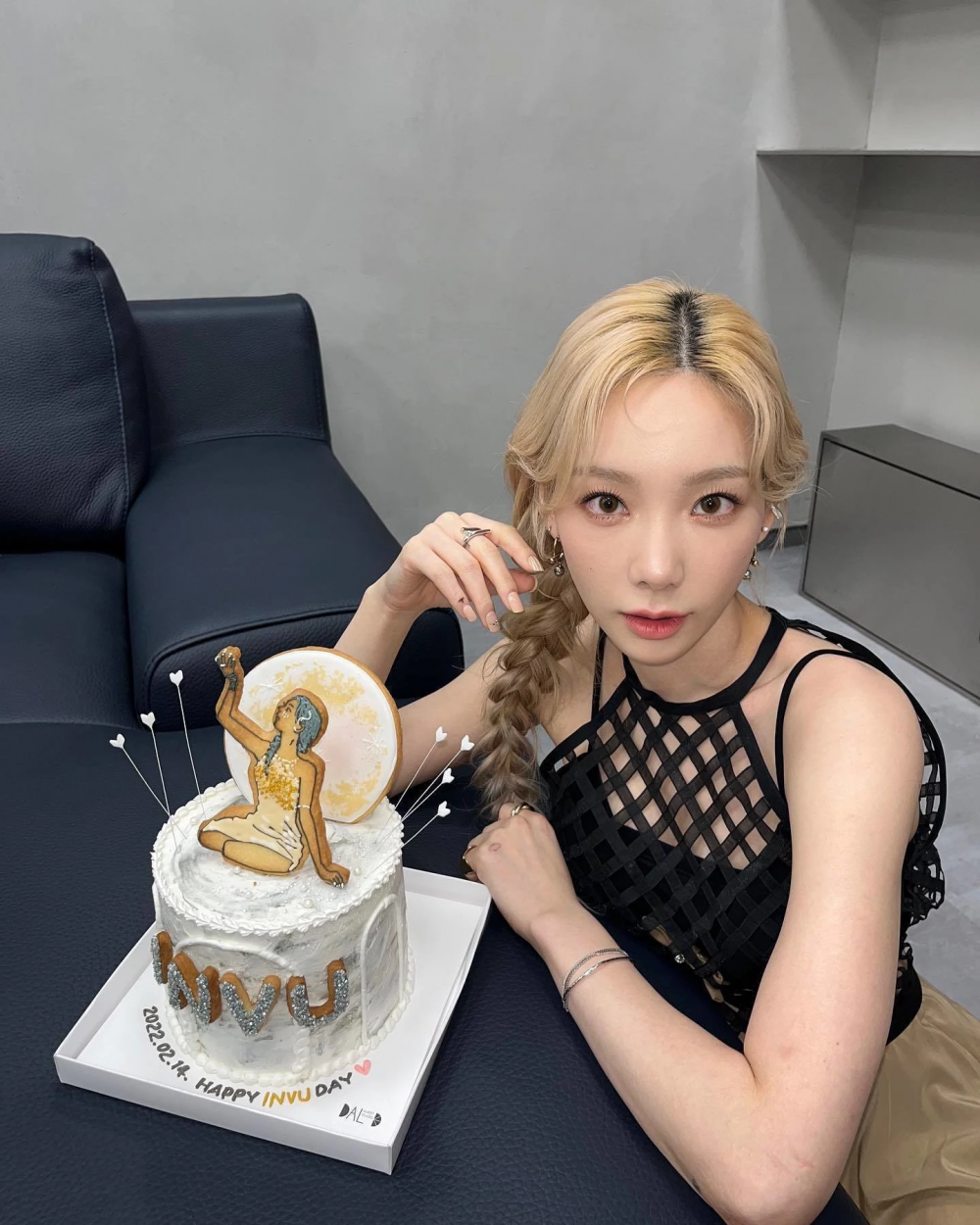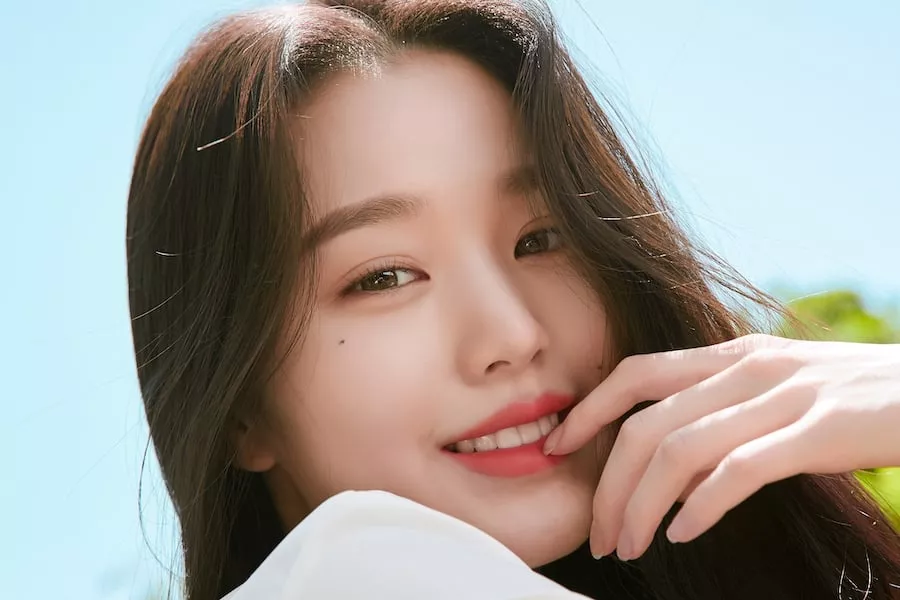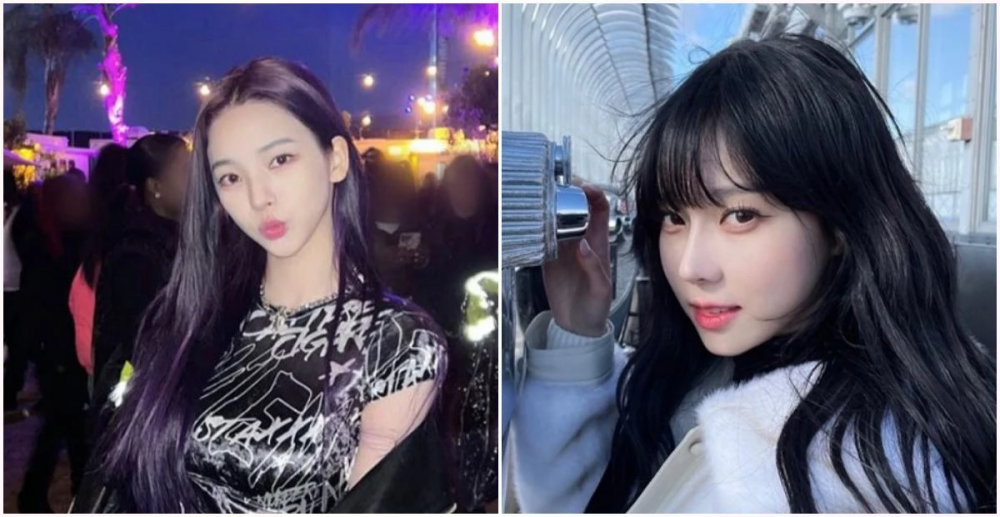 Starting from the 6th place to the 10th place includes Irene, Kim Garam, Chuu, Jisoo, and Rose, respectively. From 11th place to 20th place were YoonA, Leeseo, Arin, Nayeon, Kazuha, Jeon Soyeon, Kim Chaewon, Seulgi, Tzuki, and Joy.
From 21st place to 30th place includes Miyeon, Ahn Yujin, Jeongyeon, Hwa Sa, Yuna, Sullyoon, YooA, and Jihyo. From 31st place to 40th are Bona, Ryujin, Rei, Ningning, Minnie, Wendy, Sakura, Dahyun, Shuhua, and Momo. Lastly, from 41st place to 50th place are Lisa, Luda, Yeji, Chaeyoung, Tzuyu, Yeri, Giselle, Lee Nakyung, Yeseo, and SeolA.