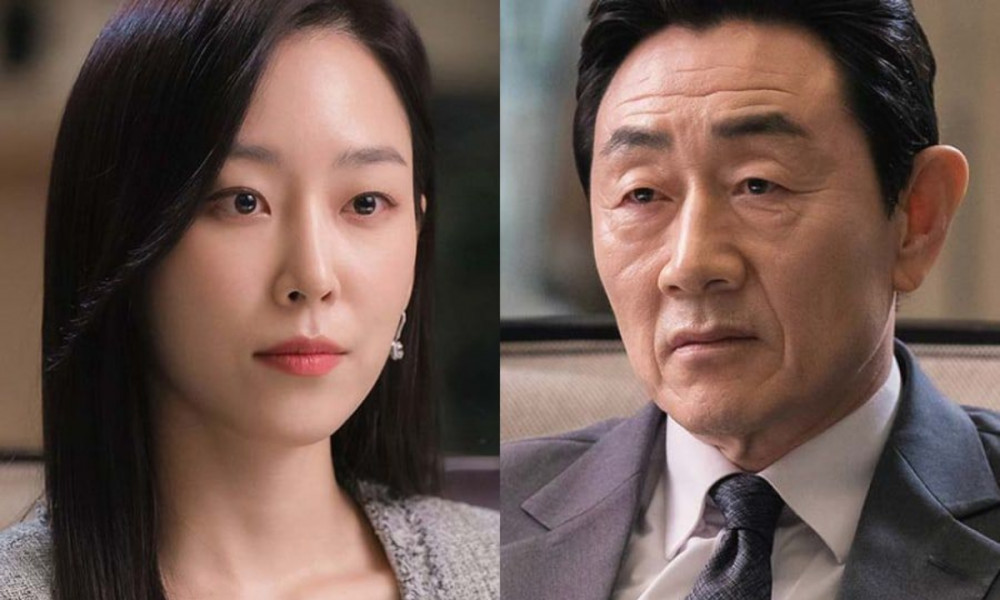 Netizens discussed how Seo Hyun Jin and Heo Jun Ho are "saving" the drama 'Why Oh Soo Jae' with their high quality acting performances, compared to others that are not so great.
On June 17, one netizen created a post on an online community forum titled, "The state of the actors in 'Oh Soo Jae' , for real..." Here, the netizen wrote, "Everyone except Seo Hyun Jin and Heo Jun Ho are showing terrible acting loll. It's a good thing there are a lot of [actors] weighing it down, but if the rest of them appear it's severely bad to the point that it's worse than a web drama...TT. For real, the writer's development is lacking and Seo Hyun Jin is saving the drama".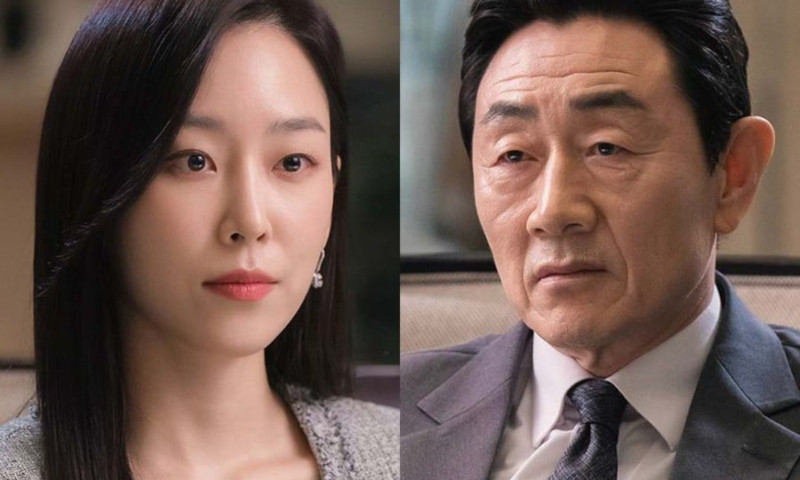 In response, some netizens commented:
"If you just increase Seo Hyun Jin's screen time by 99%, the viewership rating will probably rise."

"Everyone except for the two of them are seriously so bad at acting. Even the two male lead characters lollll."

"I was watching it on my phone earlier, and it was so cringey. If it's not a part where Seo Hyun Jin comes out, I put away my iPhone."

"I don't really see the point of them including the law school students."

"Did they really have to include romance in the drama?"

"If only they changed the male lead actor..."

"It's the most exciting when Heo Jun Ho and Seo Hyun Jin come out lolll."

"I saw Bae In Hyuk yesterday and realized how he is so bad at acting. The part where he runs up to his dad and complains lolll. Wow. I really couldn't watch that."