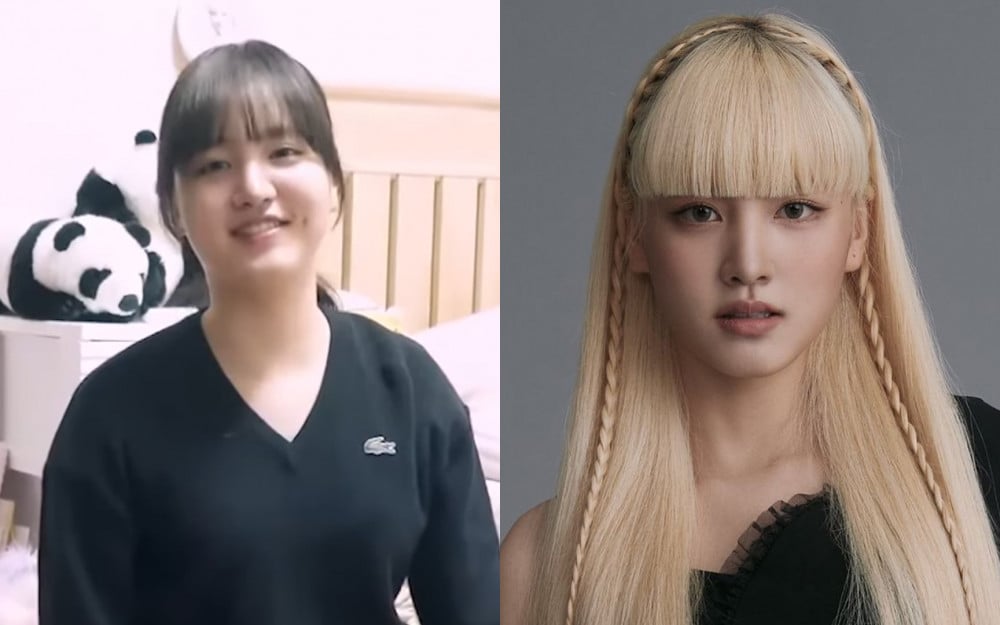 After finishing up the promotions with 'LOVE DIVE,' IVE had gone into their break. Recently, the girl group gave an update to the fans through a Vlog and garnered much attention as all the members seemed well.
In particular, Liz gained the attention of her fans as she exuded a different vibe. During the Vlog that was uploaded at the beginning of this month, the members were seen at their dorm wearing comfortable clothing and packing their bags to head to Frankfurt, Germany.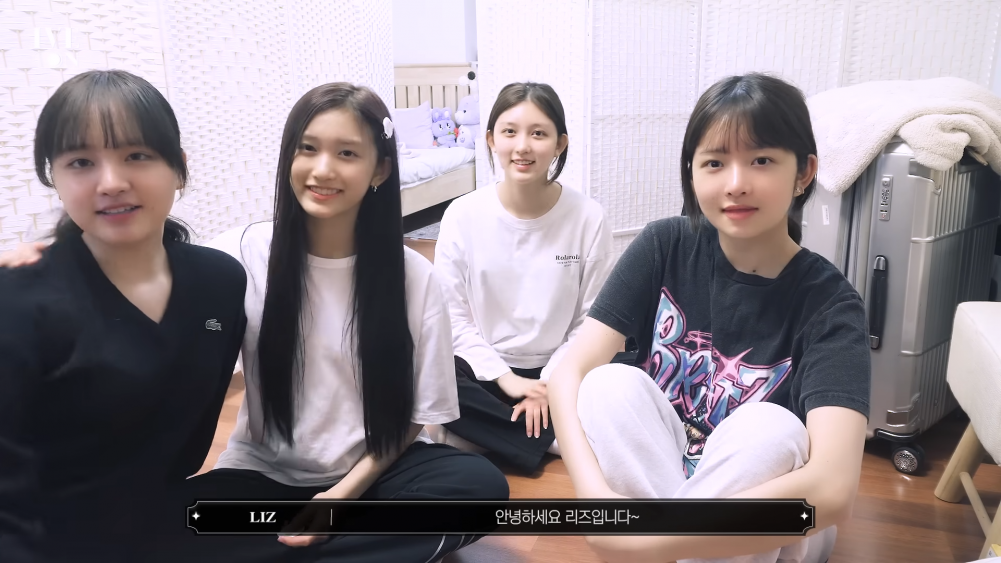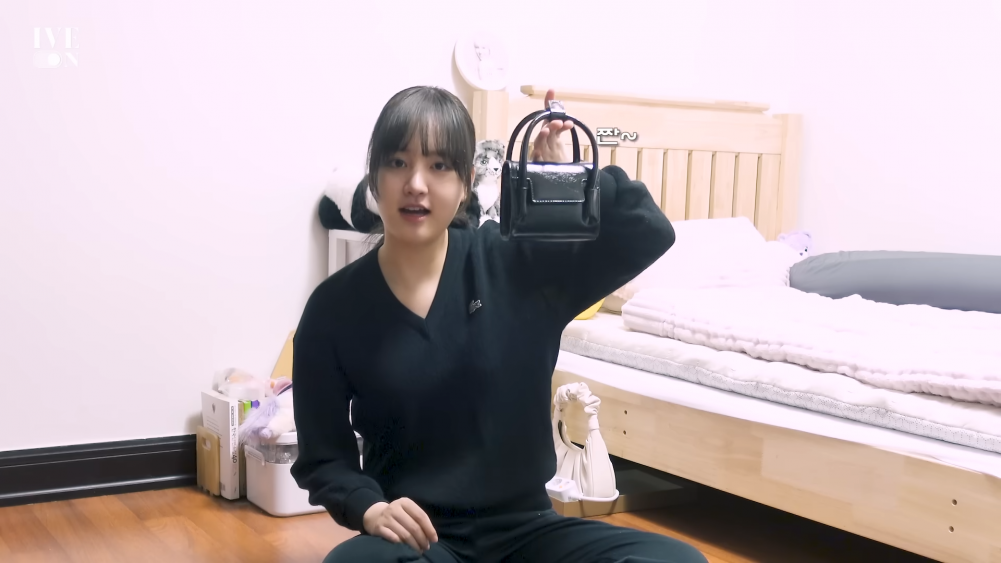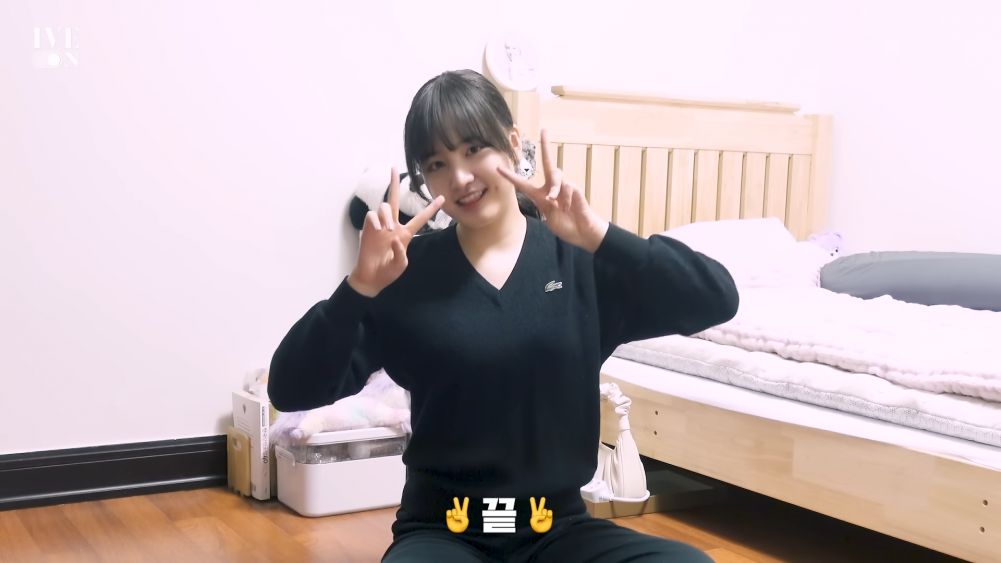 The members were seen talking with one another and sharing with fans what they needed to pack. During the talk, Liz garnered attention with a much cuter visual. Liz seemed to have gained a few pounds as her cheeks seemed much fuller than before.
After seeing Liz's new look, many fans and netizens adore her cheeks and gave her the nickname of being an adorable chipmunk. Netizens are praising Liz, saying she looks much cuter and lovelier than when she first debuted.
Netizens commented, "She is still a baby," "Her cheeks are so cute," "Don't lose weight, you look so cute the way you are," "She's only 19, it's natural to have baby fat. She will naturally lose that weight later," "Her cheeks are so adorable, like a dumpling," "She is like a chipmunk," "She looks better with fuller cheeks," "She's just so adorable," and "She looks like a baby. She's so pretty."