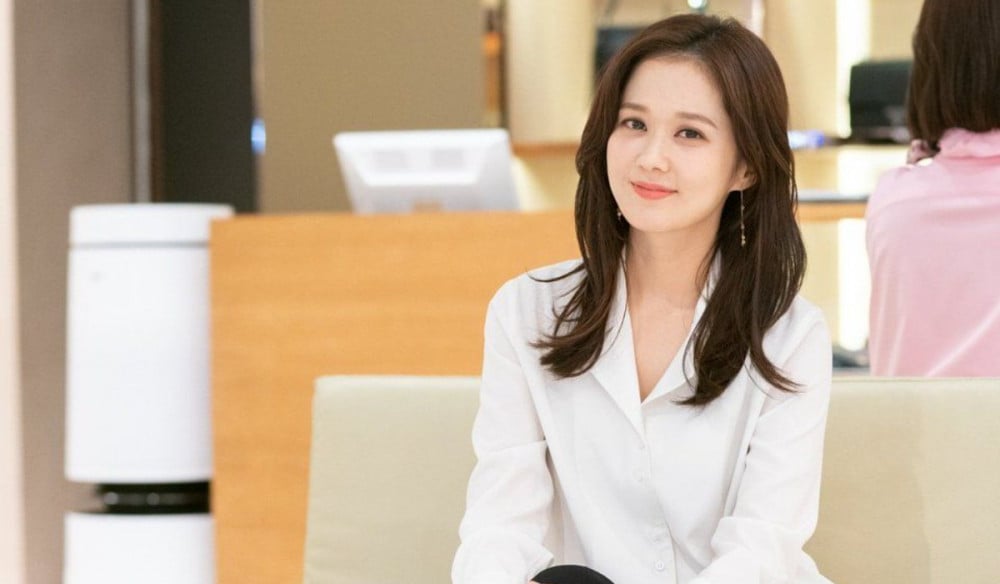 Jang Na Ra is getting married later today.


On June 26th at 6 PM KST in an outdoor wedding venue located in Seocho-gu, Seoul, Jang Na Ra will be officially tying the knot with her fiance.
Earlier this month, Jang Na Ra's label revealed the 41-year-old actress will be marrying her boyfriend, who's 6 years her junior, after 2 years of dating.
Jang Na Ra's fiance is said to be a film director, and the couple originally met on the set of a drama 'VIP'.
Meanwhile, the couple will be holding a private wedding without media presence and her label Lawon Munhwa announced their intention to take legal action against those who spread information on her fiance online.