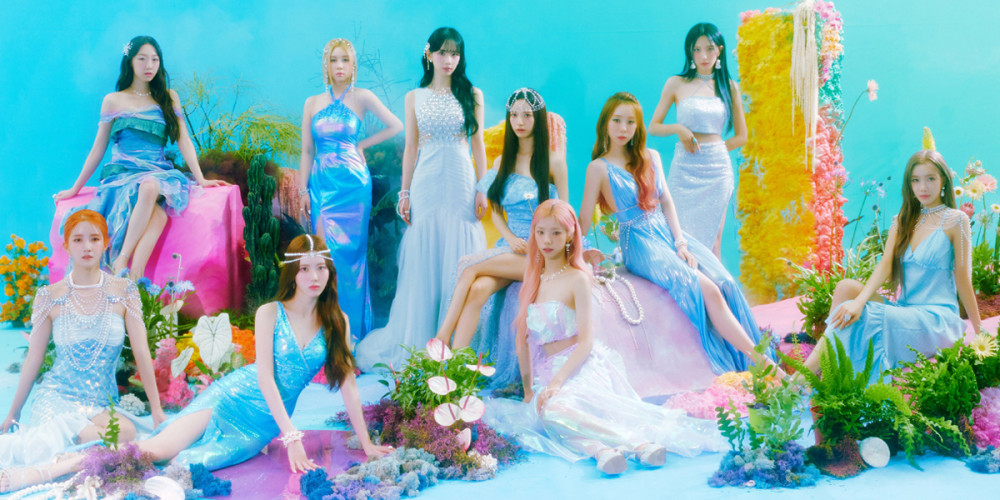 Cosmic Girls would like to invite you to their underwater utopia, as they gear up for the release of their special single album, 'Sequence'.
Following individual concept photos of members Eunseo, Yeoreum, Luda, Yeonjung, and Bona yesterday, Cosmic Girls have now revealed more striking photos of Exy, Dayoung, Dawon, Soobin, Seola, as well as a full group image.
For this summer comeback, Cosmic Girls have transformed into dazzling mermaids in a mysterious, fantastical underwater world, luring fans in with their fairy tale-like visuals.
Meanwhile, Cosmic Girls's special single album 'Sequence' is set for release on July 5 at 6 PM KST.