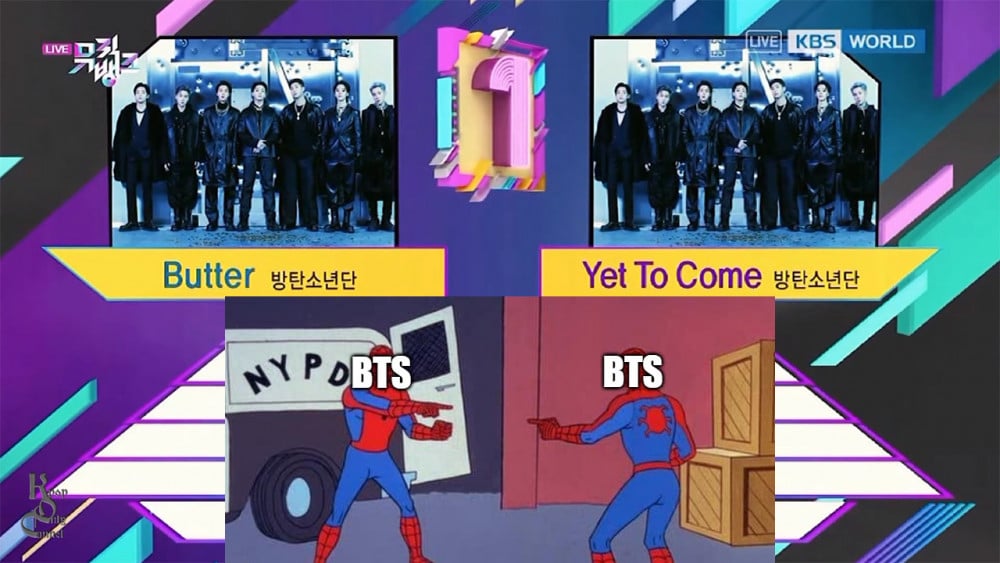 On this week's 'Music Bank,' everyone was shocked to see the two candidates who were up for the win.
In the episode of KBS2's 'Music Bank,' the two candidates were revealed for this week, and BTS was up against themselves with their songs "Butter" and "Yet to Come."
Everyone was surprised because "Butter" isn't a new track on the anthology album 'Proof' but was released over a year ago in May 2021.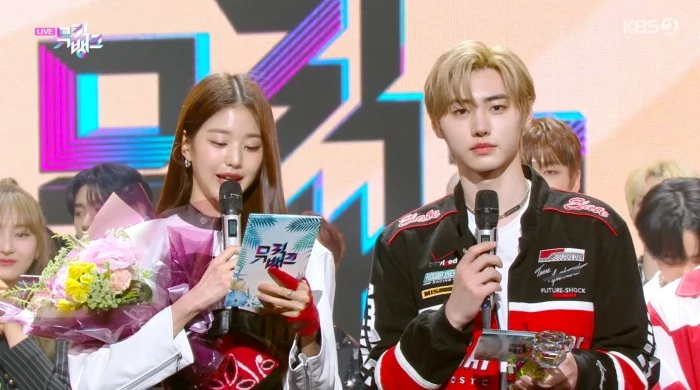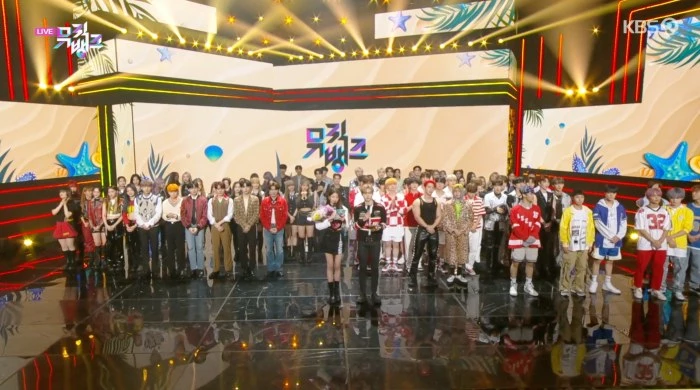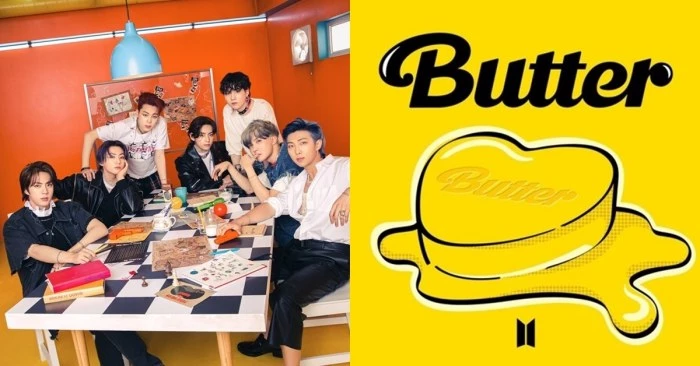 After seeing the two tracks up for this year's winner candidate, netizens gathered in an online community to share their thoughts and express how surprised they were to see the track "Butter."
Netizens commented, "Why is 'Butter' all of a sudden a candidate?" "Is this even possible?" "This is interesting," "I hope this isn't a mistake and this is really because people are streaming their songs," "What the heck?" "Butter still made it to the top even though it was released last year," and "This is so cool that this is still possible."
Meanwhile, BTS's "Yet to Come" took the win against BTS's "Butter" this week.