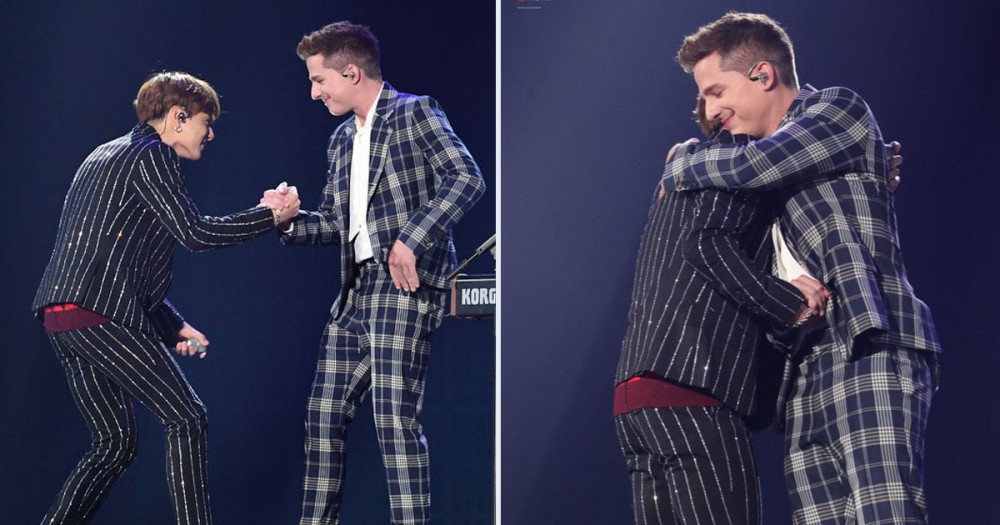 Singers have such vast ranges in their vocals and performances; it is always great to see them sing songs that are outside of their typical tunes! With that being said, here are five of the best cover songs that were performed!

1. Seventeen's Seungkwan: Showcasing his harmonic vocals with his rendition of IU's "Love Poem," Seungkwan's melodic voice is so soothing and calming to listen to that even IU herself acknowledged the singer's vocals.

2. Younha: Bringing the audience to tears, the performance, the vocals, and the choir are stunning in this cover of Ja Woo Rim's "Twenty Five Twenty One," which was performed by Younha on "Immortal Song."

3. BTS: Trademarking Jimin's orange hair, BTS' cover of Shinhwa's "Perfect Man" is perfect indeed with the sleek all-black outfits, this was a performance to be remembered.


4. Gayo Daejun: Probably one of the funniest and most iconic covers till this day, and for sure one never to be forgotten was the end of the year performance of hit songs such as 4Minute's "Muzik," Brown Eyed Girls' "Sign" and T-ara's "BoBeep" showcased by a collective mix of idols from MBLAQ, Super Junior, 2AM, and 2PM.

5. BTS' Jungkook: Known to sing multiple different covers, BTS' Jungkook shook the fandom with his rendition of Charlie Puth's "We Don't Talk Anymore." Later on, he even held a performance with Charlie Puth himself and also provided fans with another version of the song featuring his fellow bandmate, Jimin, in celebration of Festa.

What are some cover songs that blew you away? Let us know!