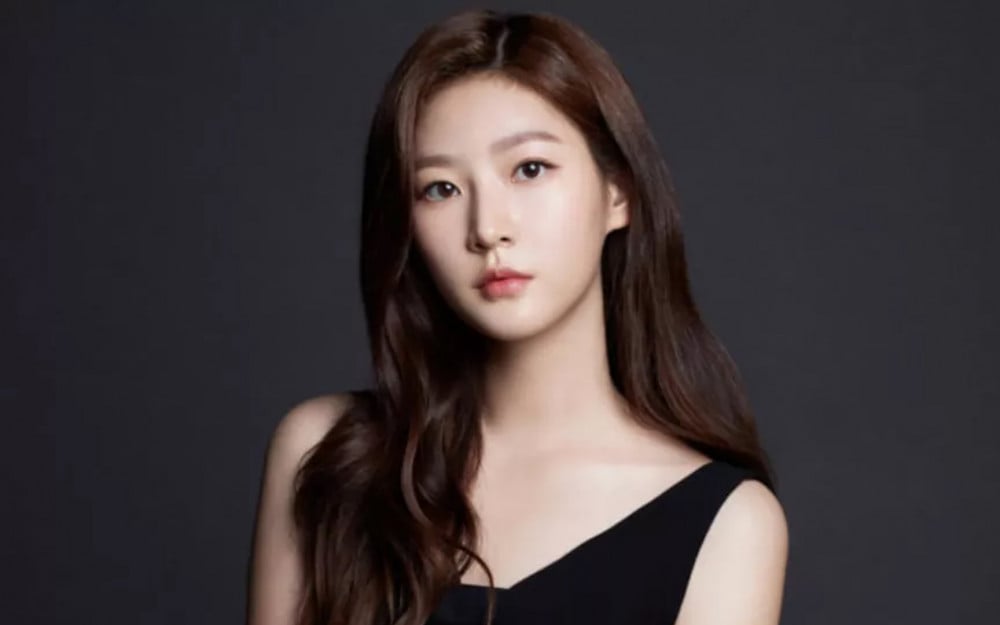 It has been reported that Kim Sae Ron's blood test results came back, revealing that her blood alcohol level was high enough for her license to be revoked.
On June 1, Kim Sae Ron's agency, Gold Medalist, issued an official press release saying, "We have not received any information from the police about the results of Kim Sae Ron's blood test." The agency added, "Once the investigation schedule is set according to the results of the examination, the actress will participate in the investigations faithfully. Once again, we apologize."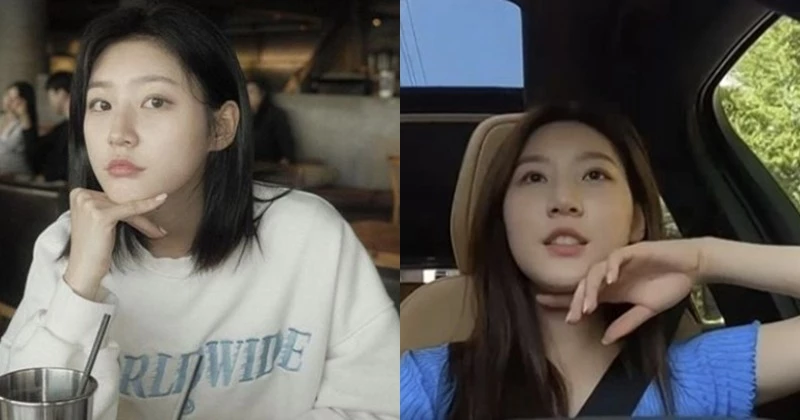 According to the Gangnam Police Station in Seoul on that day, the blood alcohol concentration of Kim Sae Ron was over 0.08% as a result of the blood test. Her blood-alcohol level of 0.08% or more is the level that is high enough for a person's license to be revoked. After further investigation, the police plan to send Kim Sae Ron to the prosecution on charges of drunk driving and not taking action after the accident.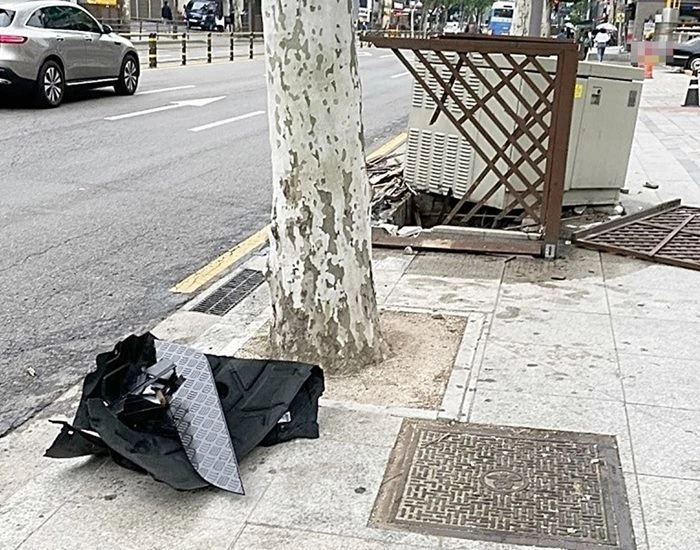 Earlier, on the 18th of last month, while driving under the influence of alcohol near Hakdong Intersection in Gangnam-gu, Seoul, Kim Sae Ron crashed into a guard rail, electricity transformer, and a street tree and fled.

At the time of the accident, she refused a breathalyzer test and requested a blood test. This took about two weeks, but as a result of a blood test, it was revealed that she was in a state of intoxication and is receiving a lot of criticism.