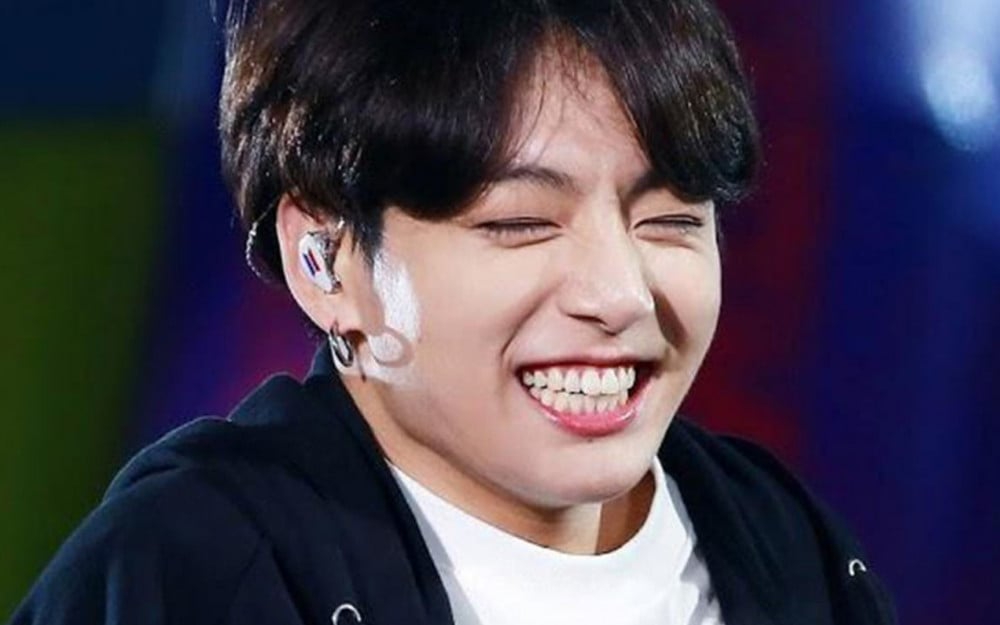 ARMYs recently fell into a panic after seeing Jungkook's Instagram page empty as the BTS member had deleted all his photos from his social media.
On May 31, BTS fans were surprised after seeing that Jungkook's Instagram had been wiped clean of all his photos and videos that he had uploaded since he opened his personal Instagram account. These fans took to social media platforms such as Twitter to deduce why the idol had deleted his photos.
Then on June 1, Jungkook finally revealed the reason why he deleted all the photos. In fact, he had posted and deleted the photos several times to make his page look clean and pristine to his liking.
He also saw ARMY's reaction and wrote in one post, "[I laughed so hard until] I thought my belly button was going to fall offffff. but ARMYs...! Can I delete it once more and try again? I really want to make it a bit more prettier!!!!"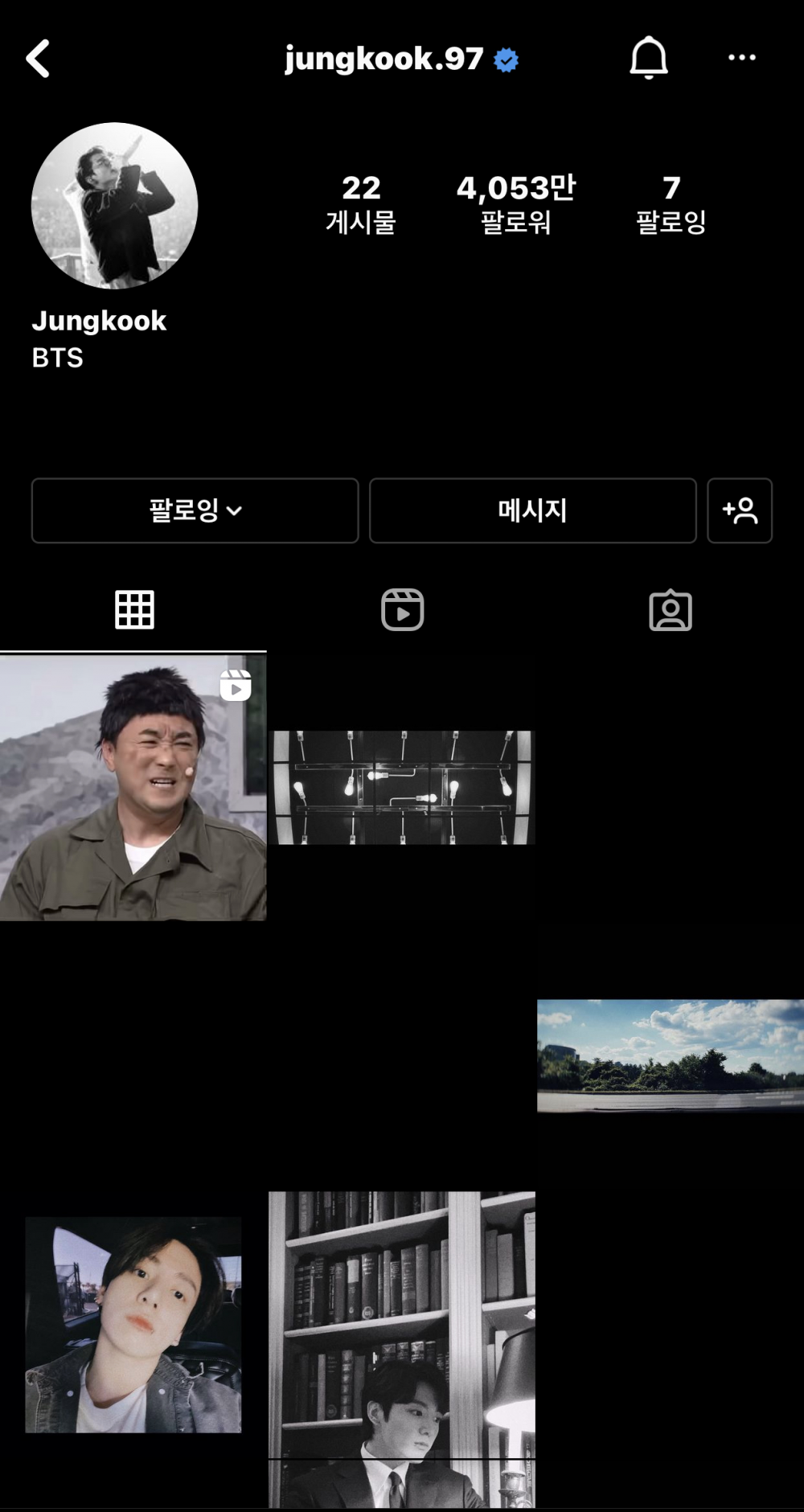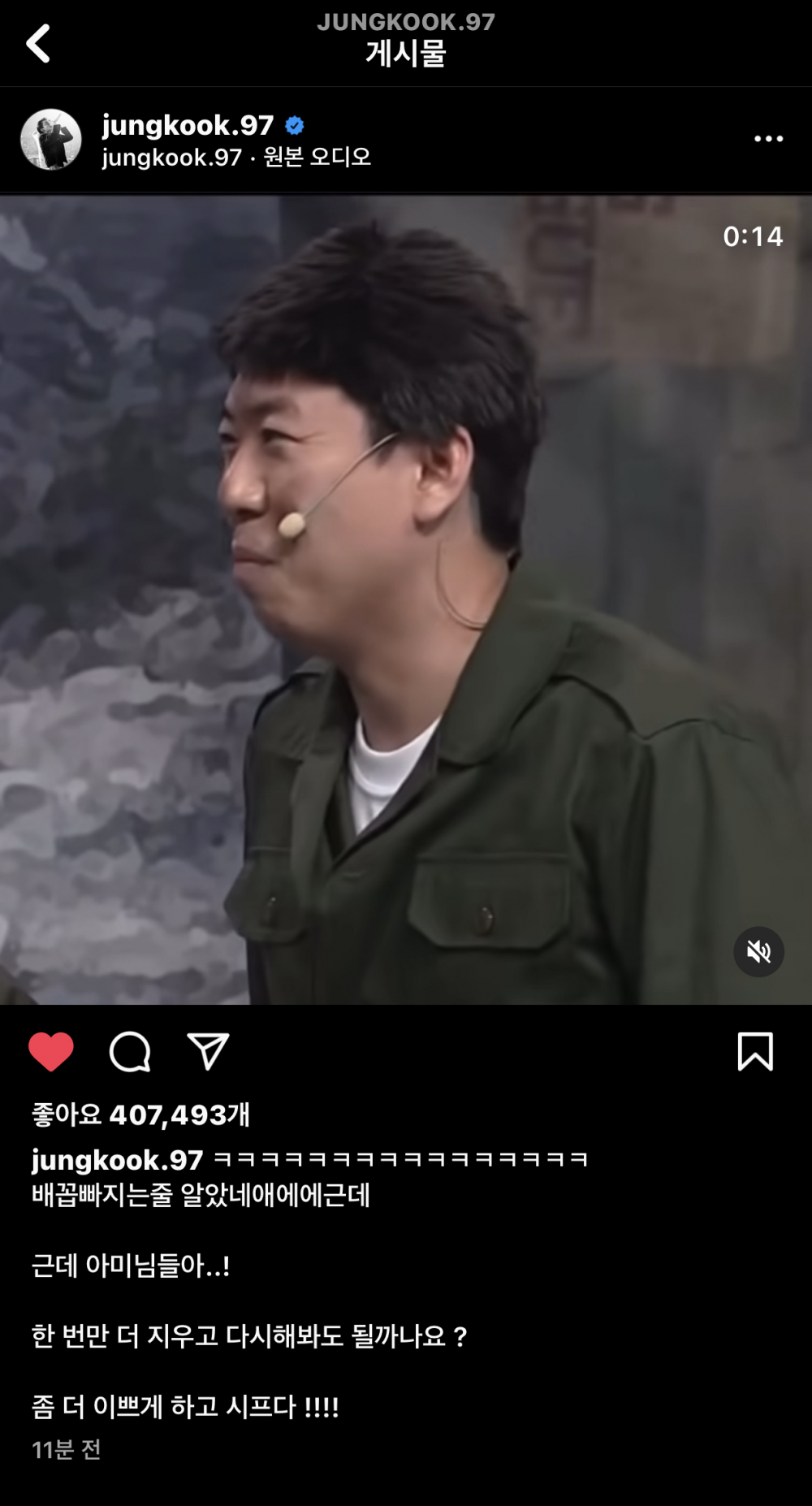 Now, Jungkook's Instagram had been finally finalized, with the photos being aligned in the middle. Jungkook had posted the photos to look more organized and make his feed look cleaner.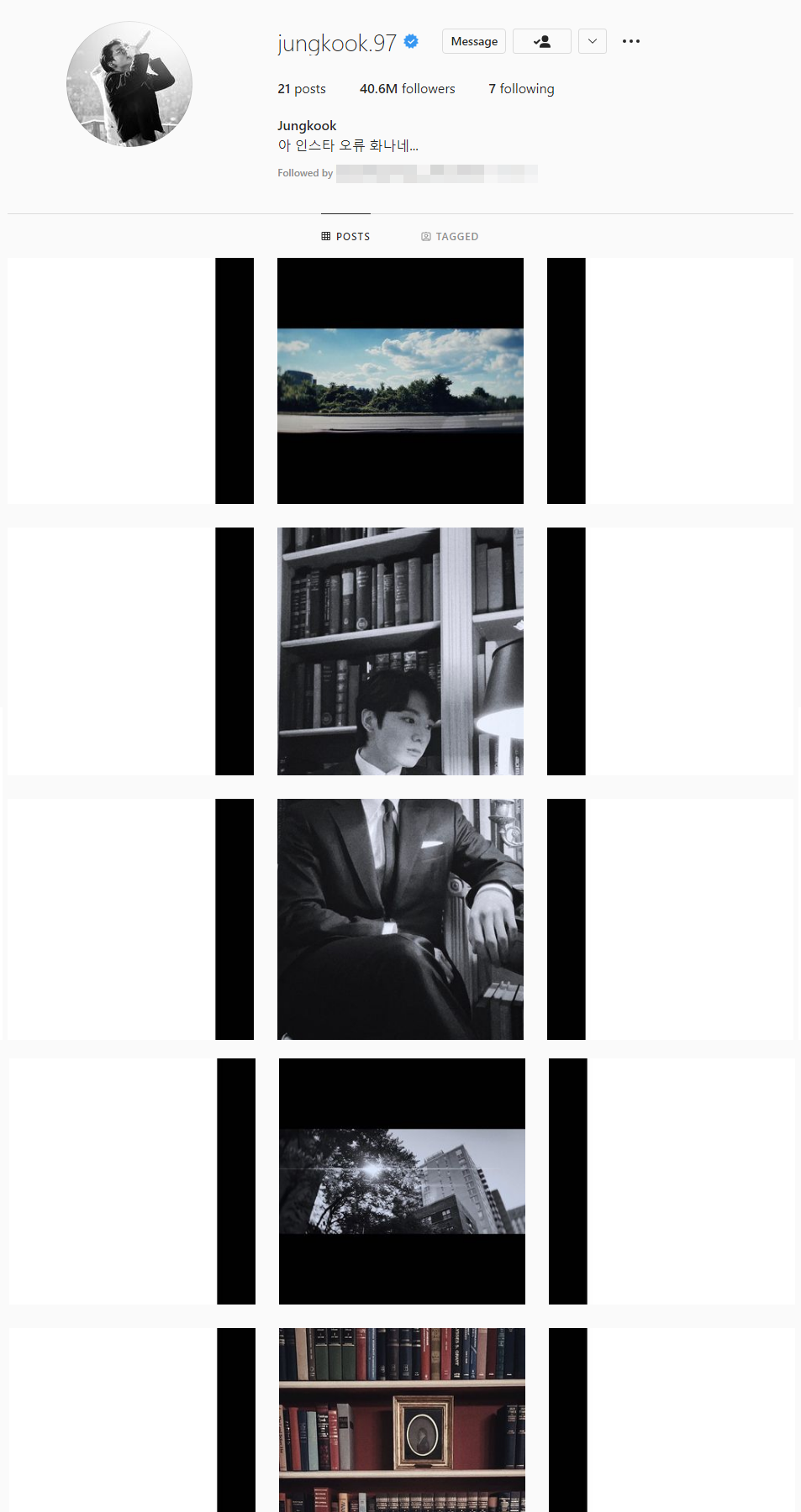 After seeing Jungkook's new Instagram layout, fans couldn't get over how adorable Jungkook is and commented, "It's so cute how he got permission the second time. It seems he knew fans panicked because he deleted everything without saying anything the first time," "Jungkook is so cute," "He's so cute," "Lol, he asked ARMYs for permission," "He's so loveable," and "This was hilarious."