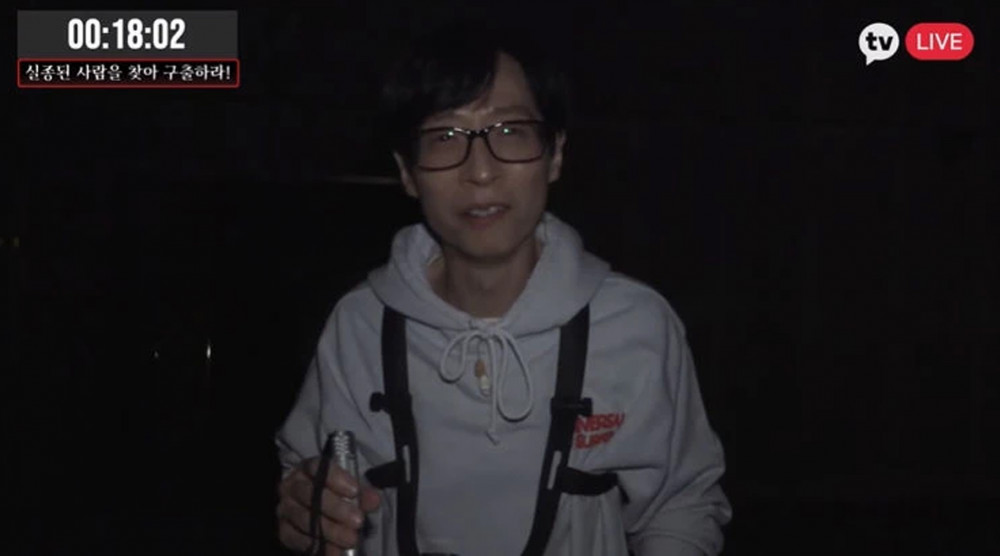 Yoo Jae Suk recently confessed his feelings, saying he doesn't understand what viewers want.
On May 3, Yoo Jae Suk appeared in the Kakao TV original 'Playou' and completed the missions in an abandoned subway station.
He talked to the camera, saying, "Something is not right. I think today's (episode) is a horror special. I'm going to go crazy." He continued to say, "I don't like horror specials, but the producers do it more because I don't like it."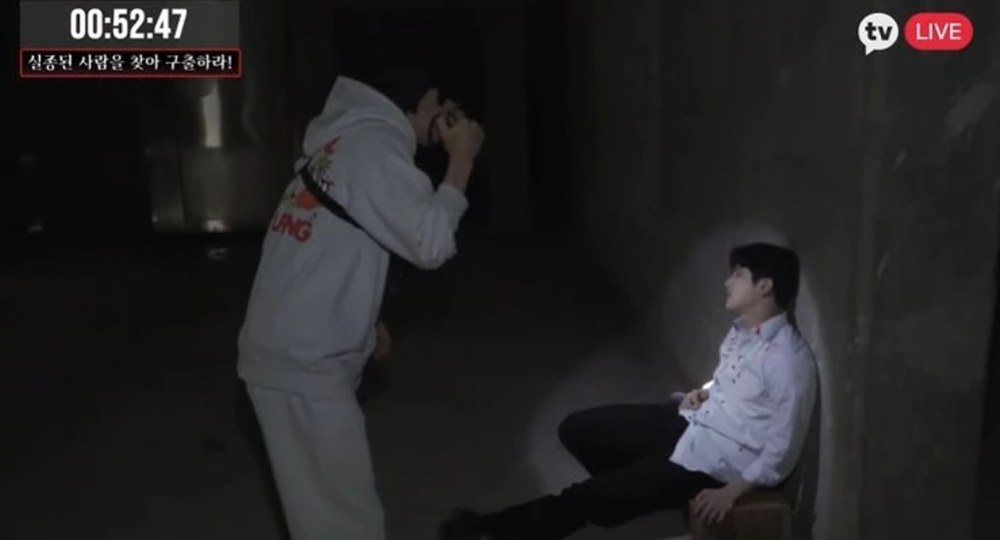 Yoo Jae Suk, who seemed to feel uneasy, continued to say, "I don't understand the duality of the viewers. Everyone says, 'We want to see Yoo Jae Suk be scared,' but then when I am, people say, 'You're overreacting, why do the producers make it that harsh.'"
Netizens in the live comment section commented, "That's your fault," to which Yoo Jae Suk responded, "I do come second to none when it comes to reaction."
In this episode, there were unexpected accidents that occurred as well. During the live streaming, the broadcast continued to lose connection. Yoo Jae Suk apologized to the viewers and explained, "We're so sorry, the production team tried to connect again several times but we don't know why this keeps happening suddenly. We will extend the broadcast as much as we lost connection."