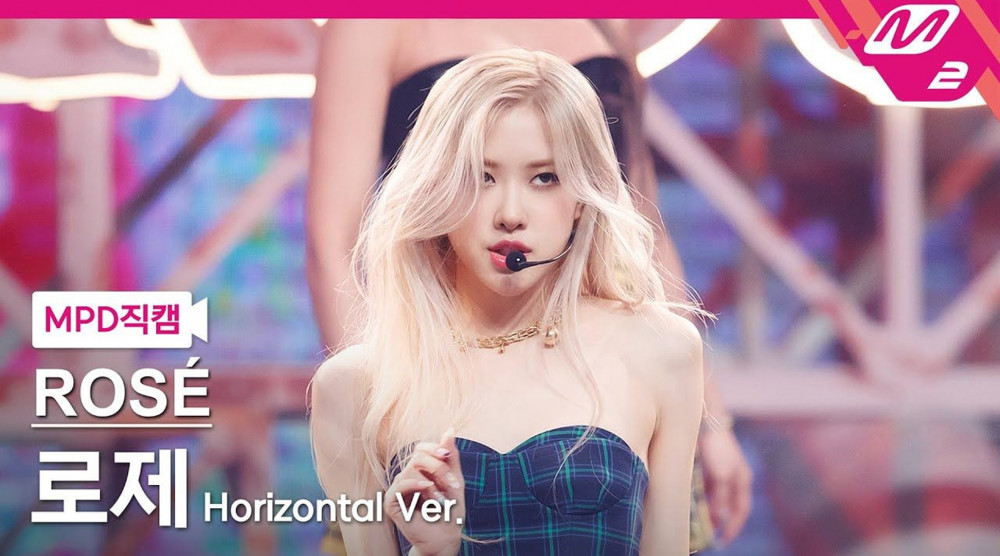 There have been many changes over the different generations of idols in the K-pop industry.
With the eras changing and with the advancement of technology, fans these days are provided with more content from their beloved idols. This is one of the changes that helped the K-pop industry boom and also one of the things that 2nd generation idol fans are envious of the 3rd and 4th generation idol fans.
One netizen pointed out in an online community that 2nd generation idol fans are envious of the 3rd and 4th generation idol fans because they have a lot of content they can find online.
The netizen wrote, "They can find so much content that their idol looks so pretty in. They are able to have fan cams and direct fan videos of their idols from performances showing different hair, makeup, and outfits. Also, all the members have individual fan cams too."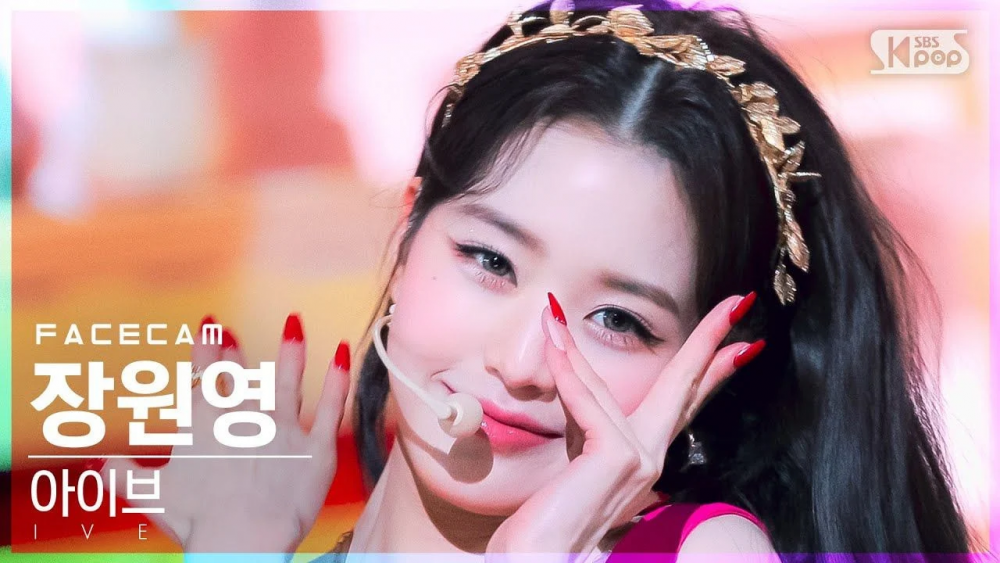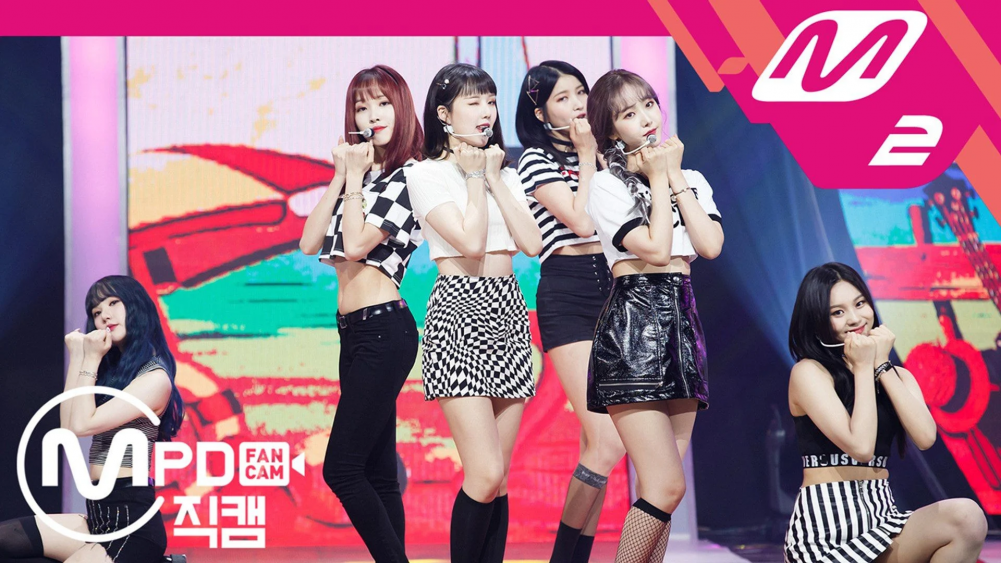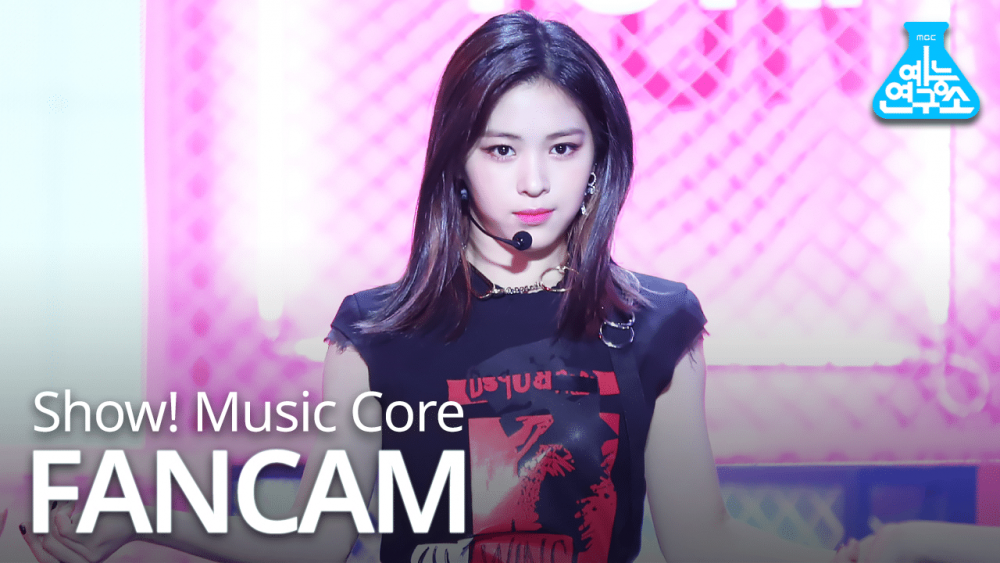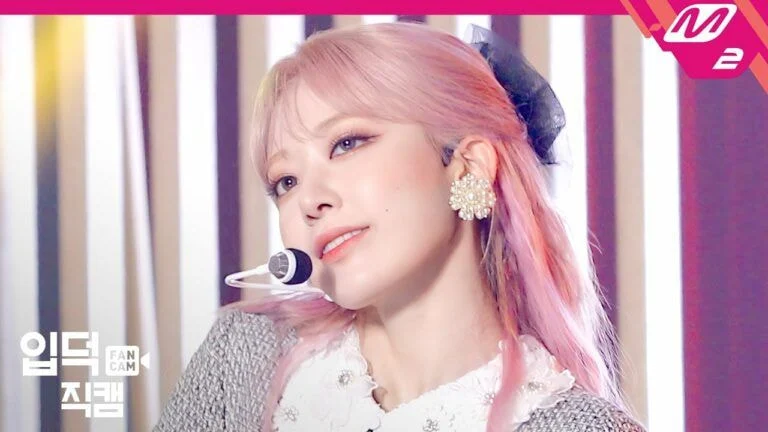 The netizen continued to write, "The videos of their encore stage can even be found online too." They added, "Even the photo stills. They are all so pretty and beautiful. I'm so envious."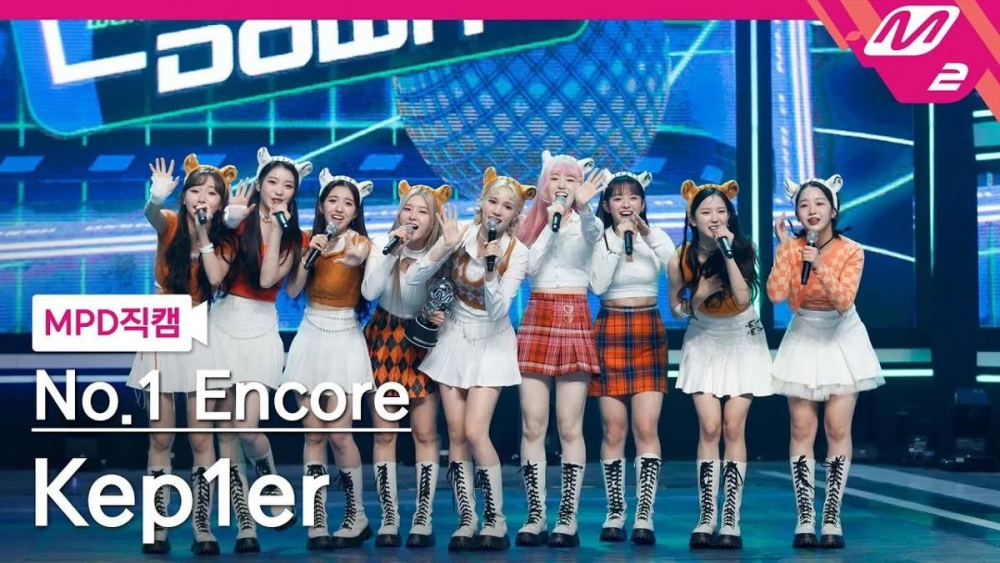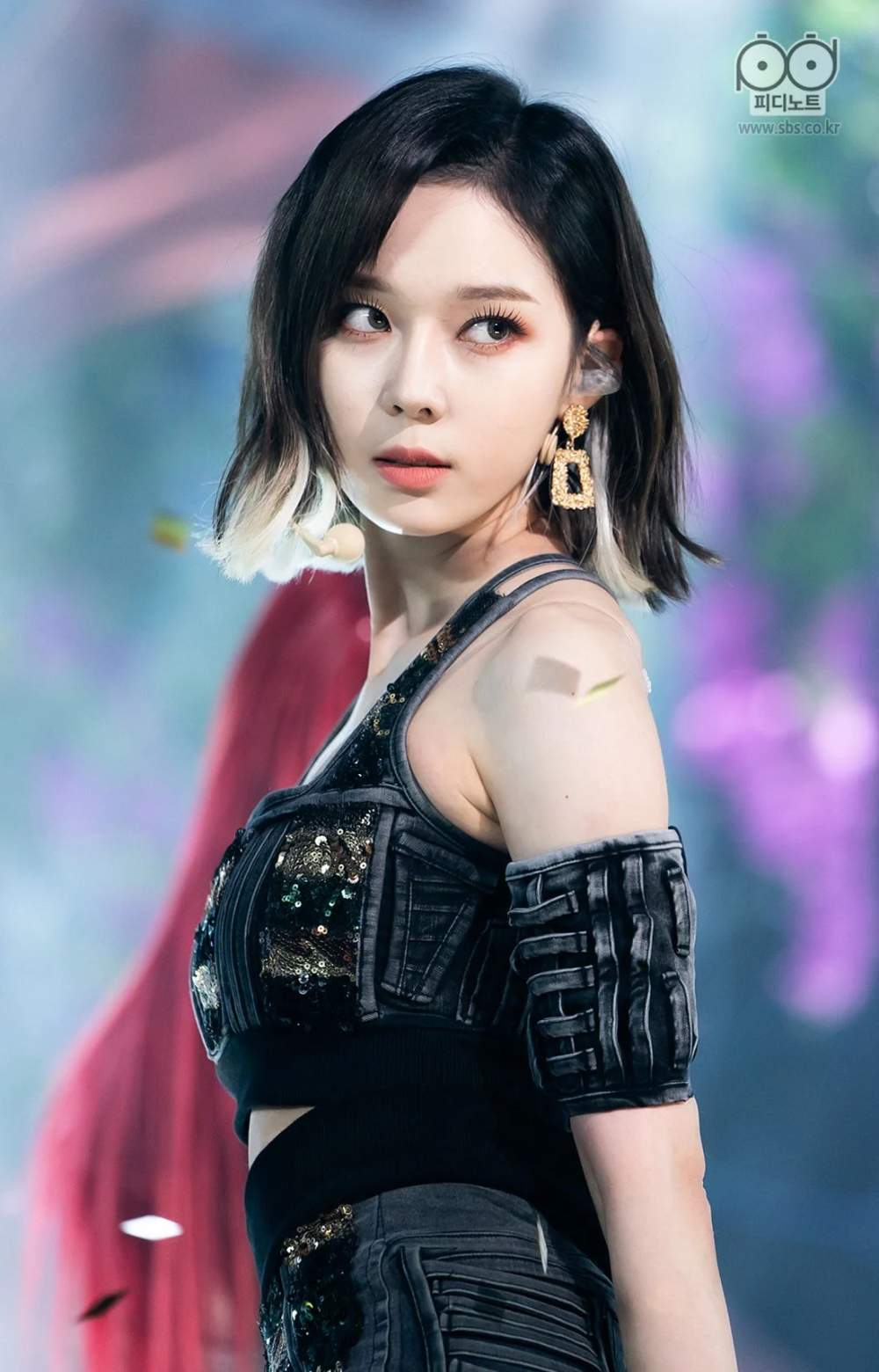 Other netizens joined the online community to also agree with the original poster saying, "I really agree," "This is so true," "They have recent performance direct cams but the old ones aren't posted," "I remember the direct fan cams began being uploaded around 'Produce 101' so even the early 3rd generation idols don't have individual fan cams posted. If they had those in the earlier generation, the K-pop would have been so crazy," "I'm really envious of this too," "Yeah, so jealous the new generation idols have a log of their best performances in the music programs," "So true, I want to see the direct fan cams of my favorite 2nd generation idols," and "This is so true, the fan cams are in 4K too."