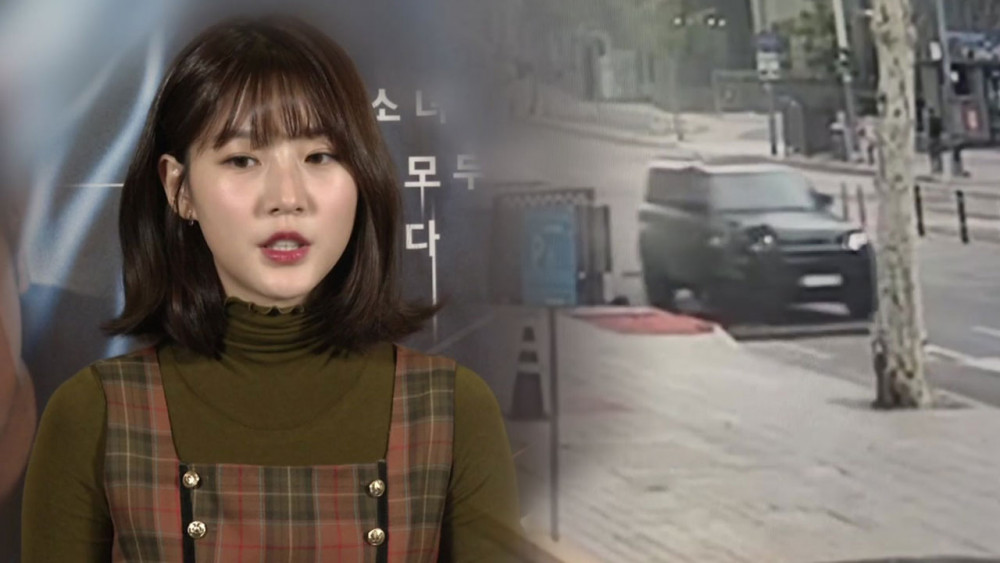 Police clarified the rumors that Kang Daniel was a passenger when actress Kim Sae Ron was pulled over for a DUI.

Following the reports on May 19th, a YouTuber posted a video claiming the actress was with a male celebrity at the time of the accident. He used a blurred picture of Kang Daniel and Kim Sae Ron together as a thumbnail, which led to netizens spreading rumors that Kang Daniel was riding with Kim Sae Ron when police pulled her over after she crashed into an electric transformer box in the Cheongdam area of Gangnam.
According to the police, however, the passenger was a non-celebrity woman and they are looking to see if they could charge her for accessory to a DUI.
Meanwhile, Kim Sae Ron posted a handwritten letter on her Instagram apologizing for the recent DUI incident.