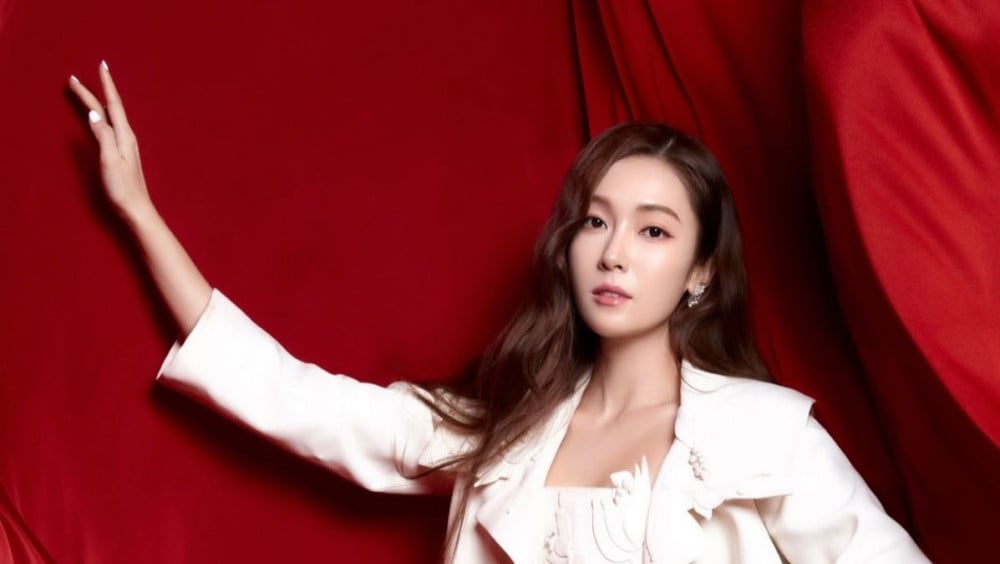 Former Girls' Generation member Jessica continues to promote her Chinese girl group re-debut audition program despite the criticisms.

On May 21st, Jessica took to her personal Instagram and posted her stills from the Chinese girl group re-debut survival program 'Sisters Who Make Waves, season 3'. In this set of pictures, Jessica is seen showing off her timeless visual in cute outfits.
Previously, Jessica also posted a video of herself but it seems the singer has taken it down following the backlash.
Meanwhile, the show features female celebrities in their 30s and older making their girl group re-debut and former Miss A members Fei and Jia also have appeared on the show in the past.