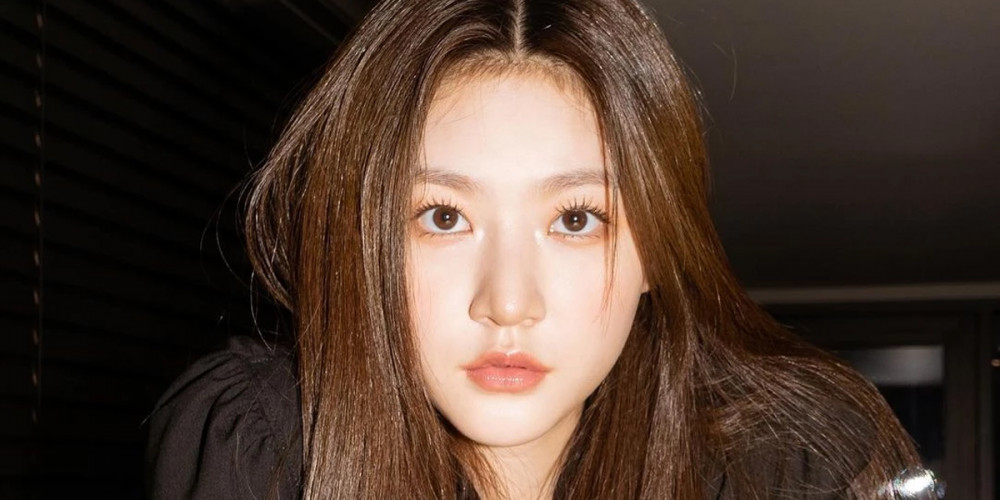 Additional details surrounding actress Kim Sae Ron's DUI accident, which occurred on the morning of May 18, have been revealed.

On the morning of May 18 at approximately 8 AM KST, police stopped a vehicle after it collided with an electric transformer box located on the side of the road near Cheongdam-dong, Gangnam. Once the police stopped the vehicle, they identified the driver, under suspicion of driving under the influence, as actress Kim Sae Ron. When the police requested that Kim Sae Ron take a breathalyzer test, Kim Sae Ron refused and asked to be transported to the hospital for a blood test instead.
Now, according to additional investigation reports, Kim Sae Ron's SUV collided with a roadside electric transformer box to the point that the protective enclosure around the box was destroyed, and the box was uprooted from its position in the ground. Some witnesses also claimed that the SUV hit the box multiple times, causing a series of loud noises, but the driver did not get out to check the damages and attempted to drive off. (A photo of the scene can be found below.)
As a result, several buildings in the area suffered power outages, including a traffic light outage. Businesses around the area also reported payment processing system outages, forcing some to close down for the morning. The accident lead to significant repairs which lasted for approximately 5 hours.

Meanwhile, Kim Sae Ron's management agency Gold Medalist also issued an official statement in response to the news of the star's recent DUI charges. The agency curtly commented, "Kim Sae Ron underwent a blood test in order to receive the most accurate results. After the blood test, Kim Sae Ron was escorted home with a guardian. The results of the blood test will be available in 2 weeks, and afterward, Kim Sae Ron plans on participating in the police investigation diligently."