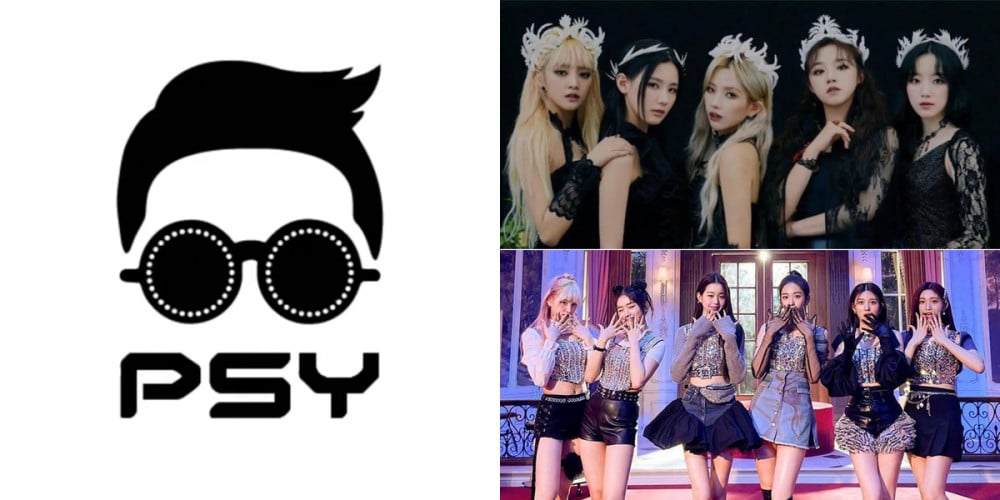 It's the season of university festivals, and no one's doing it like Keimyung University!
This year, Keimyung University has invited Psy, (G)I-DLE, and IVE to perform for the school's 2022 spring festival, and netizens are outright jealous of this unbelievable lineup!
First, (G)I-DLE will be performing on May 17. Psy and IVE will both perform on May 18, the last day of the festival.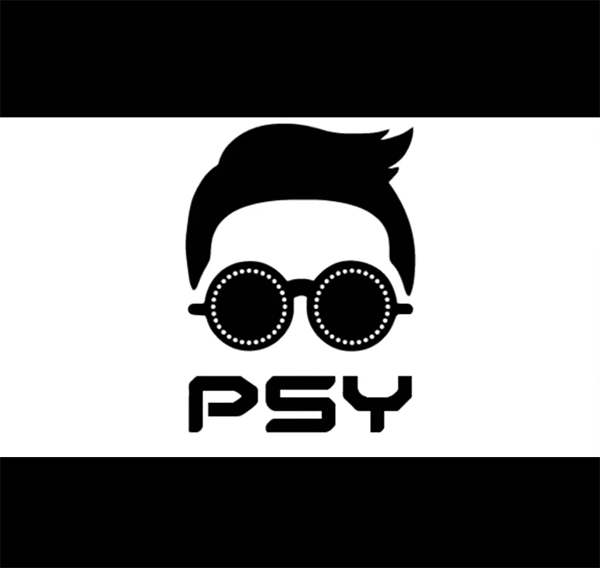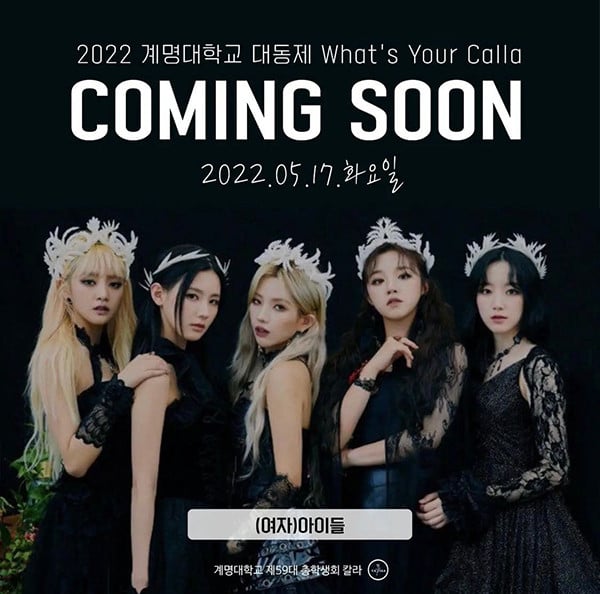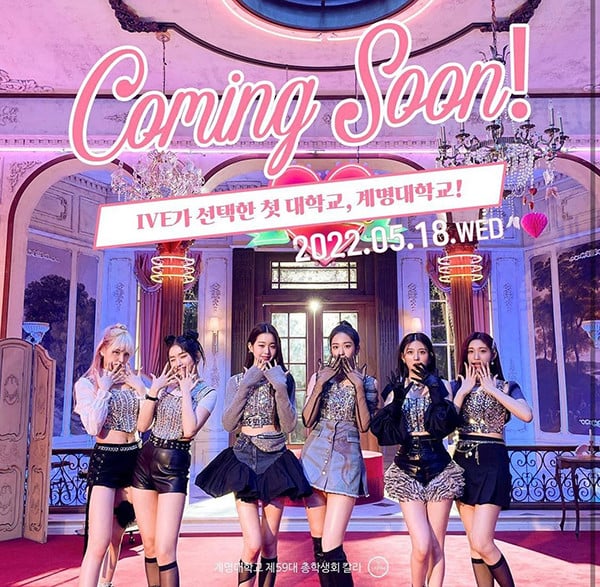 Notably, Keimyung University is strongly advertising the fact that this will mark rookie girl group IVE's first ever university festival attendance.
What's more is that Keimyung University's student union was also seen boasting the photo below via Instagram story, writing, "Are you ready? 🔥🔥". The photo shows one streaming platform's Top 200 real time chart, with Psy, IVE, and (G)I-DLE taking up the chart's top 3 spots.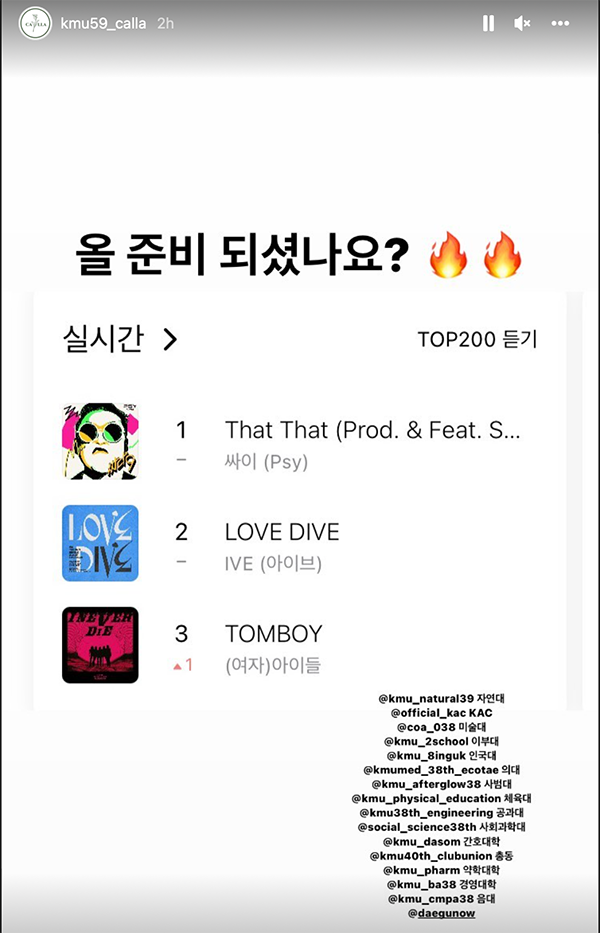 Netizens said,
"Wow... this school must have a lot of money."
"Okay... so where is this."
"How did they score gigs from the top 3 charting artists?"
"I'm so jealous TT. Is my school even having a festival..."
"This lineup is crazy."
"I want to go too..."
"This is why their tuition is so damn expensive."
"WTF, why didn't they have all this cool stuff when I was going there??"
"So jealous of the students there."
"What day is Psy gonna be there."
"The fact that they got three artists from the top 5 on the charts these days..."
Do you want to see Psy, (G)I-DLE, and IVE at your school festival?