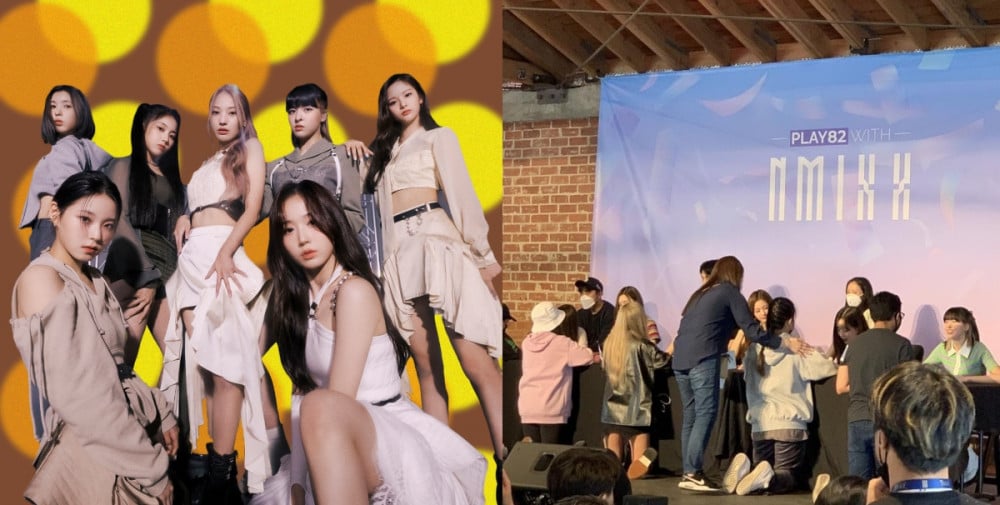 Netizens expressed their dissatisfaction with how fans were treated at NMIXX's recent fan sign event.

On May 23, a post on an online community drew attention with its title, "The current controversy regarding fans' treatment at NMIXX's fan sign event." Here, a photo of the NMIXX members interacting with their fans were shown along with the words, "They forcefully made the fans turn into crabs."
Notably, the fans were all on their knees throughout their interactions with each NMIXX member and scooted over to the next member, while staying on their knees. On the other hand, the NMIXX members were all comfortably sitting in chairs.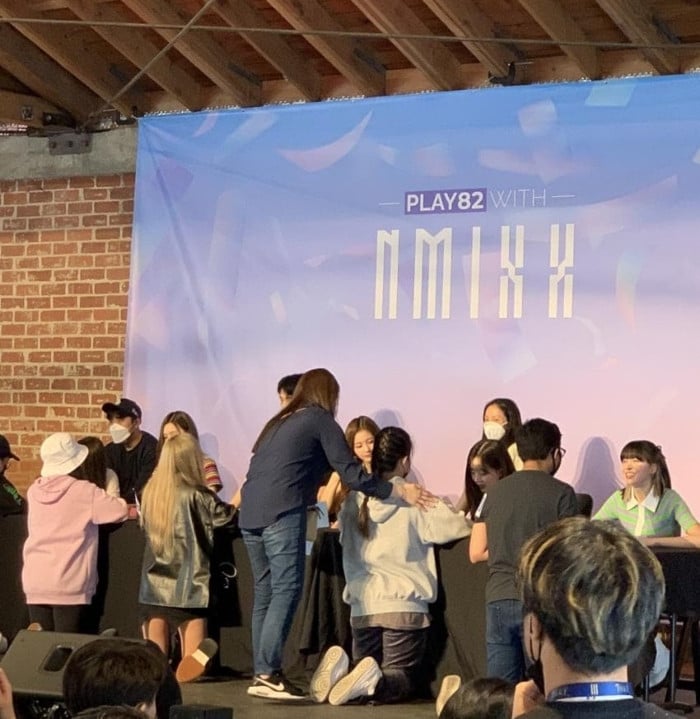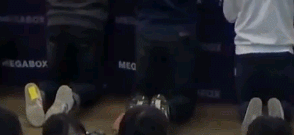 In response, some netizens' comments included:
"They're crazy. Do they really want to go on their knees after spending thousands of dollars?"
"JYP is really... What is that? Is it really that hard to put just a few chairs for them?"
"That's not NMIXX's fault, but it's JYP's fault. What is it with people criticizing NMIXX?"
"Are they crazy?"
"The word 'maid' is perfect for this situation."
"They still have these kind places?"
"What is this? I can't believe they still have these kinds of places."
"That really isn't right."
"They're still doing that?"
"Insane. That's a bit..."
"What is that? Are they crazy? Are the fans some kinds of slaves?"
"This is why people see fans as pigs and dogs and fools. I'm not necessarily saying that NMIXX is like that."