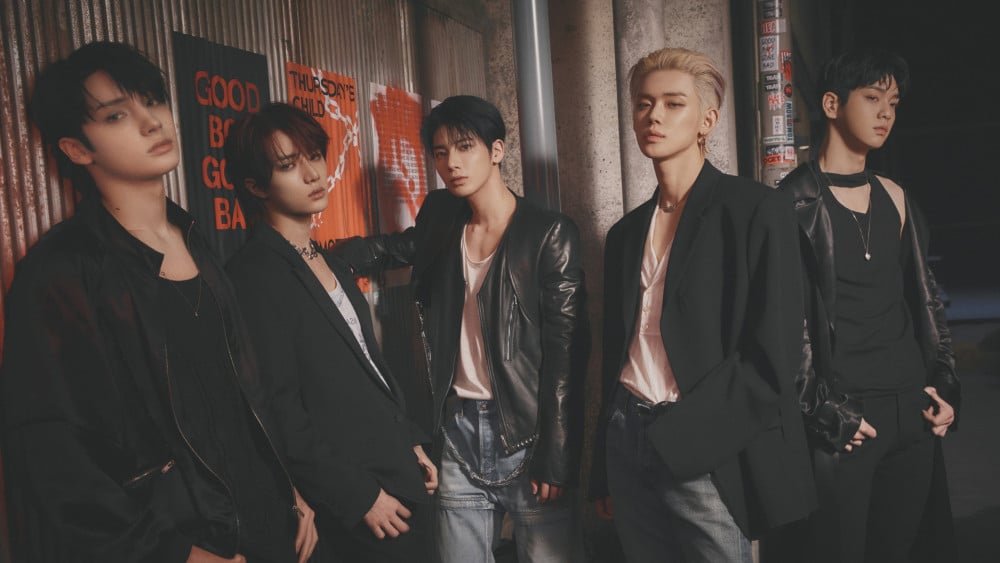 TXT (TOMORROW X TOGETHER) have reached a new peak on Billboard's 'Artist 100' chart!
On May 24 KST, Billboard revealed TXT's rank on this week's 'Artist 100' chart update, achieving their highest peak yet in their career at #3 (their previous peak was at #4). Further, this marks their 20th week on the chart.
Meanwhile, TXT earned their second top 5 hit on Billboard 200 with their latest album 'minisode 2: Thursday's Child' as well as their sixth consecutive album to enter the chart. In addition, the album landed atop the Billboard's 'Top Album Sales' chart.
Congratulations to TXT! If you've missed it, you can check out their music video for title track "Good Boy Gone Bad" here.