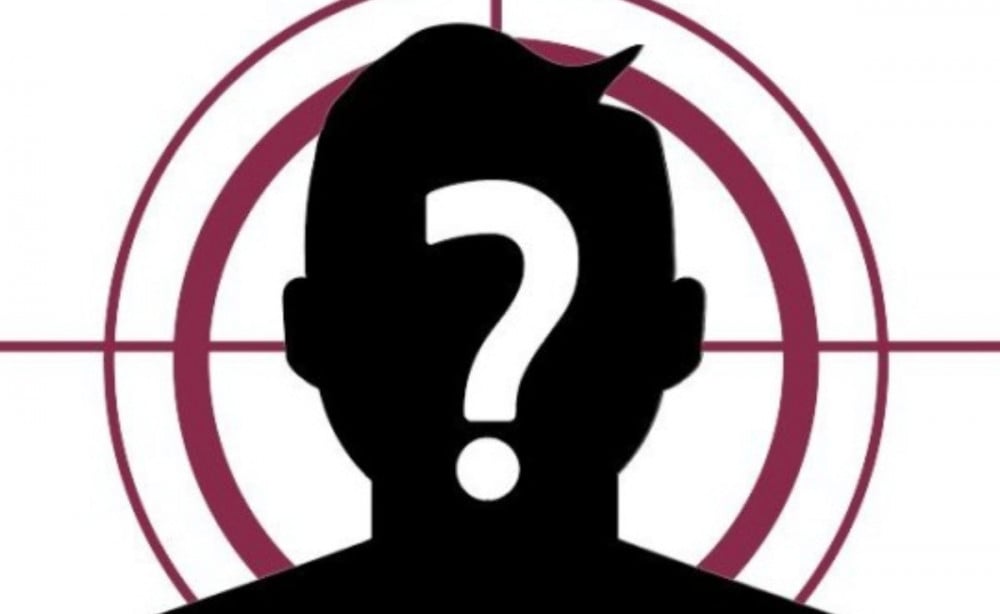 The police are investigating a case where a YouTuber, known for doing broadcasts while dressed up as a woman, was assaulted during his live broadcast with over 10,000 viewers witnessing the scene.
On May 23 KST, it was revealed that the Goyang Police Station in the Gyeonggi Province is searching for a man in his 40s, 'A', on charges of assaulting a YouTuber. The YouTuber is known as a young man who dresses up as a woman in his content, and it was reported that 'A' went inside the YouTuber's apartment before assaulting him. As soon as they received a report the police arrived, but 'A' had already fled the scene by then.
The YouTuber reportedly dressed up and pretended to be a woman while chatting with 'A' on a chatting app. The YouTuber then invited 'A' to his home and acted as if he were offering illegal prostitution through the app. However, upon finding out that the YouTuber was actually a man, 'A' committed the crime out of anger. Furthermore, this assault was broadcast online through the YouTuber's live broadcast, where over 10,000 viewers witnessed the attack when the YouTuber was assaulted.
The police plan on investigating the details of the incident as soon as 'A' is arrested.