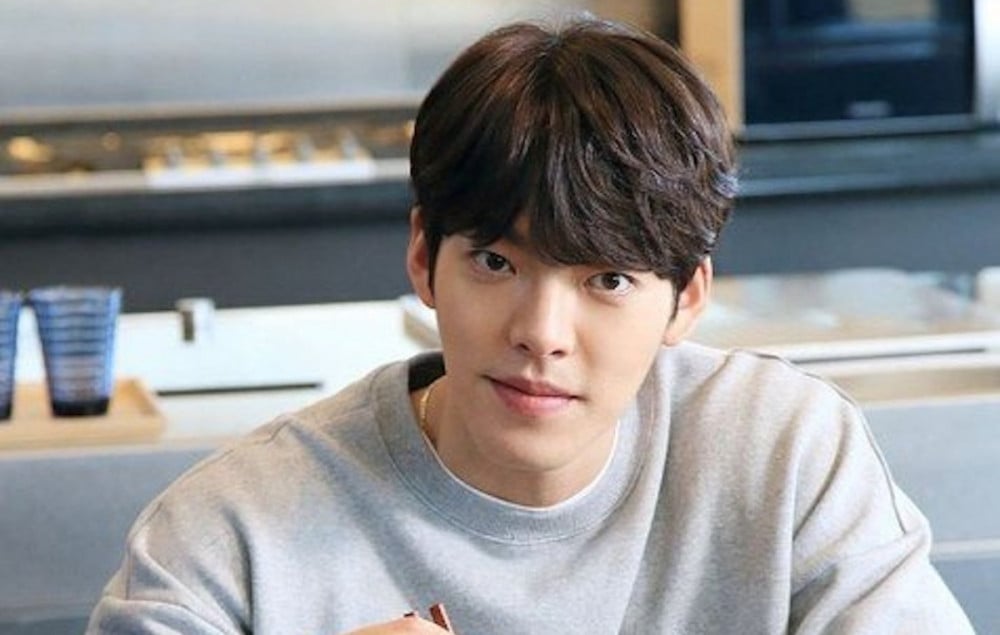 Actor Kim Woo Bin has tested positive for COVID-19.

On May 24 KST, AM Entertainment released an official statement, revealing that Kim Woo Bin tested positive for COVID-19 and will be halting all his activities for the time being.

Below is AM Entertainment's official statement:

"Kim Woo Bin tested positive on the self-diagnosis test kit yesterday on May 23 KST, ahead of his attendance at Jaeger-LeCoultre's 'Reverso Exhibition' which had been scheduled for today. Following this, he immediately went to a medical institution to undergo a rapid antigen test and was confirmed to be positive. Thus, he has halted all his scheduled activities and is currently quarantining in his home according to health authorities' guidelines. We ask for your understanding."