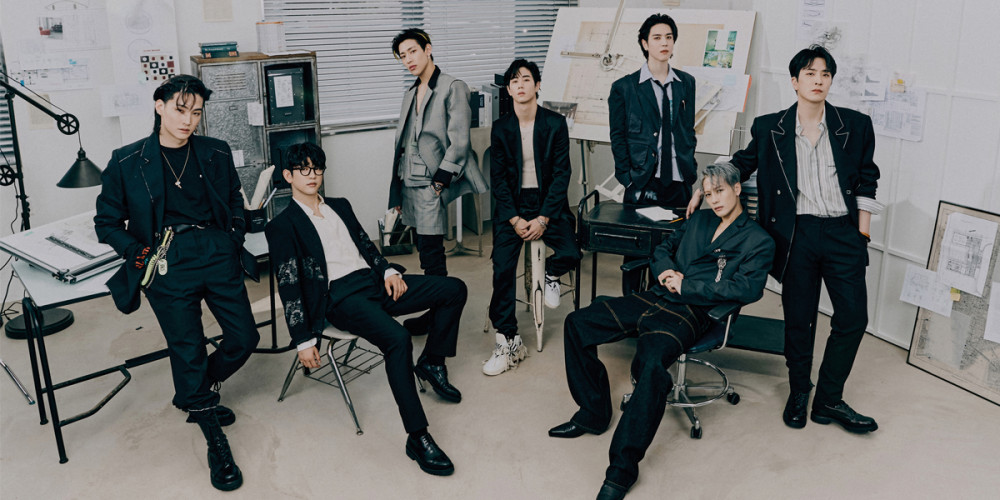 On May 23 KST, GOT7 made a comeback with their long-awaited, self-titled EP, 'GOT7'. Right after its global release, GOT7 quickly rose to the top of various iTunes charts all around the world. First, the mini-album debuted at the top of the worldwide and European iTunes album charts.
Furthermore, 'GOT7' the album reached #1 on iTunes album charts in a total of 90 countries, including Australia, Brazil, Chile, France, Hong Kong, Indonesia, Italy, Japan, Laos, Malaysia, New Zealand, the Philippines, Saudi Arabia, Singapore, Taiwan, Thailand, Turkey, Vietnam, and others, as of May 24 KST.
Next, the album's title track "NANANA" landed at the top of iTunes song charts in 70 different countries, including Argentina, Bolivia, Brazil, Colombia, Egypt, Fiji, India, Mexico, Peru, Singapore, Spain, United Arab Emirates, and more. The track has now broken the record for a GOT7 song with most #1's on iTunes song charts, a record which was previously held by "Encore".
Congratulations to GOT7!