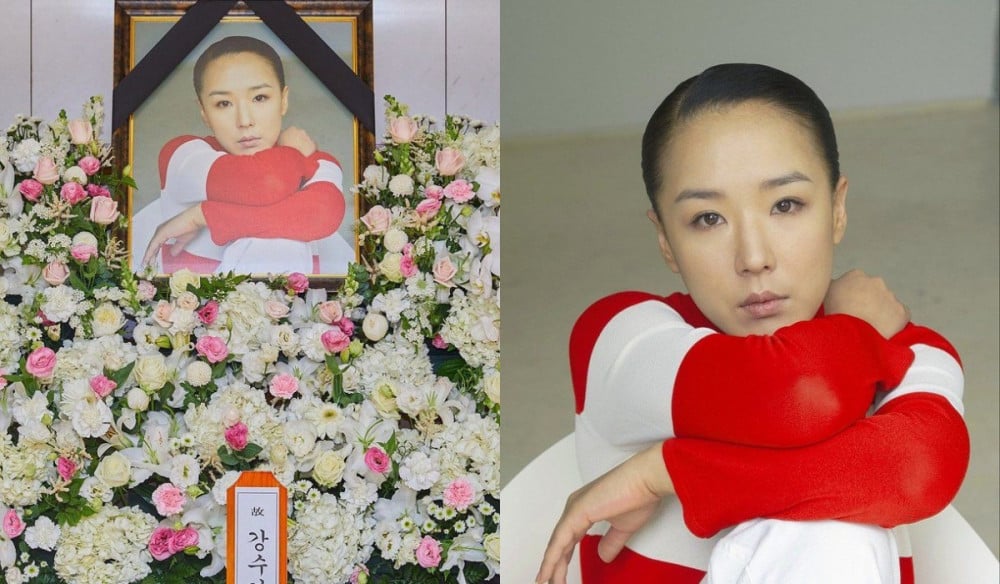 Many celebrities attended actress Kang Soo Yeon's funeral after she unexpectedly passed away.


Previously, it was reported the 55-year-old actress died in the presence of her family at the Gangnam Severance Hospital in Gangnam, Seoul on May 7th. On May 8th, the entertainment industry including many celebrities and directors came together to mourn the passing of the late actress.
To name a few, the director of 'Parasite' Bong Joon Ho, actress Kim Hye Soo and Moon Geun Young attended the funeral in Seoul.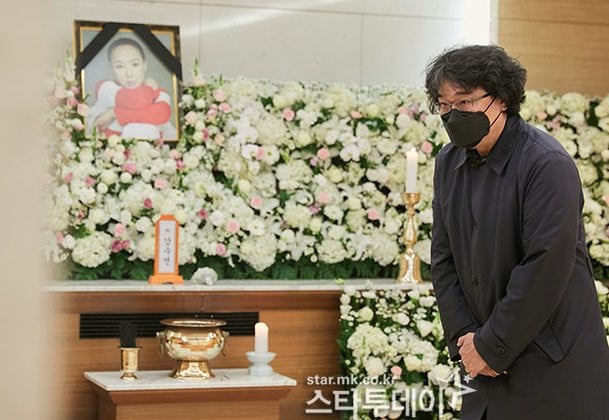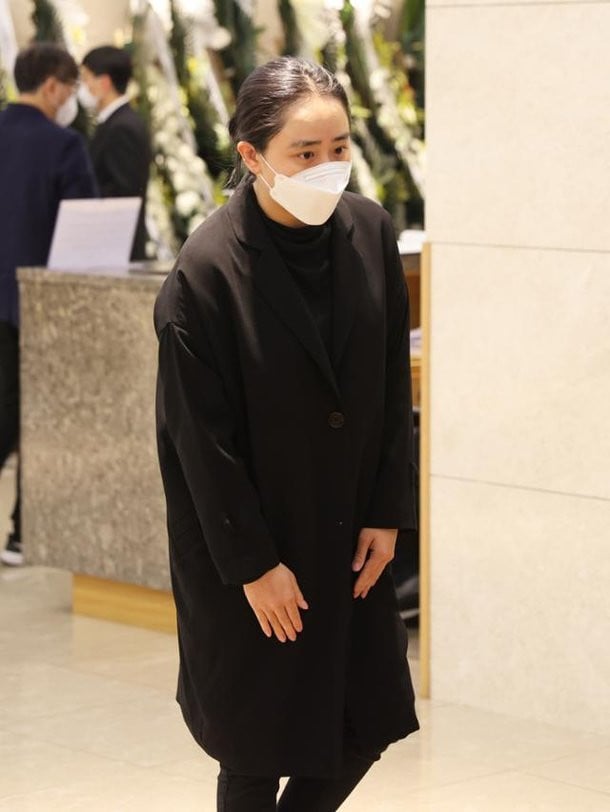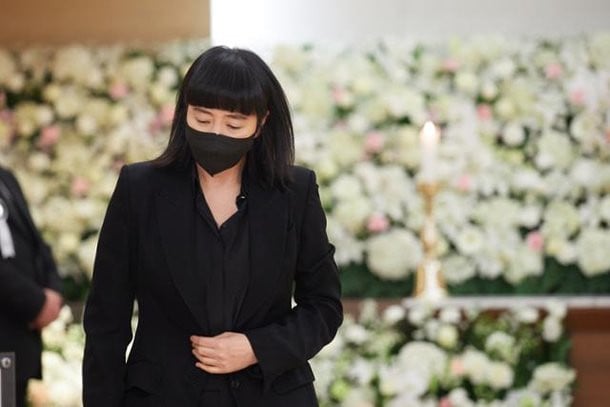 Meanwhile, Kang Soo Yeon last starred in the upcoming sci-fi Netflix movie 'Jung-E'.