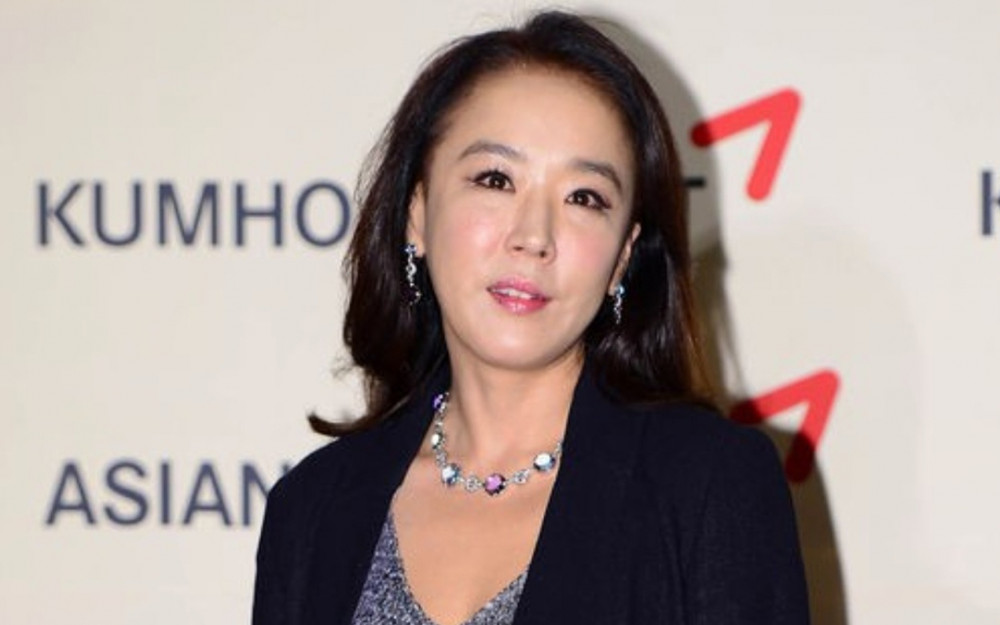 Actress Kang Soo Yeon has passed away after a cardiac arrest.

On May 7, the 55-year-old actress died in the presence of her family at the Gangnam Severance Hospital in Gangnam, Seoul. Kang Soo Yeon was found collapsed at her home in Apgujeong on the afternoon of the 5th and was diagnosed with an intracerebral hemorrhage.

After getting sent to the emergency room, she was moved to the intensive care unit, but she did not regain consciousness and eventually passed away.

Kang Soo Yeon last starred in the upcoming sci-fi Netflix movie 'Jung-E'.