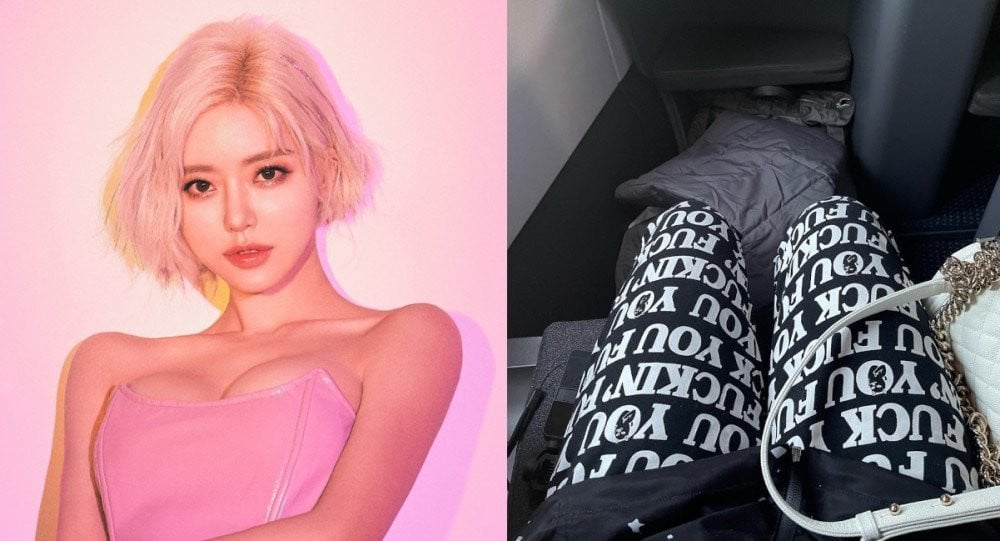 DJ Soda's label stated that American Airlines apologized for the recent incident.
On May 9th KST, DJ Soda's label stated to a media outlet that the airline carrier has reached out and apologized for the recent incident that happened to the DJ. According to the agency representative, they received the email on April 28th, two days after the DJ openly complained about her having to go through a humiliating experience to get on board.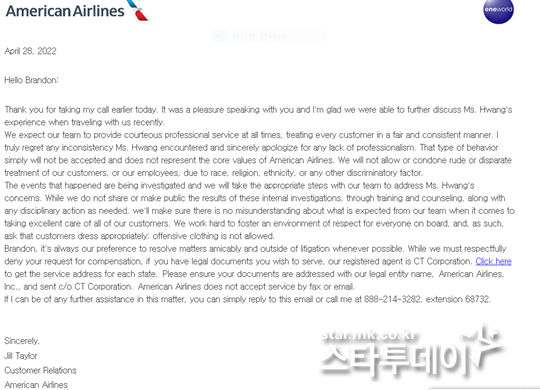 The company representative continued, "There were some opinions against her wearing the said pants in the first place. The DJ herself acknowledges she should have been aware of how others around her would feel but we didn't have any issue with the said pants before with the American Airlines."
He continued, "Besides, our issue was with the employee that forced her to get off the plane without giving her any explanations or the chance to get changed before kicking her off. But we won't take further action as we received an apology."