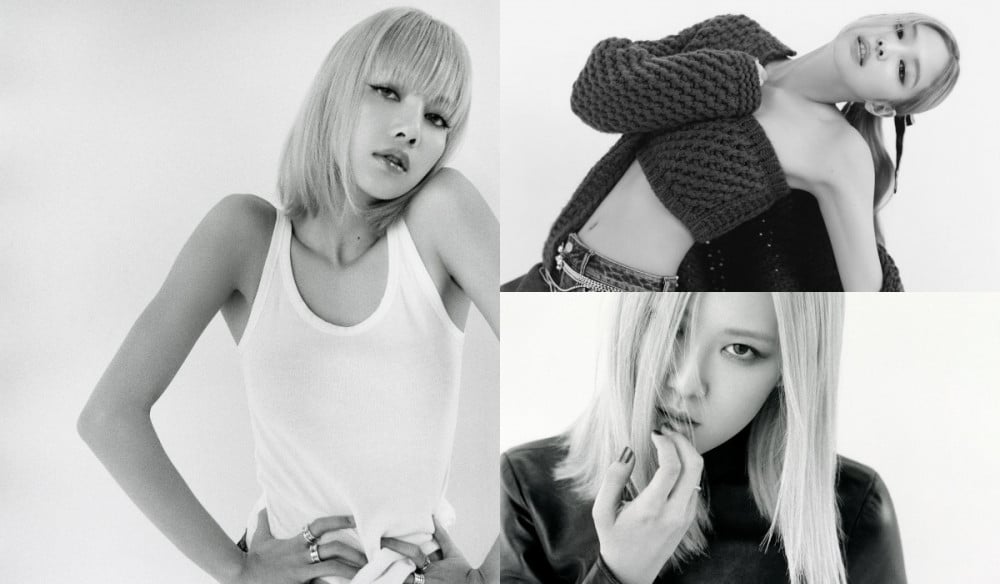 BLACKPINK's Rose, Jennie, and Lisa joined the popular 'My Money Don't Jiggle Jiggle' dance challenge on TikTok.
On May 26th, the group attended Queen Elizabeth II's Birthday Celebration and the Platinum Jubilee (the Queen's 70th year as a monarch) at the British Embassy in Seoul, South Korea. BLACKPINK was invited as the ambassadors of the United Nations Conference of the Parties on Climate Change, which was held in November of last year in the UK.
Although Rose updated the challenge video on her TikTok account on May 28th, they took the video on May 26th at the British Embassy in Seoul. The popular dance challenge song is written by British-American documentarian Louis Theroux and it has gone viral on the app in the past month.
Netizens reacted: "I just can't stop watching this lol"
"They are all so adorable"
"They were making TikTok video at the embassy? lol"
"So cute. And Jennie gives off her debut era vibes in this clip"
"Too bad Jisoo can't be on TikTok due to her endorsement deal with a similar platform"

"Can't believe they really did this challenge lol Super cute."