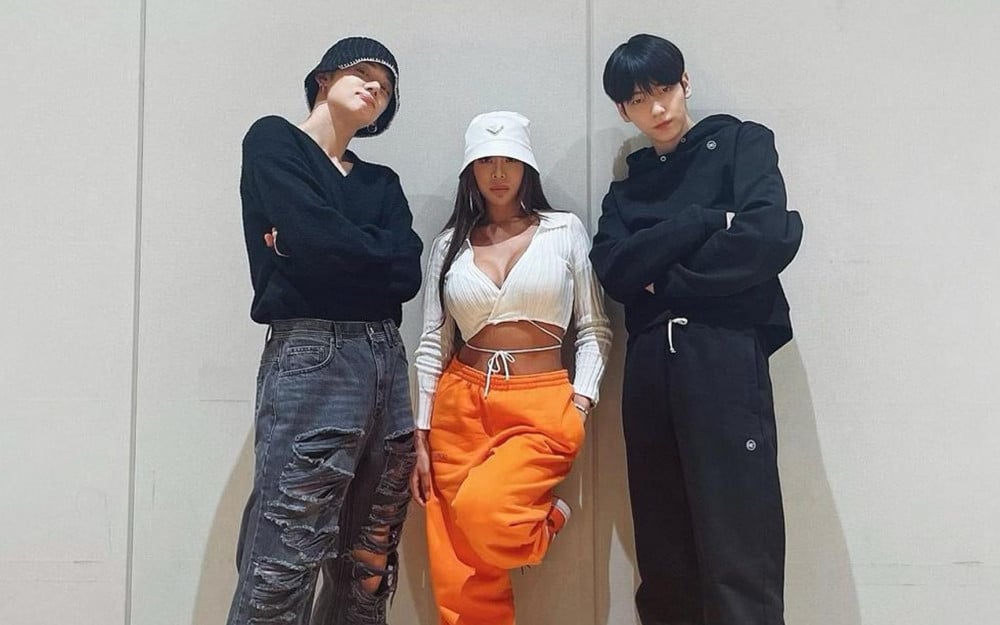 On April 22, TXT's Yeonjun and Soobin joined Jessi in the 'Zoom' challenge following the release of her digital single.
The day before, Jessi started the trend of the 'Zoom' challenge, where you dance the choreography to her new song. She invited her 'Dongsaengs' Yeonjun and Soobin from TXT and posted the short clips on her Tik Tok.
Jessi, Yeonjun, and Soobin showed off their exceptional dancing skills along with their cute sibling chemistry as they playfully pushed one another out of the screen.
The three artists also took selfies with one another and posted on various social media platforms garnering much love and attention.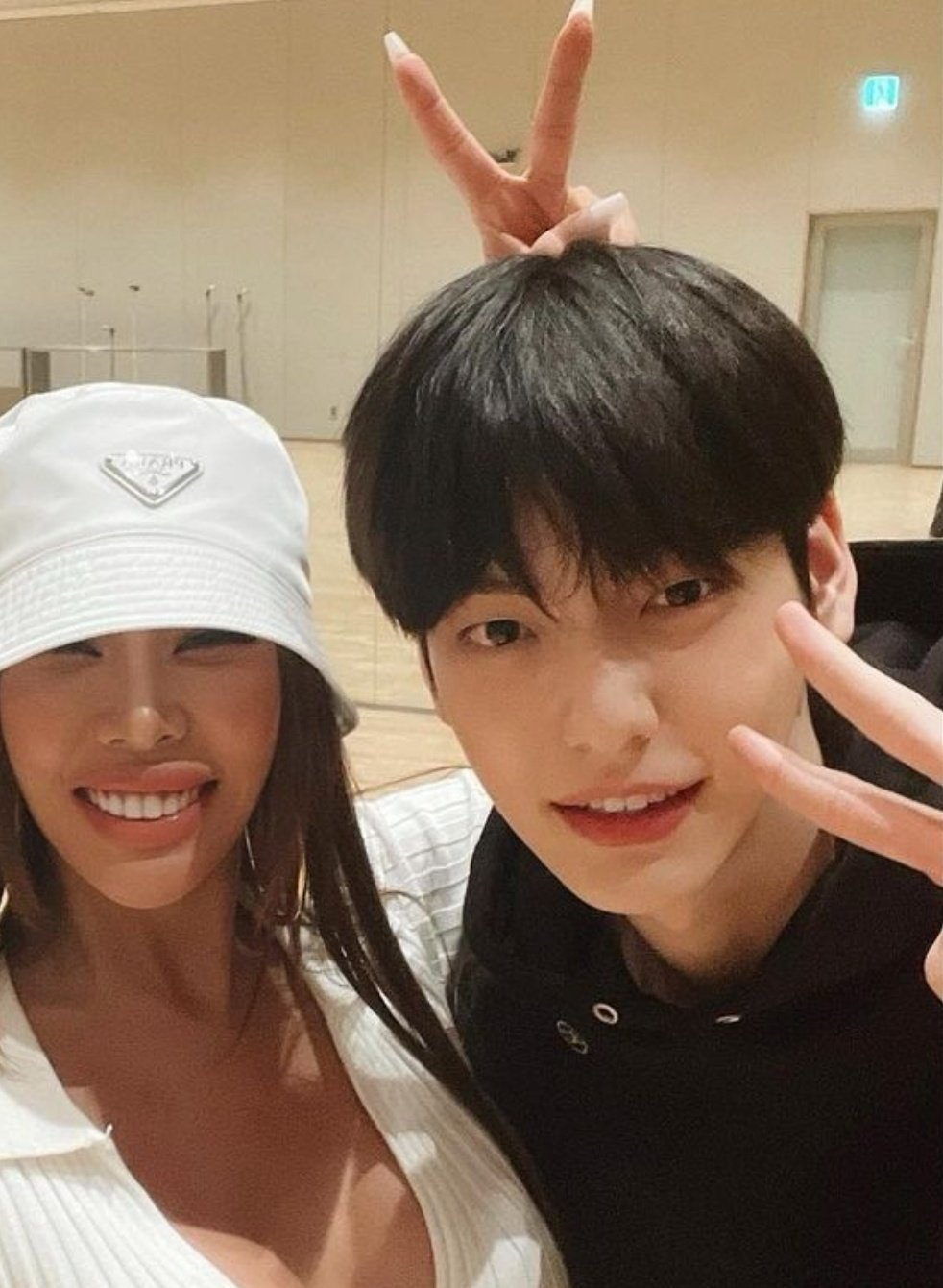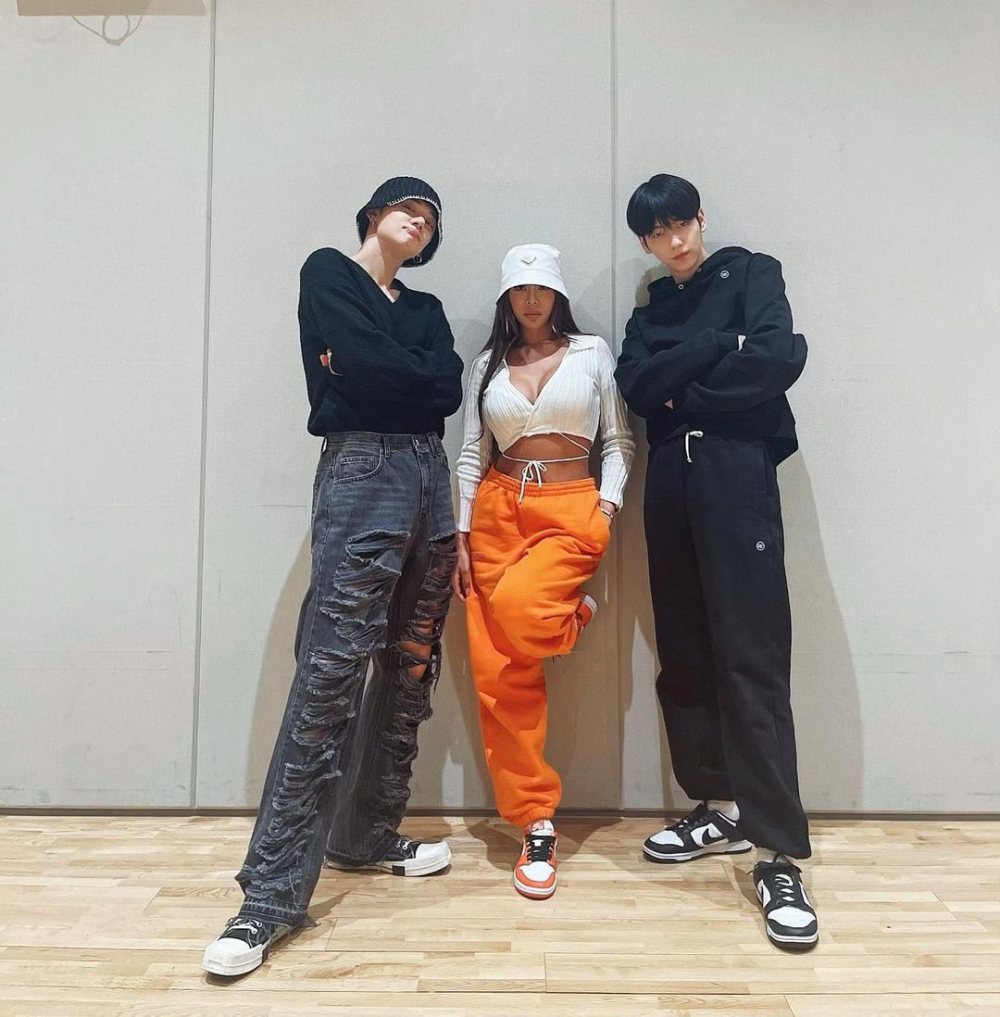 Fans love the interaction between these three and commented, "I love how Jessi pushes Soobin out of the screen lol," "Yeojun looks legendary here," "She called the three of them the Watermelon Squad, it's so cute and it's hilarious because Jessi said it," "Are they going to be on Showterview again? I wish they can," "Yeonjun's dancing is so crazy good," "I love this combination," "They look so good together," and "Their photos came out really nice."