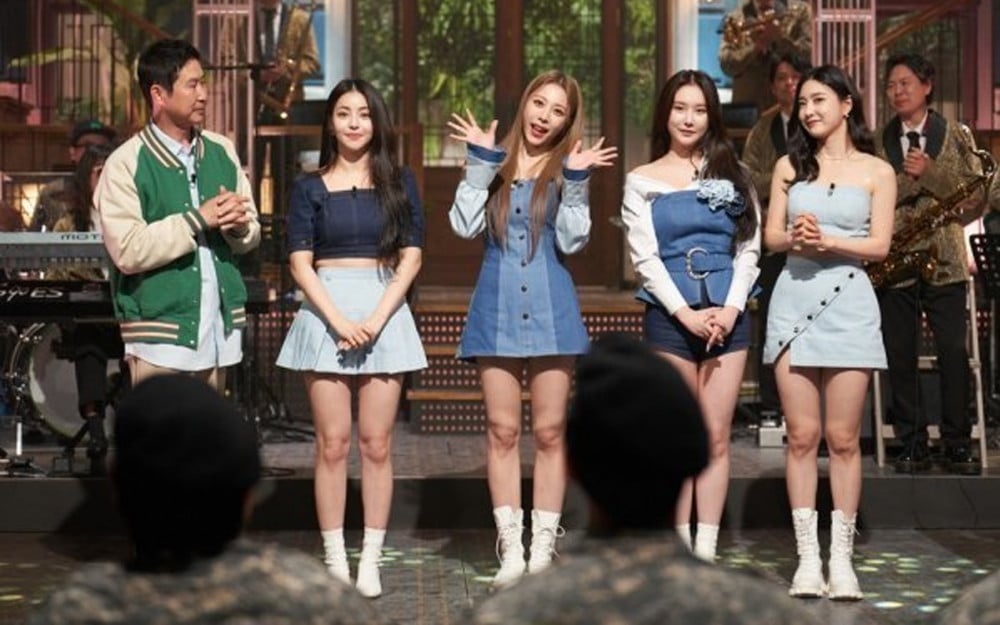 Brave Girls will be the special hosts for the new episode of 'SNL Korea Season 2' (Produced by A-Story) that will air on April 23 KST.
Brave Girls, who are active not only on music charts but also on entertainment shows, will appear as hosts for the 15th episode of 'SNL Korea Season 2' on April 23 (Sat) and radiate their energy. The Brave Girls, who will captivate the audience with the performance of "Rollin" on the opening stage, will unleash their daring comic instincts and energy on stage that captivate the viewers and make them burst into laughter.




In the new upcoming episode of 'SNL Korea Season 2,' the girls will show off their humor and acting skills in a segment planned especially for Brave Girls. Additionally, the girls will collaborate with the comedians on the show, such as Shin Dong Yeop, Ahn Young Mi, Kim Min Kyo, and more.

Just a day before the airing of the new episode, 'SNL Korea' released the sneak peek photos of Brave Girls participating in various comedy skits a while unleashing their charms and acting skills.