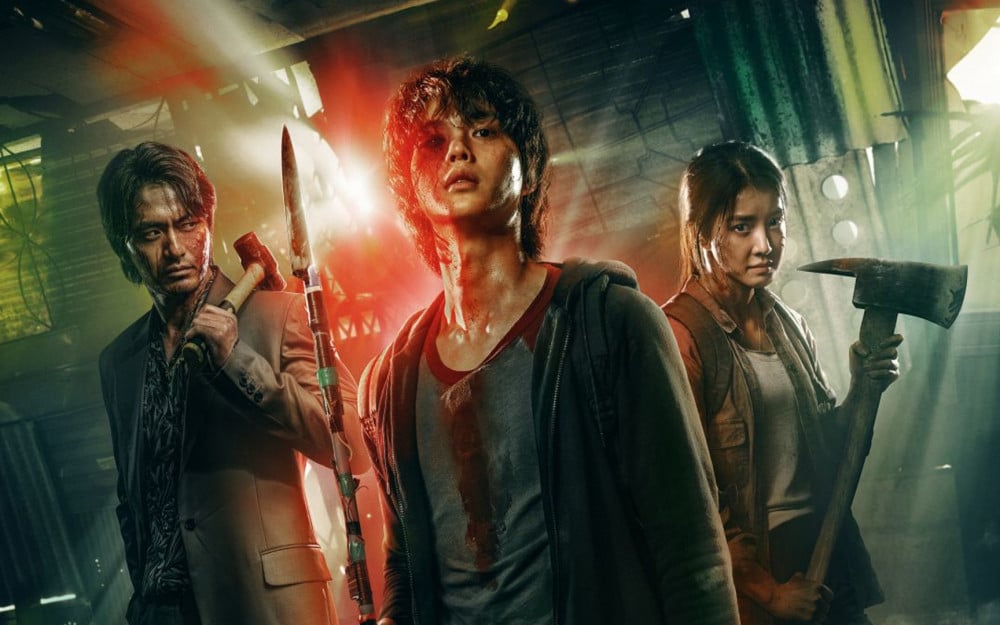 There have been more and more witness testimonies that Netflix's 'Sweet Home' season 2 had already begun filming.
Recently, one netizen revealed through their social media that they saw the filming of 'Sweet Home' Season 2. The online user explained that they saw the filming take place at 'The Hyundai,' which was closed that day.
The netizen included photos showing that it was the filming of 'Sweet Home' season 2 and explained, "There was a broken car, and there were extras dressed as armed police. They were filming something and I think it was Song Kang who was filming."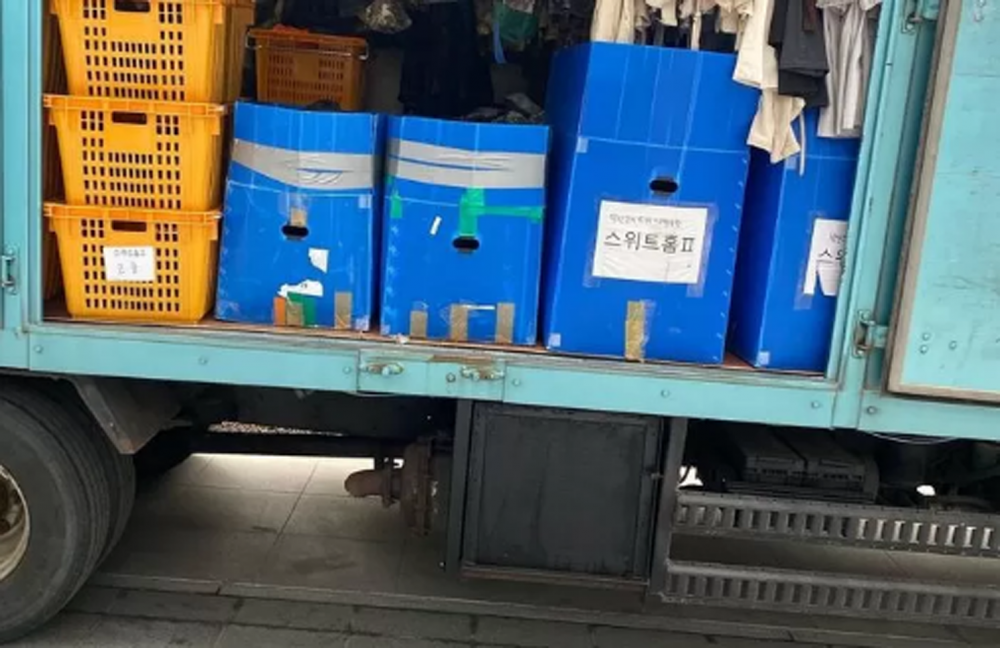 Another netizen posted a photo of a truck that had boxes that were labeled 'Sweet Home II' and explained, "I think they started filming last weekend." Other netizens who came across the post added saying, "An acquaintance of mine said they saw Song Kang and Lee Jin Wook."
Meanwhile, 'Sweet Home' tells a story of a reclusive high school student who gets trapped in an apartment complex along with the residents living in the building while people outside are turned into horrendous monsters.
Season 1 gained immense popularity when it first premiered on Netflix. It has been reported that Song Kang was in talk of participating in Season 2 of 'Sweet Home,' but now there are witness testimonies that Song Kang is filming the second season.