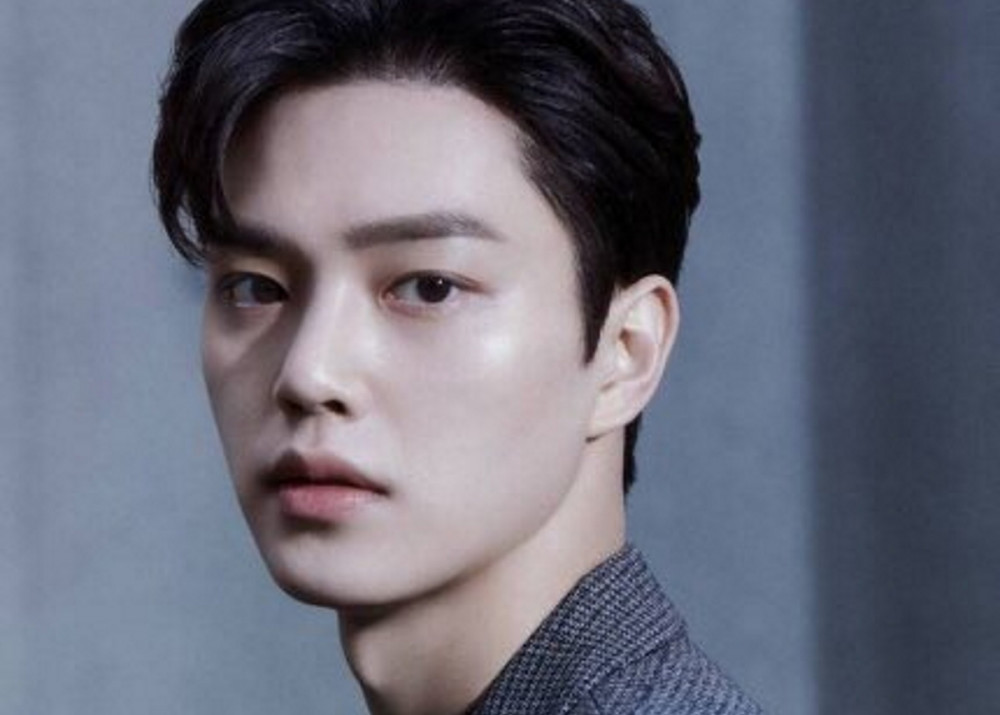 Song Kang is in talks to star in the upcoming Netflix series 'Sweet Home Season 2'.

According to his label Namoo Actors on December 23, Song Kang said, "It's true that it's under discussion, but it has not been confirmed yet." It's reported the actor, who featured as the main character in season 1, will also appear in the next season.

'Sweet Home Season', which first aired in December of last year, told the bizarre and shocking story of Hyun Soo, a reclusive high school student who lost his family. Song Kang, Lee Jin Wook, Lee Si Young, Lee Do Hyun, Park Kyu Young, and Ko Min Si starred in season 1.

Stay tuned for updates on Song Kang and 'Sweet Home Season 2'.