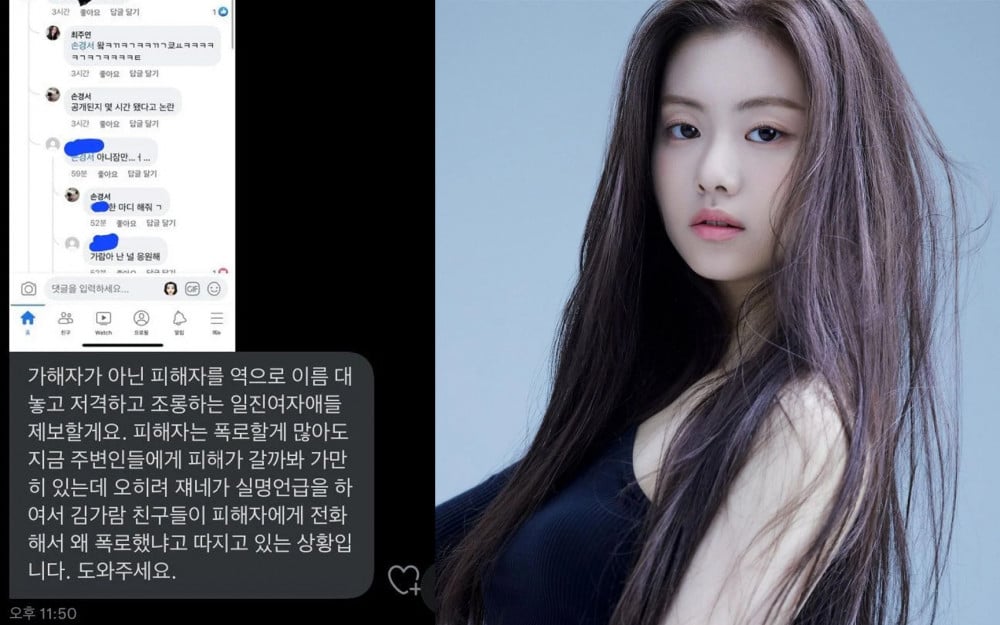 Just a day ago, LE SSERAFIM's Kim Garam was embroiled in a controversy after she was alleged to be a school bully.

A day after the teaser content of the idol was released by HYBE, there were various online community posts claiming that Kim Garam would bully her friend and her juniors if they wouldn't greet her well. The classmate added that Kim Garam would also drink and smoke.
Although Source Music released a statement denying the bullying allegations, conversations about this topic continued to be rampant on various social media outlets and online communities.
Then on April 6, one netizen claimed that Kim Garam's bully friends are allegedly threatening the person who exposed the idol. According to the netizen, Kim Garam's bully friends have been calling the victim and revealing their real names on the web.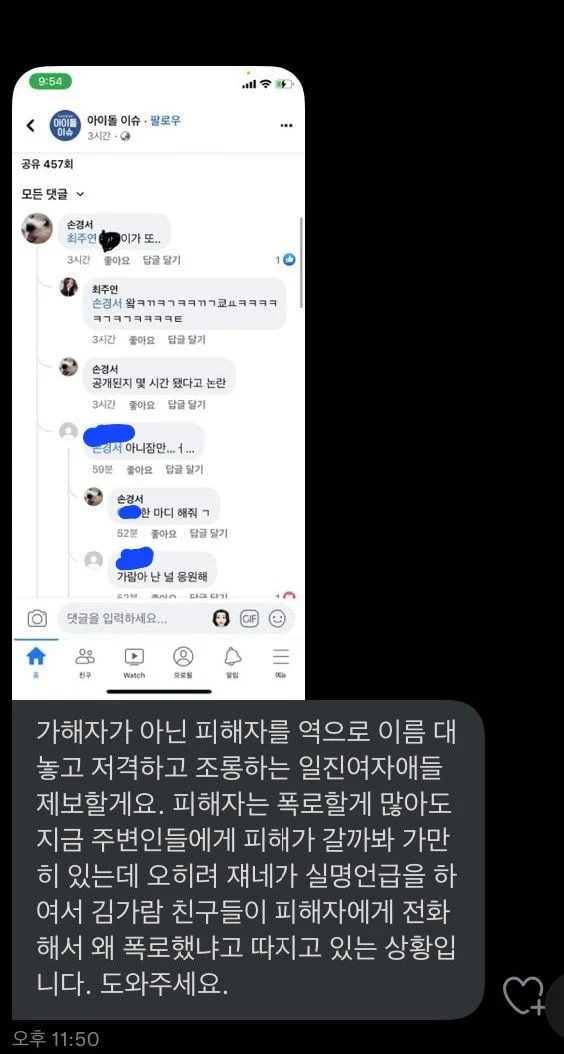 One netizen shared a capture of the messages sent by the bullies and explained, "I will report to the bully girls who are attacking and ridiculing the victims. They are revealing the victim's real name, not the perpetrator's. The victim has a lot to disclose, but they are quiet for fear of harming the people around them. But Kim Garam's friends are calling the victim and asking why they exposed her. Please help."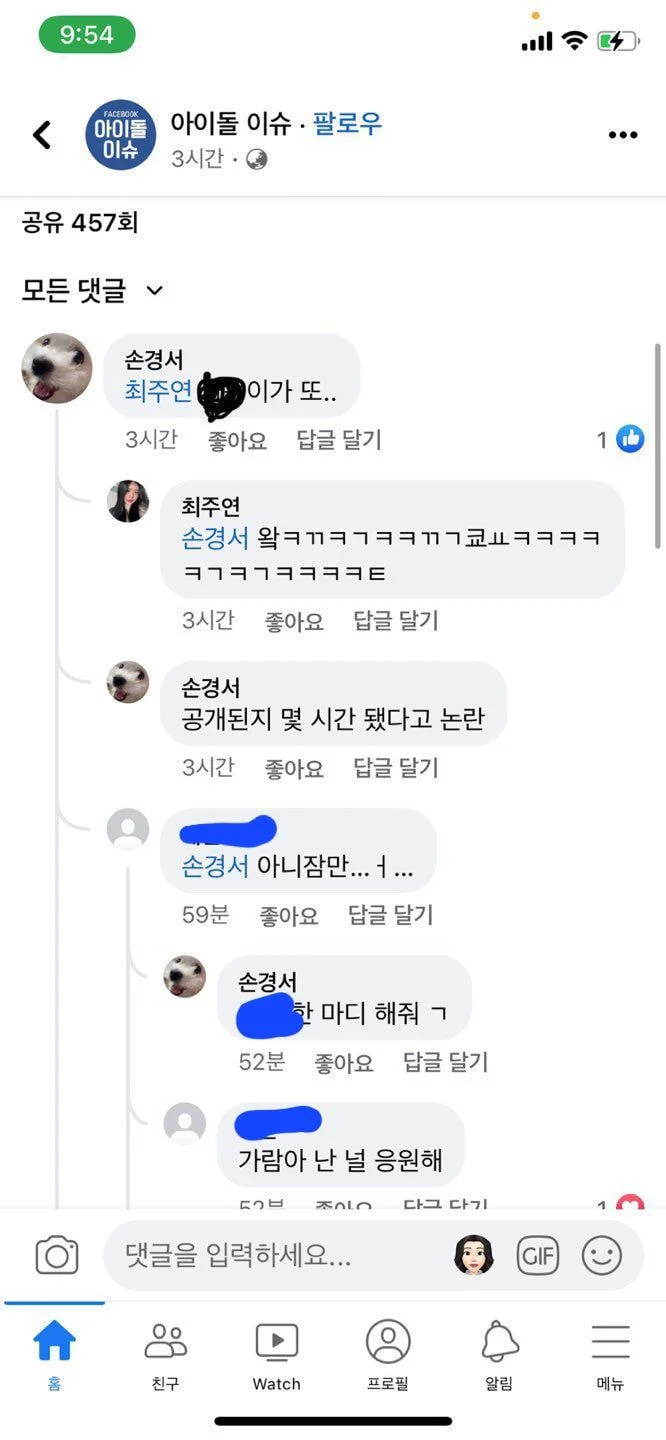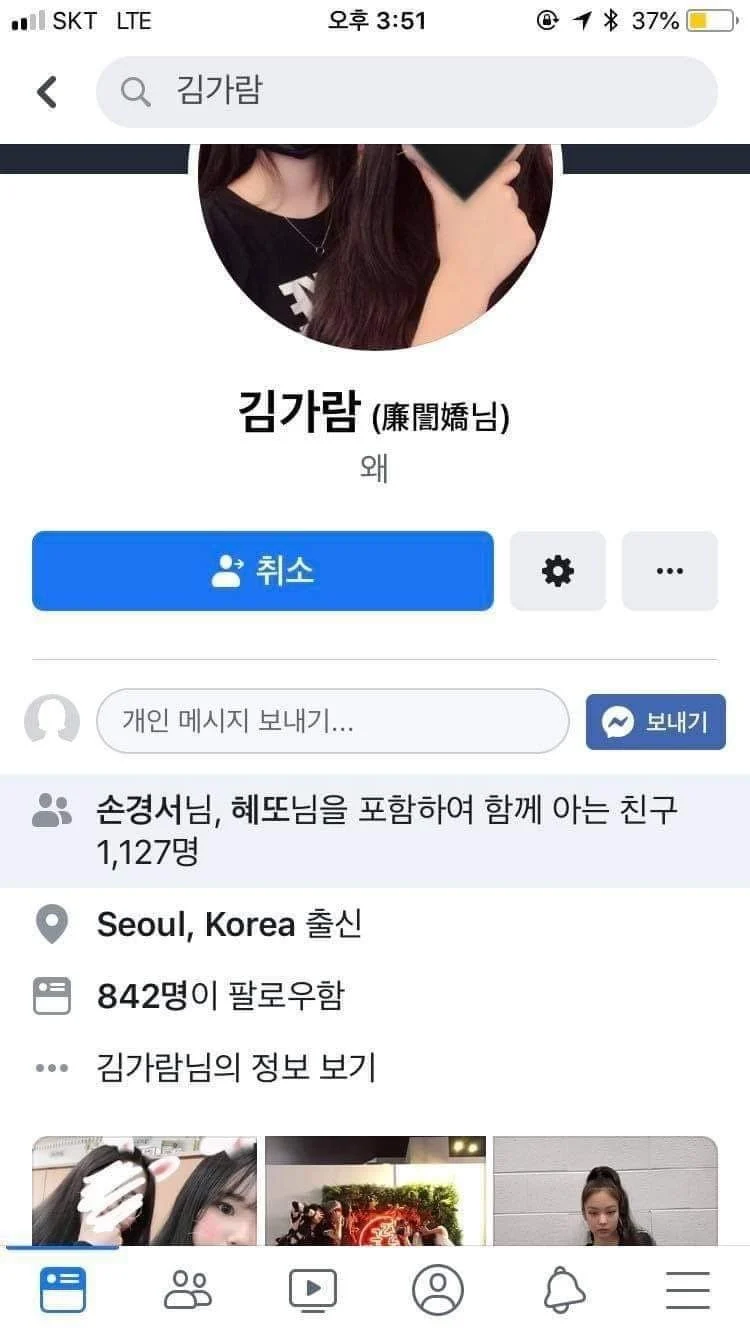 With the controversy heightening, many netizens are hoping things get resolved for the victim and are worried that she is not further bullied. Netizens commented, "So this is still going on," "So the friends are still bullies," "Why is HYBE continuing to promote her," "I feel so bad for the victim," "So this bullying isn't past tense, it's still going on," "This is crazy if it was true," "the friends are making things worse for her if this is true," "Her friends are the ones blocking her debut now," "Those girls are so crazy," "I know victims of school bullying can't tell their parents, they hold everything in and try to endure it by themselves," and "Woah, is this for real?"