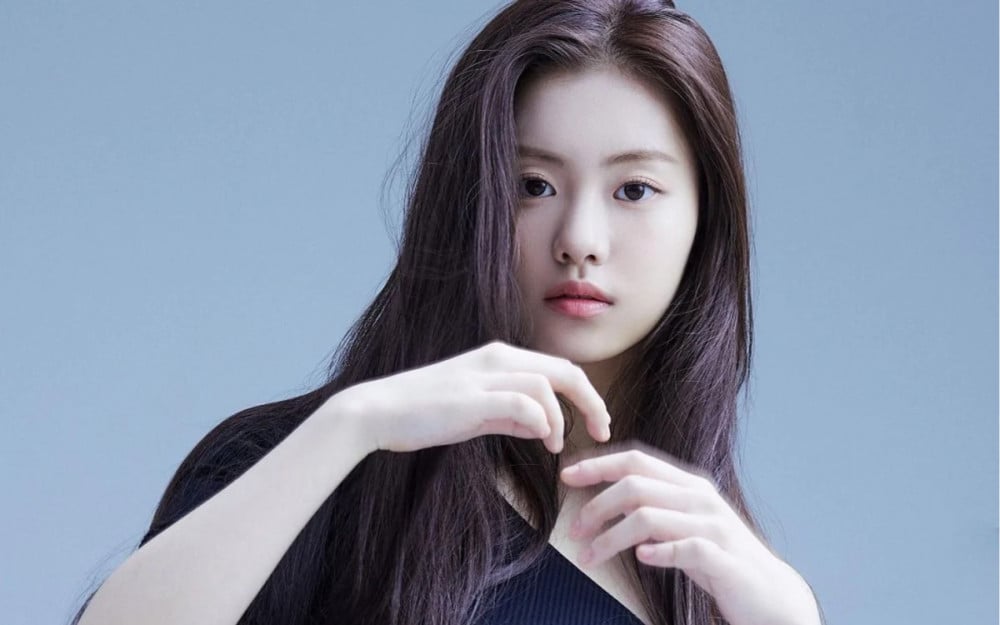 In recent years, there have been various school bullying controversies surrounding K-pop idols, and these controversies have been detrimental to K-pop idols because they cause a negative impact on their image.
Recently, one of the newly debuting idol members has been at the center of a school bullying controversy. LE SSERAFIM's Kim Garam was the first member to be revealed for the upcoming HYBE girl group that has been much anticipated.
Since the reveal, Kim Garam has garnered positive attention for her exceptional visuals and has already gained a following. However, in just a short span of a day, the positive attention is turned around as there have been rumors that she was a school bully.
The whole rumor started off with a photo of Kim Garam's past. One netizen shared a photo of Kim Garam while she was in school and explained, "This is the most shocking past photo from LE SSERAFIM's Kim Garam."
[C/W Content Warning, NSFW image below.]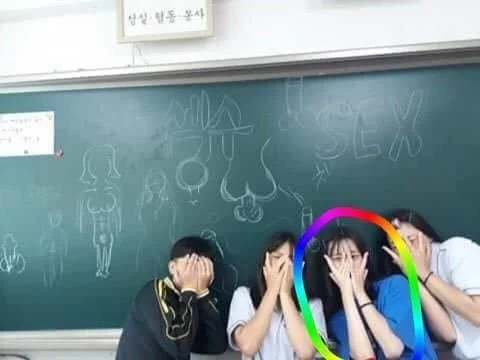 The netizen who shared the photo wrote, "The drawings on the board...This one makes history in any past idol photos yet." Just as the netizen mentioned, there were lewd photos drawn on the chalkboard behind Kim Garam and her friends.
Additionally, there was another netizen who claimed that Kim Garam was a school bully.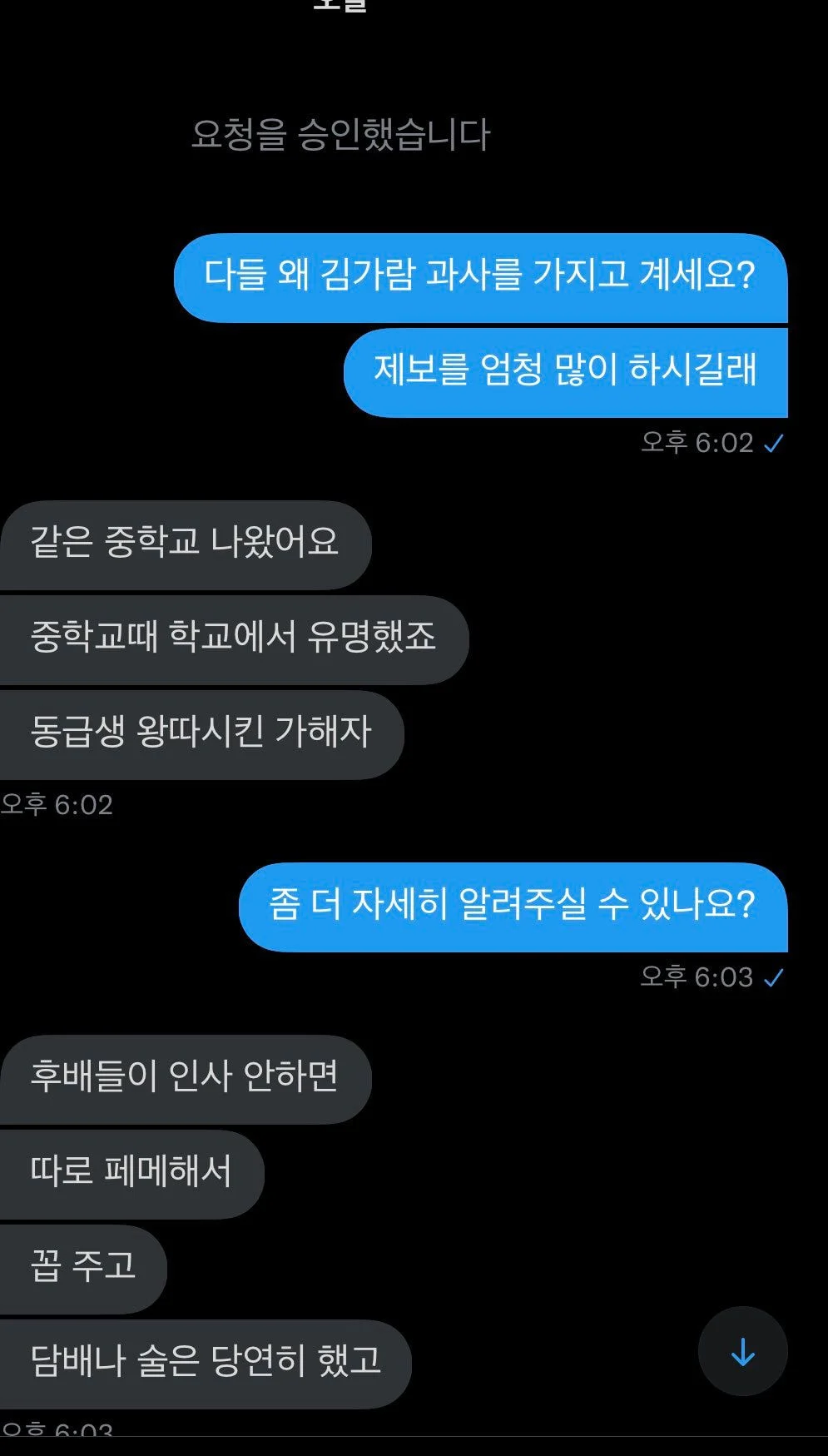 A conversation between an alleged middle school classmate of Kim Garam was shared in an online community. According to the conversation, the alleged middle school classmate explained that she had gone to the same middle school as Kim Garam, and Kim Garam would bully her friend and her juniors if they wouldn't greet her well. The classmate added that Kim Garam would also drink and smoke.
When asked if she has photos, the classmate explained that she didn't have any, but there would be many other people who have the photos. In place of photos of Kim Garam drinking and smoking, the classmate provided a photo of Kim Garam when she was younger.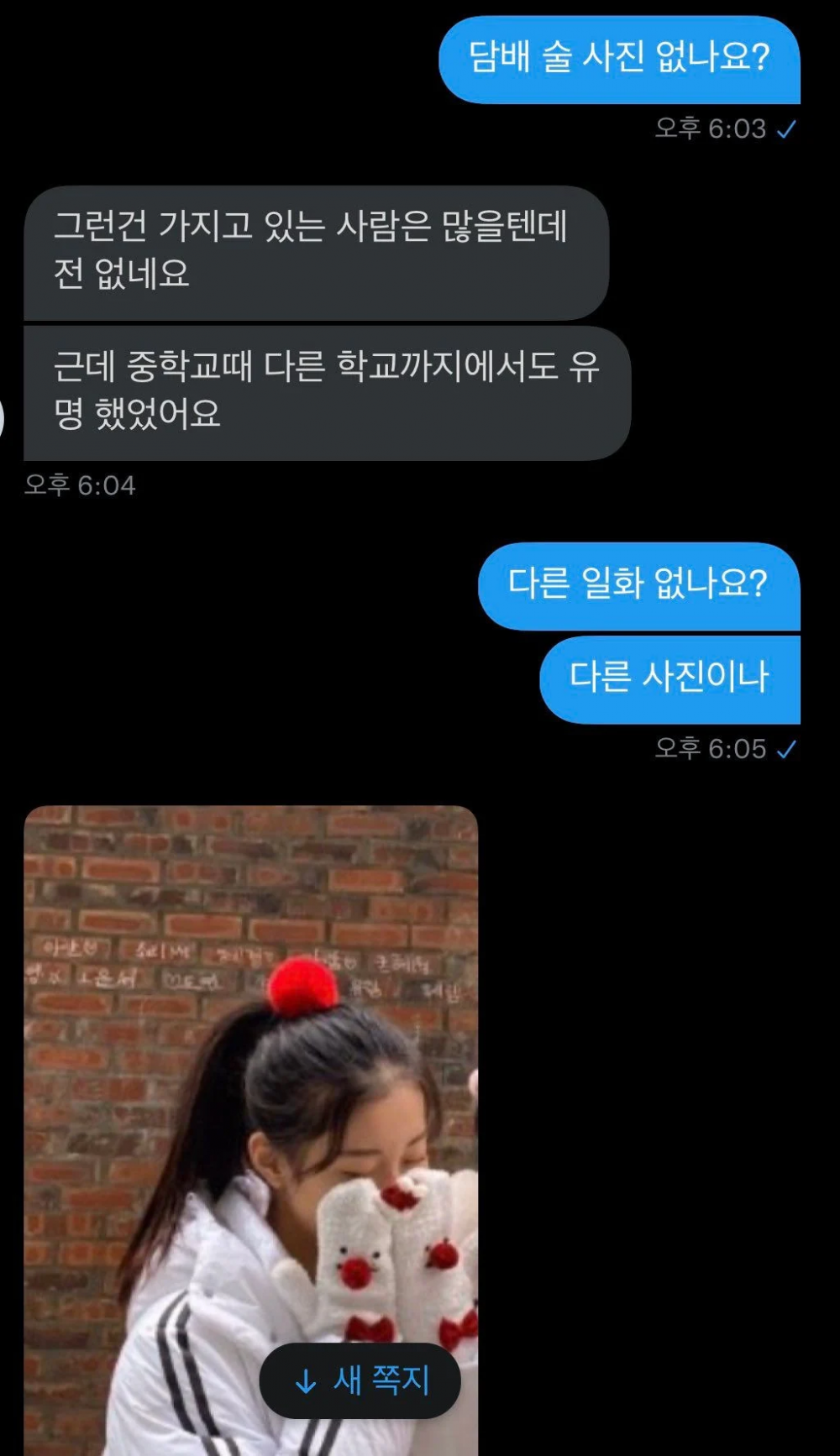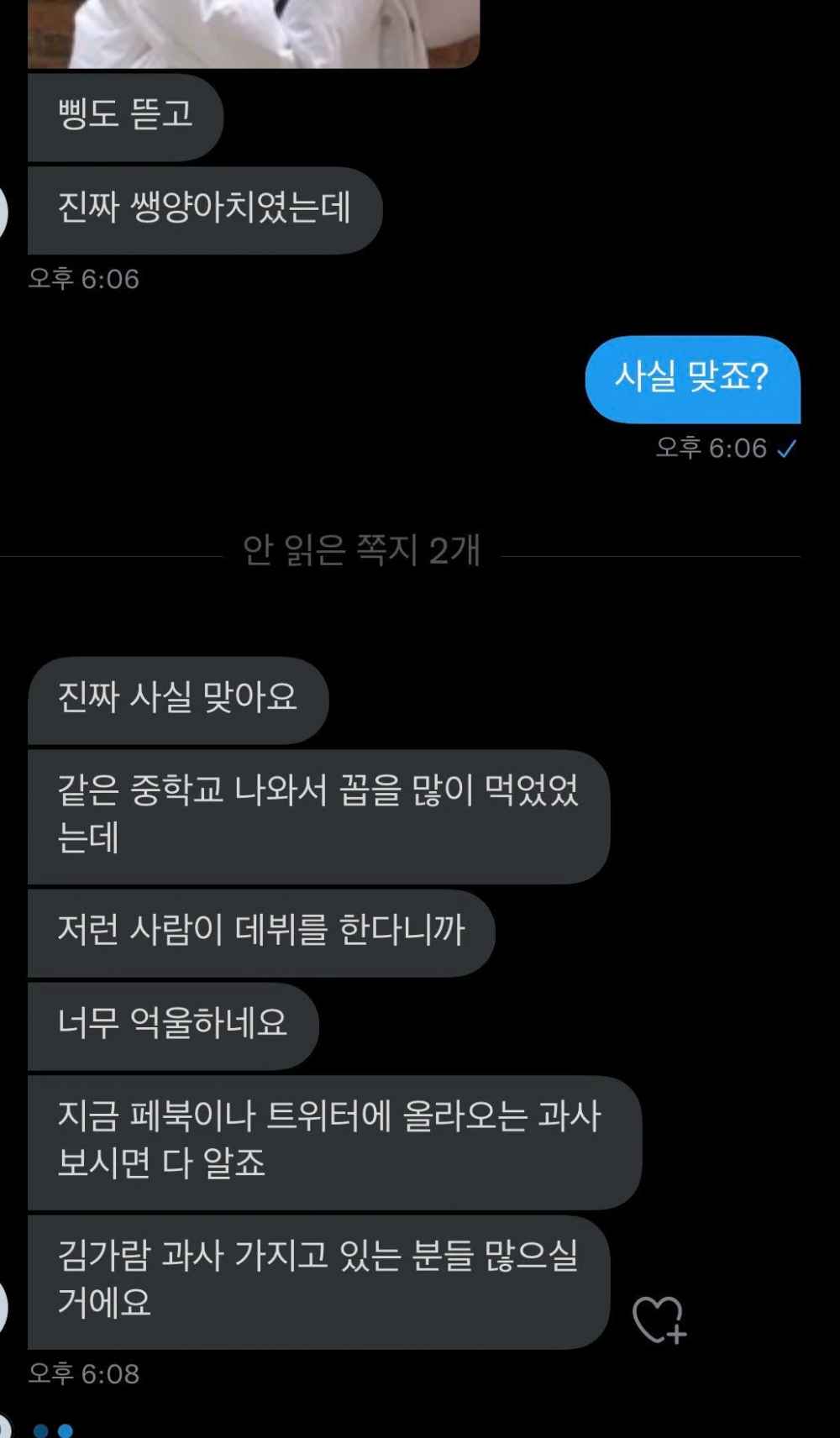 The classmate continued to say that everything is true and that she felt it was unfair that someone like Kim Garam is making her debut. The classmate explained that there are a lot of past photos on Facebook and Twitter, and also, there are a lot of people who have past photos of Kim Garam.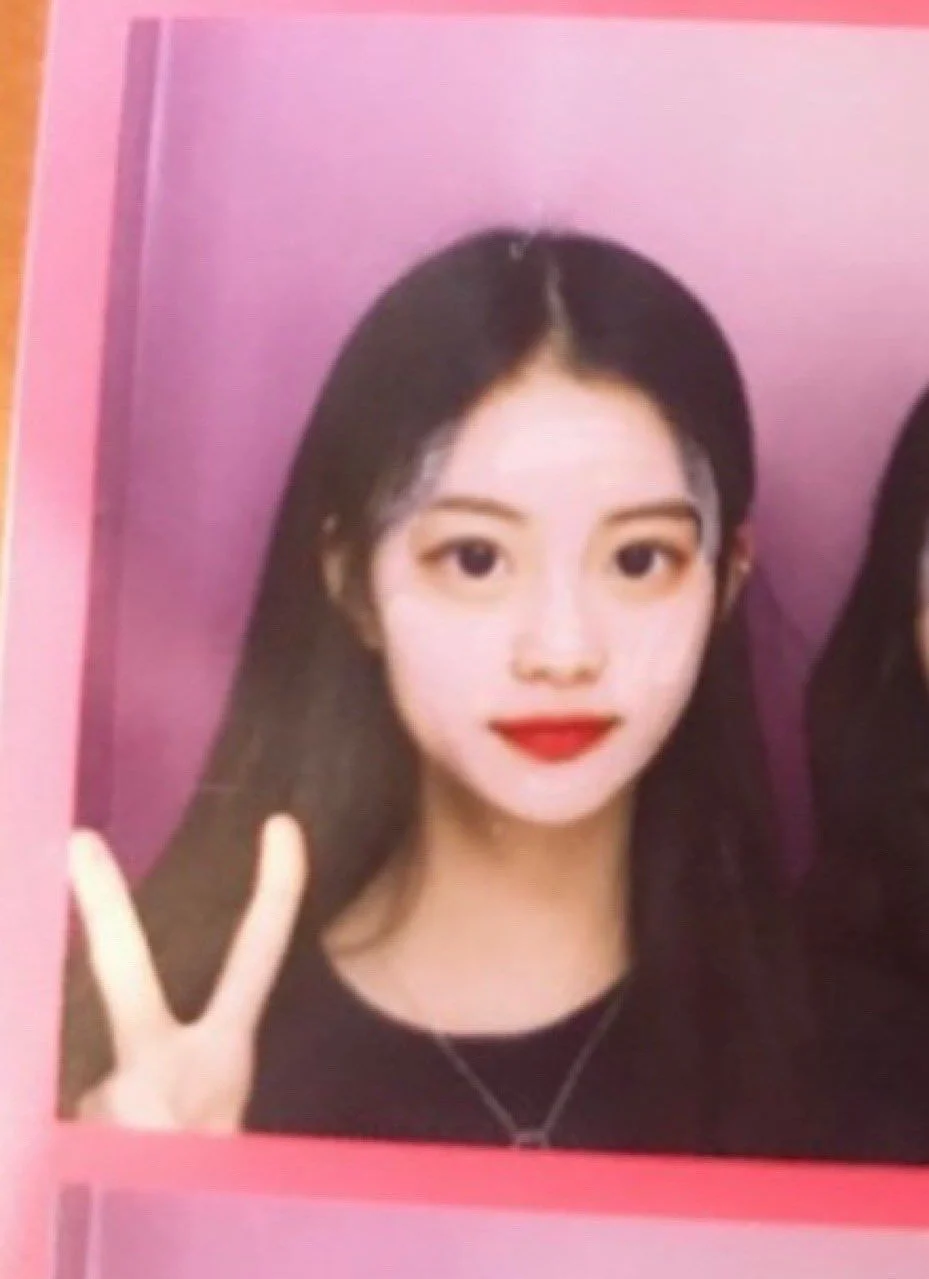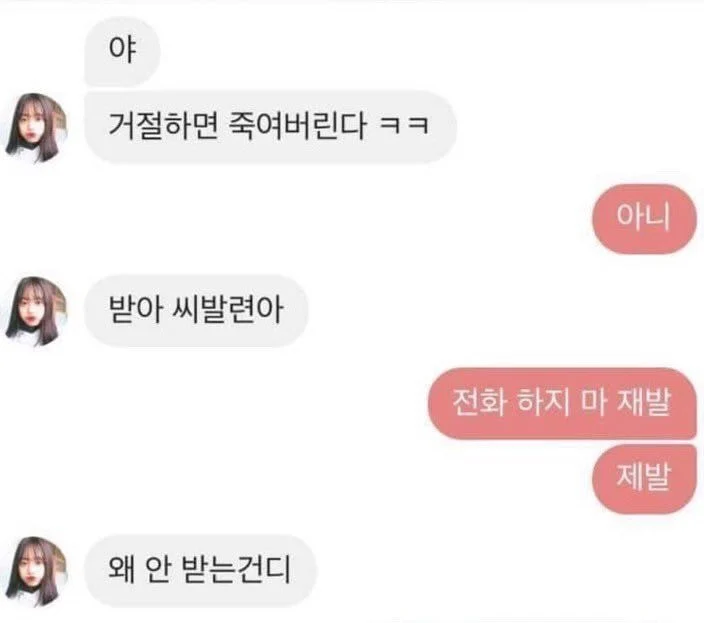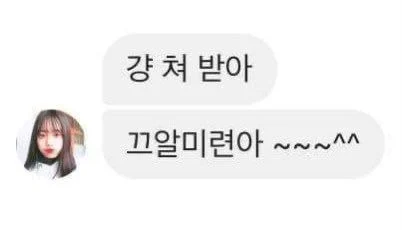 The online community post also included a conversation which was allegedly from Kim Garam, and she was seen using harsh language threatening another person to pick up their phone.
After this new piece of information has been revealed on the web, there have been various discussions in these online communities. While there were some who said there wasn't much evidence to prove that the claims are true, there were already against a school bullying becoming an idol member.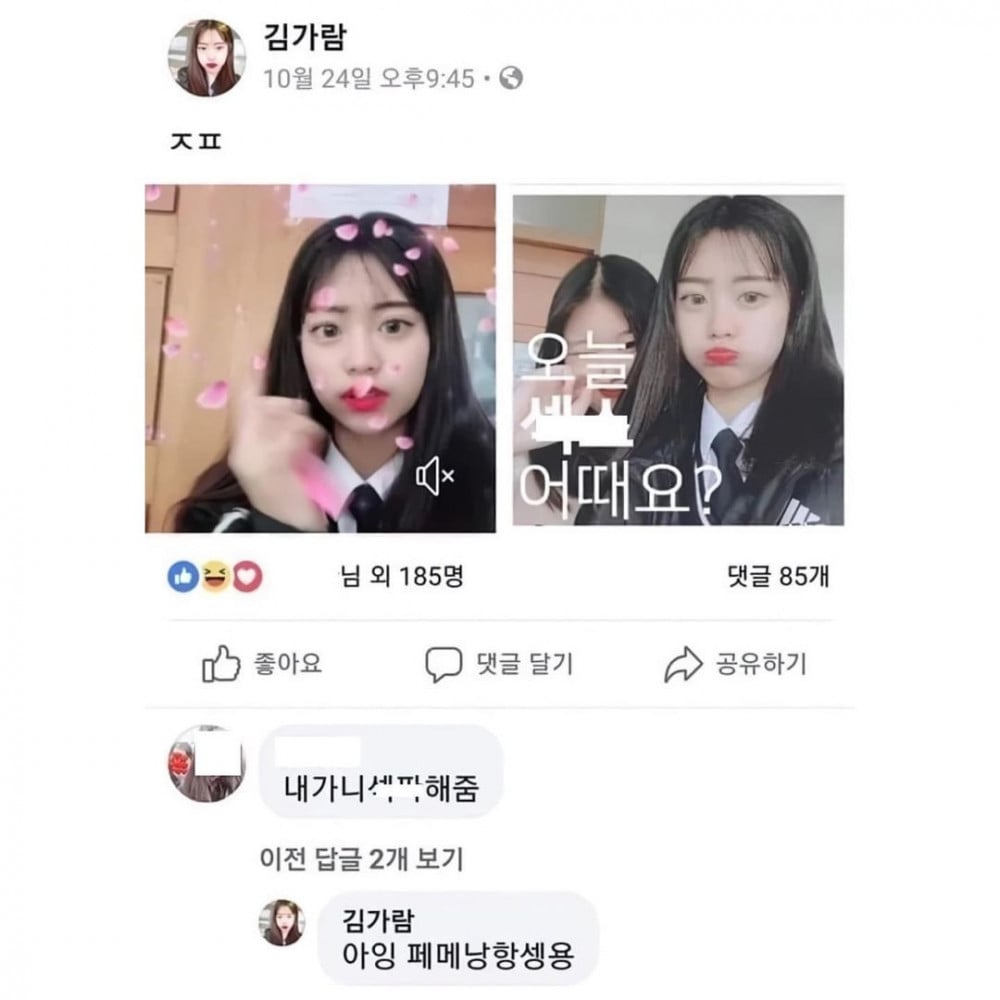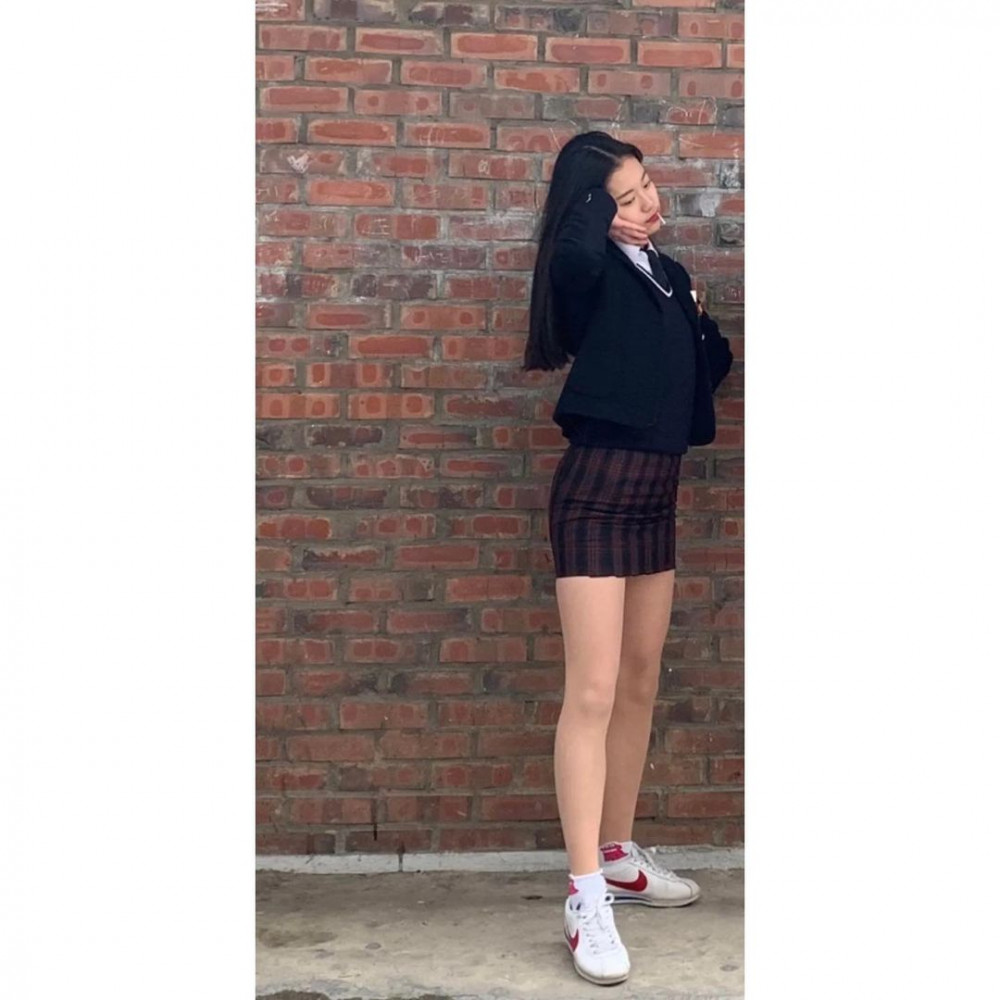 Netizens commented, "There were so many claims that were like this, so I don't even trust this one," "There is no solid evidence, it's just talking, so I'll wait about a week," "How can they say that conversation is real evidence? it can be manipulated so easily," "This is what happened to aespa and it was fake," "Why is everyone thinking this is real when there is no real evidence?" and "What will you do if this is fake. Seems like there aren't even real pieces of evidence yet."
The netizens on the other side commented, "I guess HYBE won't have a successful girl group," "Wow, even before her debut this happened," "If this is true, I wouldn't want a bully to be an idol," "Wow, things are getting messed up for her even before her debut," "I feel bad for her classmates if this is true," and "School bullies really should not be tolerated."