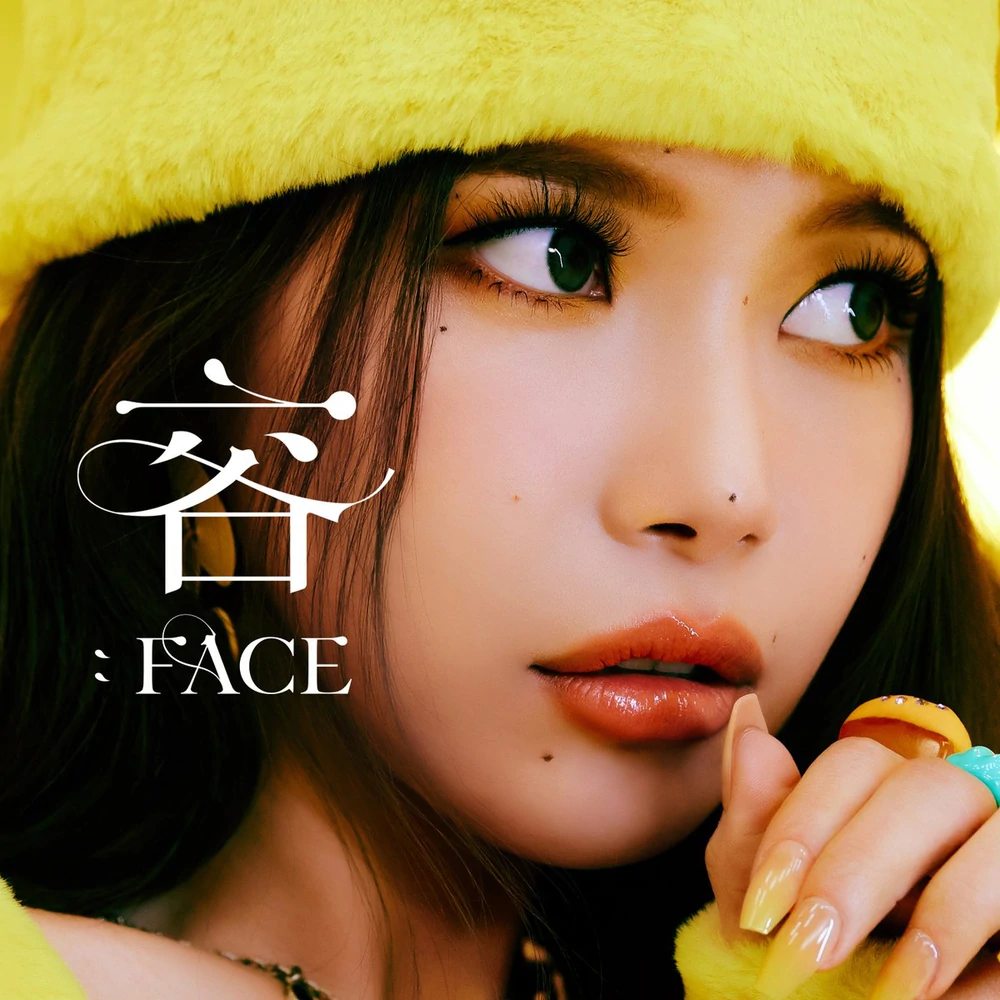 [This review reflects the opinions of the author and not necessarily those of allkpop.]
Track List:
1. RAW
2. HONEY
3. chap chap
4. Big Booty
5. zinggle zinggle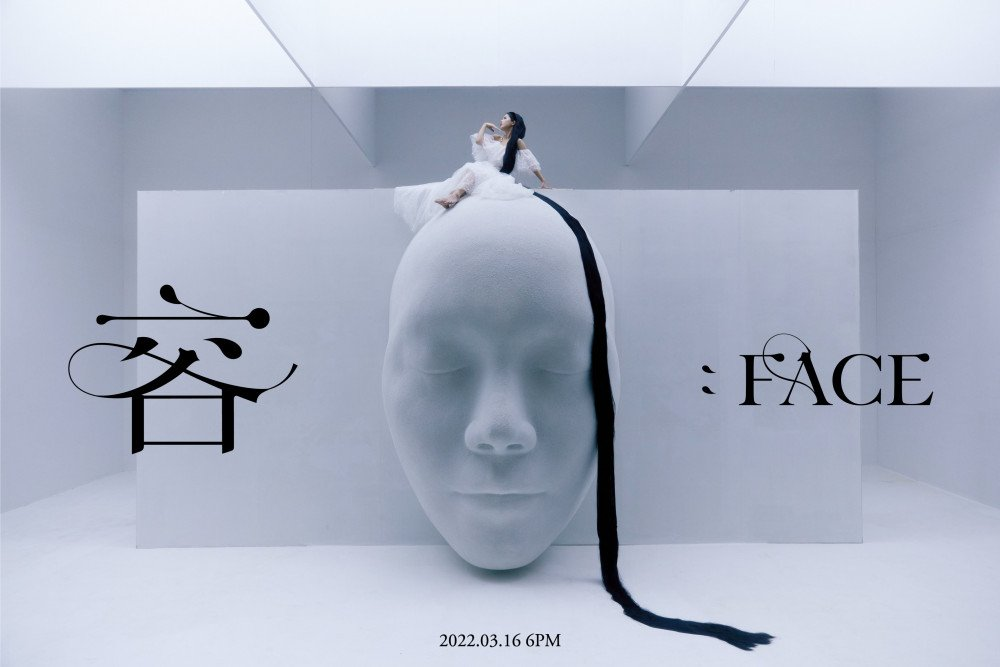 容 : Face marks the first-ever solo mini-album release from MAMAMOO's Solar. Known as a powerhouse vocalist, Solar did what she did best on this debut: sing. Opening this five-song drop with a hypnotizing declaration of her newfound 'rawness,' "RAW" is an explosive introduction to the singer's newfound image and sound.
"HONEY" serves as the artist's title. Boasting a booming club beat, this house pop track is just as hypnotizing as "RAW." The thoughtful transition between tracks is expert level. Though the song ramps up in tempo towards the middle, and Solar even boasts a little rap verse. Impressive.
"chap chap" is a bit more the sound that I thought she'd go for on this album- a sweet, straightforward pop sound. However, I'm pleased to hear the variation in her concepts. That being said, "chap chap" is enjoyable but not quite memorable against in-your-face songs like "RAW" and "HONEY."
The hilariously-titled "Big Booty" follows and is a sultry jazz track. The song is unexpected and completely out of the blue, yet suits Solar perfectly. Generally, tracklist change-ups of this nature agitate, but with Solar, the inclusion of jazz, cabaret concept feels natural.
"zinggle zinggle" brings things back to modernity. This dreamy pop song has Top 40 written all over it. From Solar's rich vocals to the delightfully-written melody, this song is simply the dessert after dinner. Though this is Solar's first album, it feels like she's been doing solo work for a long time. She managed to achieve a level of finesse and maintain her individual colors well.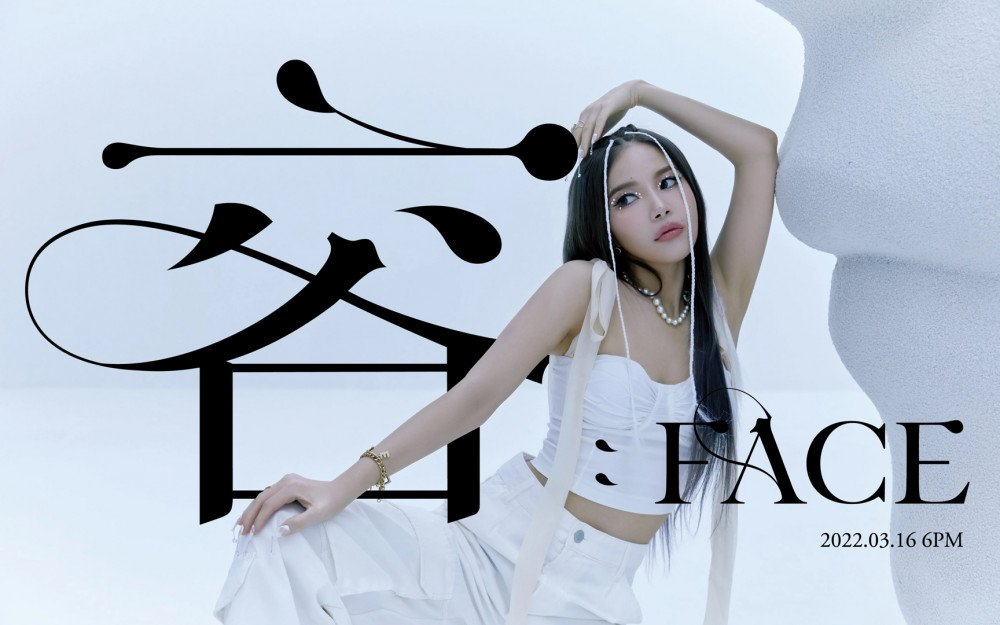 MV REVIEW
Serving some serious glam in a variety of monochromatic sets, Solar wows us with a sassy new side in her MV for "HONEY." Pure whites, stark reds, bright greens, and cheery yellows showcase Solar's stunning visuals and upbeat and edgy choreography. "HONEY" is a simple, feel-good, and straightforward MV that accomplishes all the marks.
MV SCORE:
MV Relevance…..8
MV Production…..8
MV Concept……..8
MV Score: 8.0
ALBUM SCORE:
Album Production…...8
Album Concept……...9
Tracklisting…………...9
Album Score: 8.67
Overall: 8.33