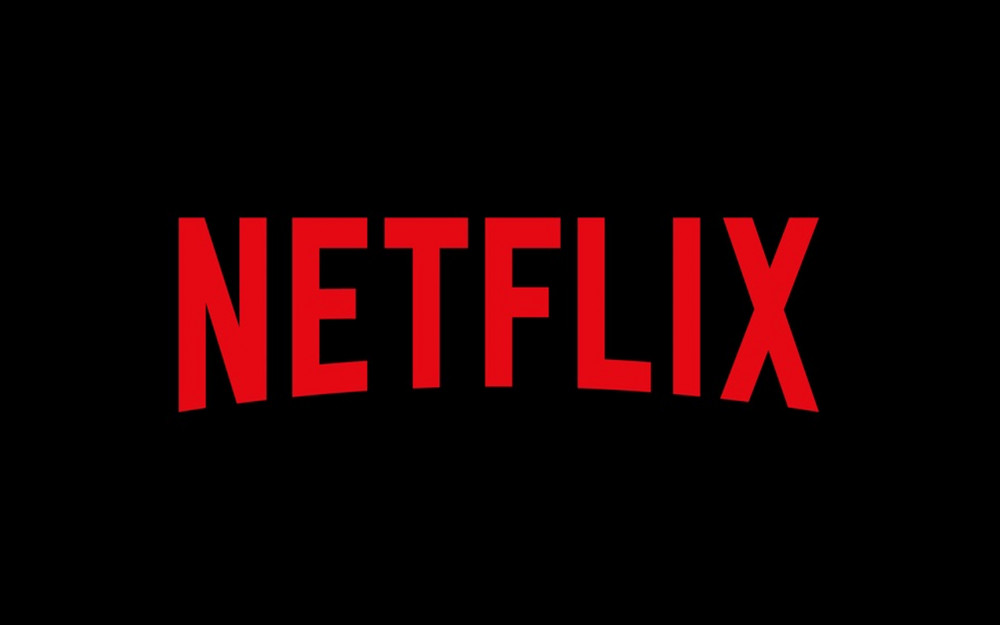 Netflix subsidiary Netflix Service Korea announced on April 14th that it recorded 631.678 billion KRW (~514 million USD) in sales and 17.1 billion KRW (~14 million USD) in operating profit last year through an audit report.

This is an increase of 52% and 94.2%, respectively, from the previous year's sales (4.154 billion KRW (3.4 million KRW)) and operating profit (8.8 billion KRW (7.2 million USD)).

Net income for the year was 13.277 billion KRW (~10.8 million USD), up 109.7% from 6.331 billion KRW (~5.1 million USD) the previous year.

Streaming revenue was 629.5 billion KRW (~512 million USD), up 57.9% from 398.8 billion KRW (~324 million USD) the previous year.

The ratio of cost of sales to sales was 84.5%.

This is the second time Netflix has released its domestic business financial statements. According to the revision of the Act on External Audit of Corporations (External Audit Act), Netflix released its domestic earnings in April last year for the first time since its Korean service in 2016.