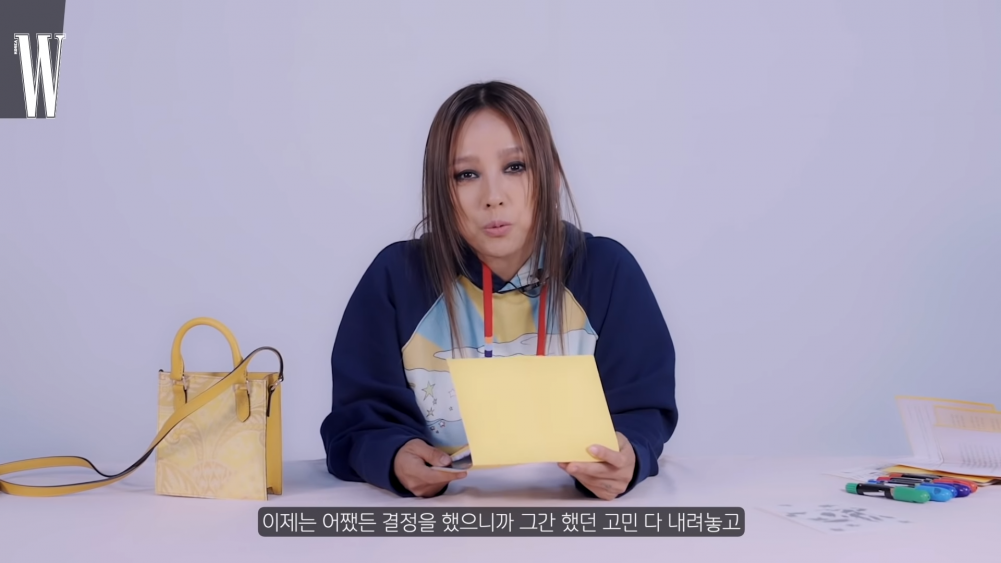 Lee Hyori recently sat down with W Korea magazine to give fans advice and consultation on life.

Fashion magazine W Korea's official YouTube channel posted a video of Lee Hyori advising her troubled fans on April 1.

In her video, Lee Hyori sympathized with her fans rather than offering clear solutions to her fans' various concerns saying, she doesn't seem worthy enough to give clear solutions since she doesn't have the solutions to even her own life. Rather, she comforted her fans by sharing her experiences and thoughts.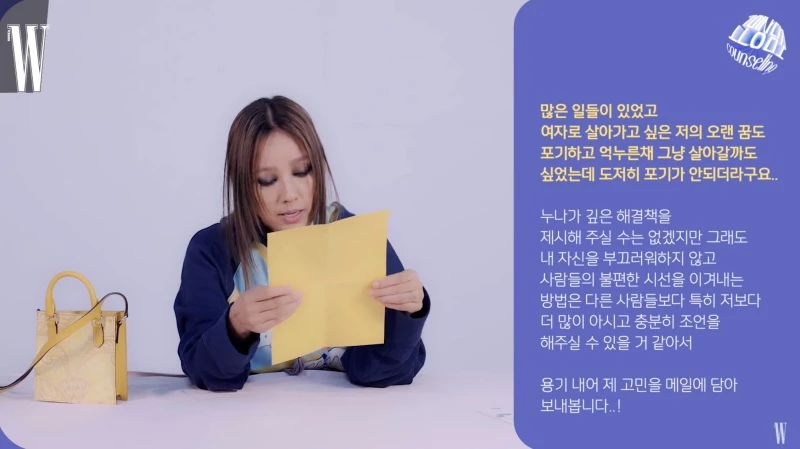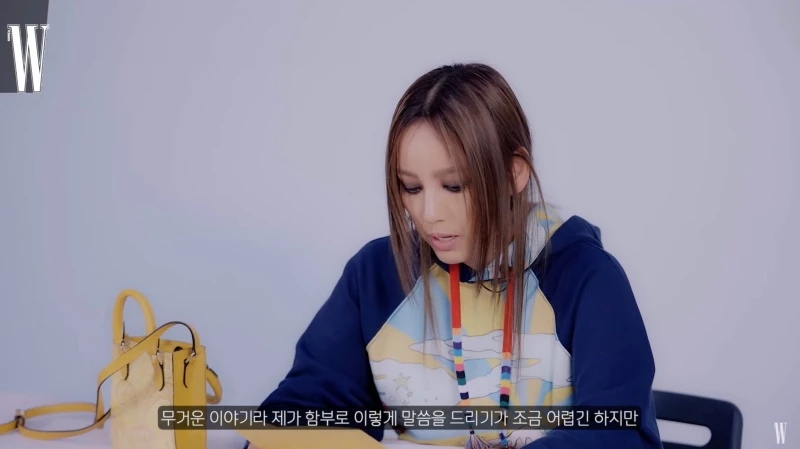 In particular, one fan sought out comfort and confessed that he will soon go through a gender reassignment surgery and will be a woman. The fan explained that he had convinced his family for ten years and even thought about just living as a man but could not.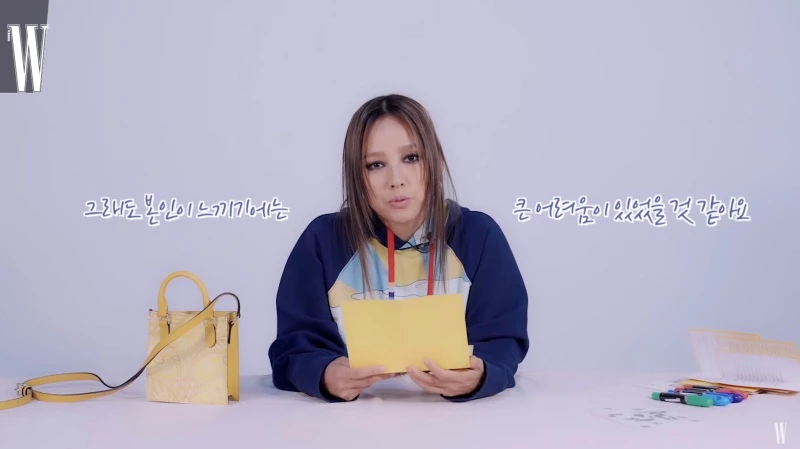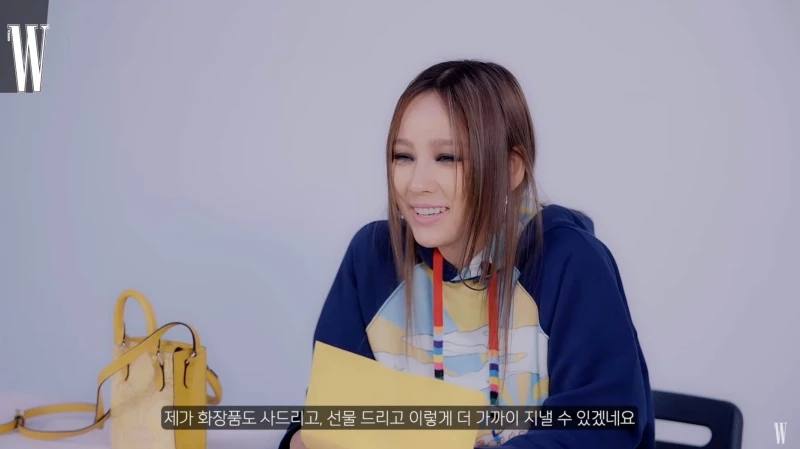 Lee Hyori went on to warmly encourage the fan and say, "I hope that you can return healthy. Now, you can be my younger sister and I can buy you cosmetics and we can be closer that way." She added, "Since you made the decision, be comfortable in your heart since being comfortable at heart will help with the healing."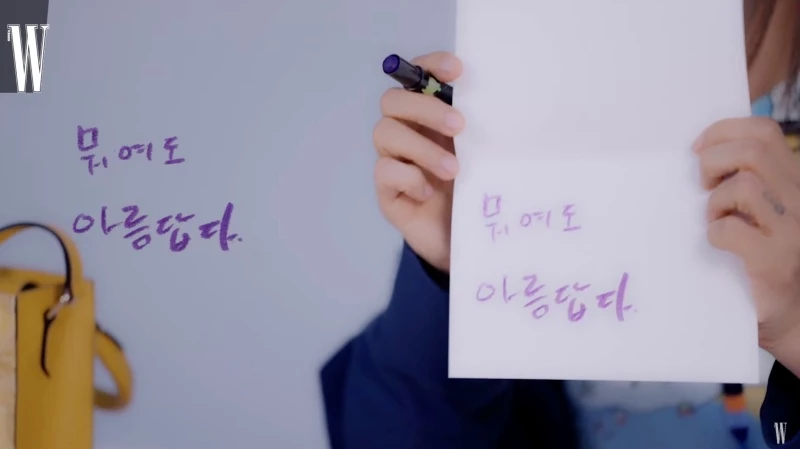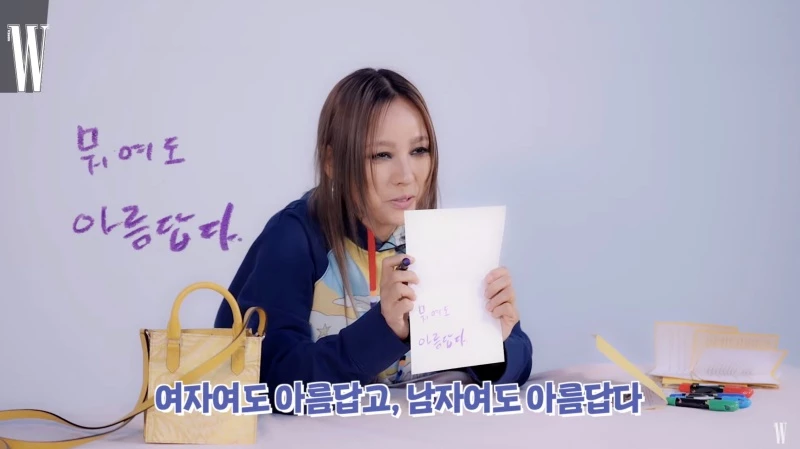 Finally, Lee Hyori gave her final word of advice, saying, "You are beautiful no matter what you are. You're beautiful as a man or a woman. Just remember that."


On this day, she gave various other tips about life and remained humble, saying, "People think I have a deep heart but I'm not. I am still learning and I still make mistakes in life. So I hope that we all mature together and I will put forth the effort to become someone who is like everyone's friend."