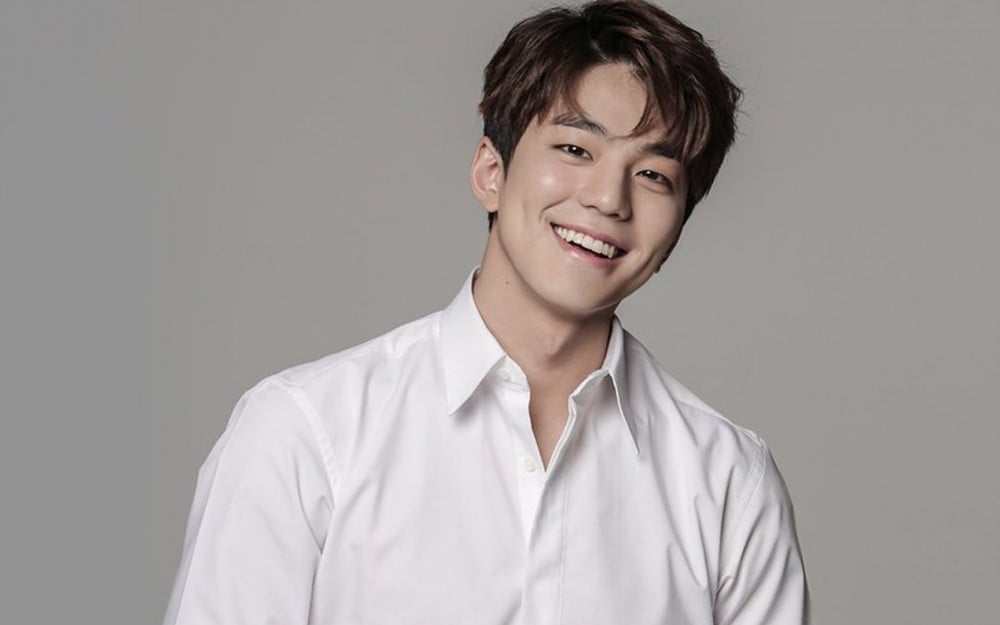 Actor Kim Min Kyu said that he bulked up his body to 75 kg (165 lbs) in order to synchronize with the original character in the SBS Monday-Tuesday drama 'A Business Proposal.'

Kim Min Kyu recently sat down for an interview talking about his character in 'A Business Proposal.' Based on the Webtoon of the same title, 'A Business Proposal' gained much popularity from viewers, and Kim Min Kyu shared what he had to do to synchronize with the character.

The drama gained popularity by breaking the 10% viewer ratings, with its last episode reaching 11.4%. The drama also gained much love from overseas viewers as it ranked 4th on Netflix worldwide.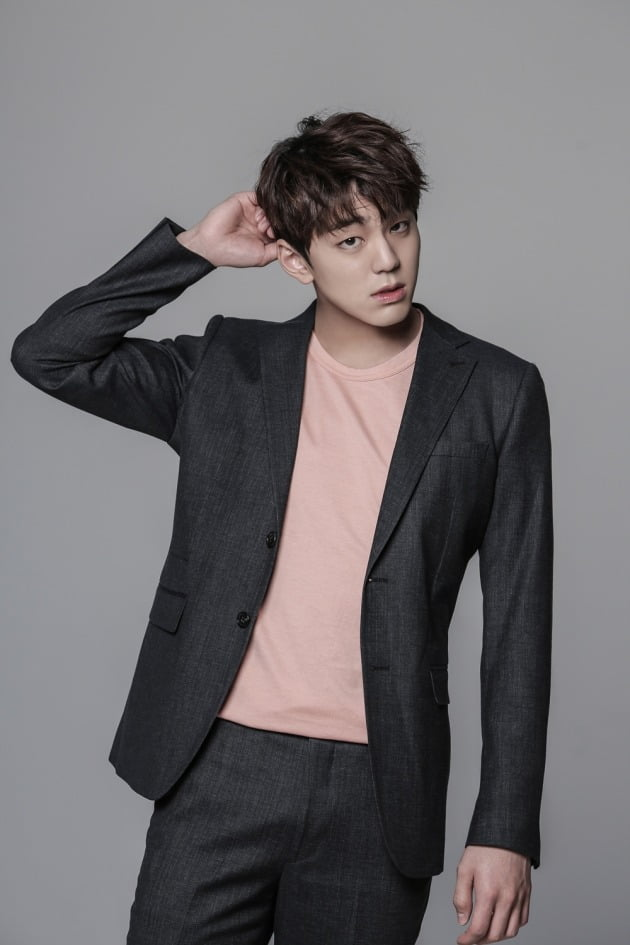 In response, Kim Min Kyu shared, "I am so happy and thankful. I tried to change the image I had through this drama. and I feel like it was a meaningful time because of the effort I put in so I am very happy."
He continued to share his thoughts on why the drama was so popular and explained, "I think this drama was popular because of the comfort and the comical reliefs it has. Also, I think a lot of people were able to empathize with the drama because it deals with dating within the company. So, it seems more realistic to a certain point. Also, I think that the comical reliefs and the humor that is familiar in Korea were refreshing to the viewers overseas."
When asked about his popularity, Kim Min Kyu shared that he hasn't come to gauge his popularity yet. He shared, "I haven't felt the popularity. The only change I see in front of my eyes is the number of followers on my social media has changed."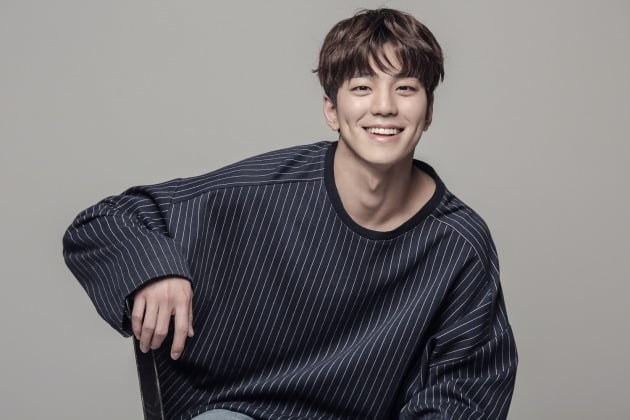 The actor also shared that he had contemplated a lot about the synchronization of the character image. He shared, "I was really thinking about how the webtoon would be created as a drama. Because the male characters in the webtoon have really nice bodies and they were perfect. So I thought if this was to be dramatized, the synchronization of the characters had to match."
He then explained, "I would give the synchronization points a 7-8 out of 10 because the characters are just too perfect."
Kim Min Kyu shared that he had gained muscles to fit the character's image as well. He shared, "I gained 15 kg (33 lbs). I really worked hard on my diet. I ate six meals a day, I ate beef and chicken trying to gain muscle. During the week before filming the scene where I undressed, I only ate chicken breasts. I worked a lot on creating a fit body through dieting. I wanted to transform my image from a young guy to more manly and sexy."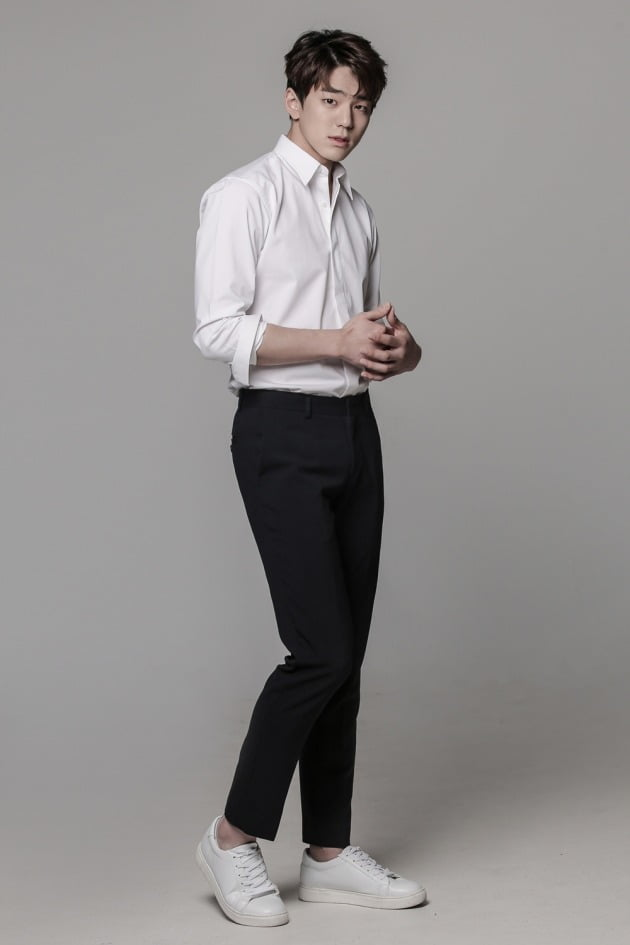 Kim Min Kyu also shared the behind-the-scene story of the kissing scene where he takes off his glasses. The actor shared, "When filming the kissing scene, the glasses were really uncomfortable. So, I thought it would be weird if I just took them off or if Youngseo takes them off. But I couldn't continue to film the kissing scene wearing them so I suggested that I take them off in the middle. I didn't really calculate how it would look and just did it. It wasn't even in the script."
Kim Min Kyu continued to say, "But I'm really thankful people liked the scene and it was popular. I like seeing people say that I created new history as a character wearing glasses. A lot of people message me about it too."