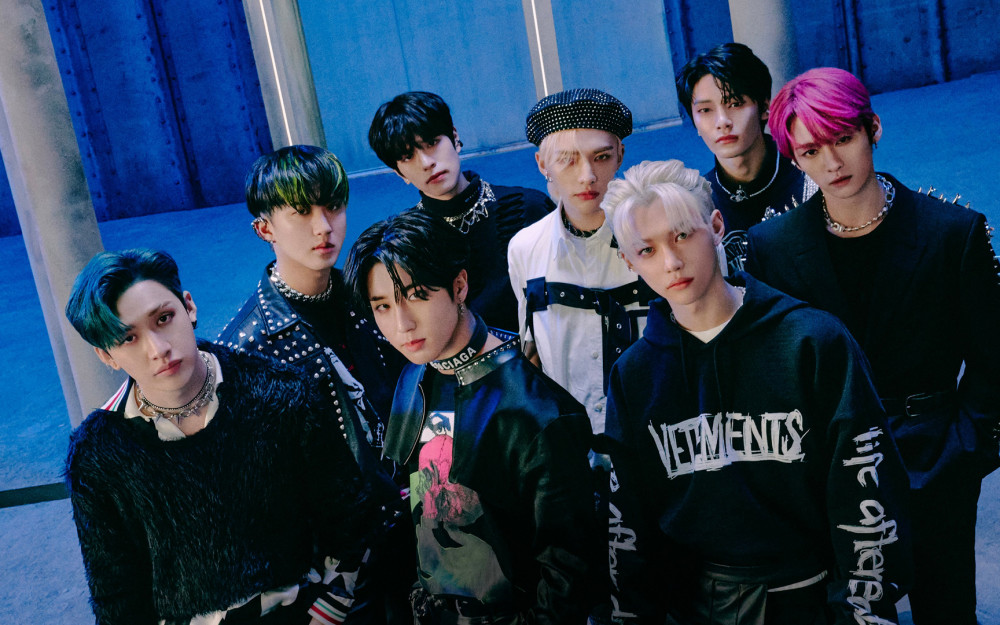 Stray Kids is rising as one of the most popular 4th generation K-pop idol groups. The group has been at the top of the Billboard main chart for two weeks in a row.

Stray Kids released their mini-album 'ODDINARY' on the 18th of last month. According to Billboard's latest chart on April 9th, Stray Kids performed well for the second week in a row following last week.

As a new album, Stray Kids ranked 11th on the Billboard 200 and 15th on the Artist 100. It ranked 1st in 'World Album,' 2nd on 'Top Album Sales' and 2nd on 'Top Current Album Sales,' etc.

"Maniac" is a song in which Bang Chan, Changbin, and Han had participated in writing. The album includes a relaxed and mature mood added to Stray Kids' unique energy. The album encompasses the message of the 'abnormal' that breaks the 'normal' society.

Stray Kids have been well received overseas, gaining much popularity from international fans. As soon as their album was released, they swept the top spot on 6 Billboard charts, including 'Billboard 200' and 'Artist 100'.

Forbes said, "Stray Kids is writing a new history. It is unprecedented that an artist rose to the top of 'The Billboard 200' as soon as its release. Nothing will be impossible in the future."

In fact, it is the third time in history for a K-pop artist to be on the Billboard 200. Previously, BTS and Super M set the top record on the Billboard 200.

Meanwhile, Stray Kids will hold their second world tour, 'Maniac,' next month. Starting with the Seoul concert on the 29th of next month, the concert will be held in a total of 10 cities, including the United States and Japan.