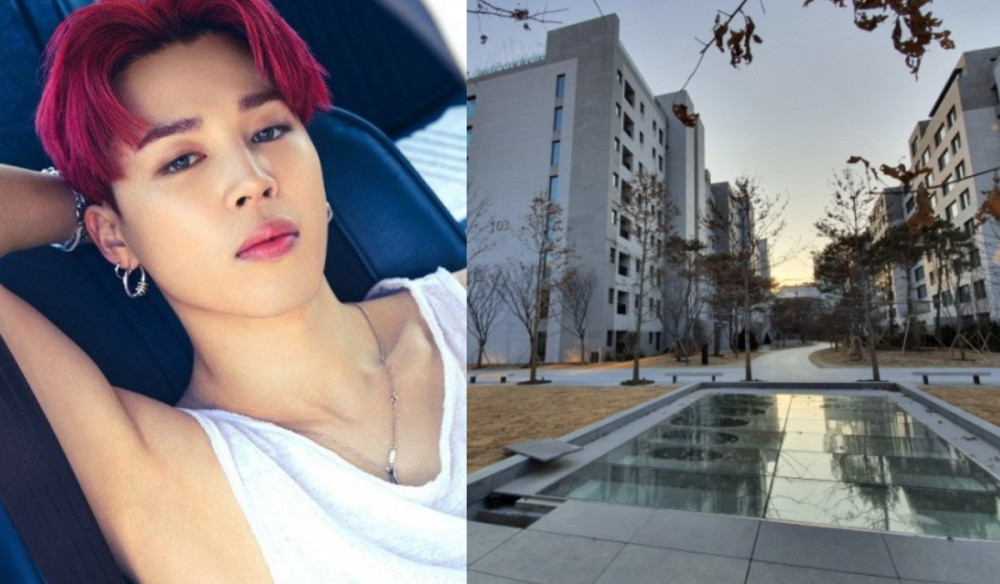 Big Hit Music has responded to reports that Jimin's apartment was seized by South Korea's National Health Insurance Service (NHIS) after failing to pay his health insurance premiums.
According to the original report, published on April 24 KST through Korean media outlet BizKorea, the BTS member eventually paid all of the delinquent health insurance premiums only after four registration of seizure documents were sent, as the seizure was canceled on April 22, three months after it was originally registered on January 25.

On the same day as the BizKorea article ran, Big Hit Music put out a public press statement, clarifying that the situation was caused by "the negligence of the company."
According to the company, the issue occurred when staff received the mail that arrived originally arrived at his residence first, intending to deliver it to the artist themselves. However, some mail was mistakenly not included.


"Jimin was not aware of the delinquency due to his overseas schedules, extended vacation since the end of last year, then later overseas schedule; however, as soon as he knew of the situation, he paid the full amount of charges, and the case is now closed," the agency confirmed. "We apologize for causing concern to the artist and his fans due to the company's negligence."

Meanwhile, Jimin purchased his Hannam One Hill apartment in May of last year for 5.9 billion won