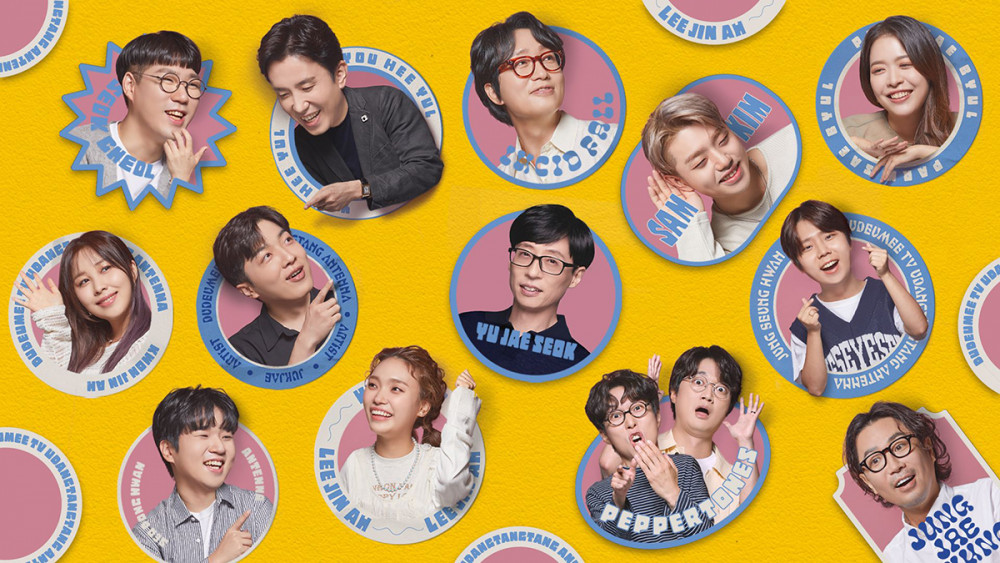 On April 25, management label Antenna announced plans to take legal action against malicious commenters targeting the label's artists, which include Yoo Hee Yeol, Yoo Jae Suk, Lee Mi Joo, Sam Kim, Jung Seung Hwan, and more.

The agency revealed on this day, "We would like to notify all that Antenna has decided to take strong legal action against all malicious comments currently being spread online, with the intention of harassing, slandering, defaming, and attacking our artists with false information or hateful speech. The persistence of such malicious comments online have caused damages to a degree that not only our artists are affected, but also fans of our artists. As a result, through constant monitoring of online activity and the collection of thorough evidence, the label is preparing to proceed with lawsuits against those posting malicious content on the internet. Those who send our artists private messages containing harassment or foul language will also face strict legal action without leniency."
Finally, Antenna confirmed its plans to pursue legal action against damages caused toward its artists regularly, and asked fans to help out by reporting any relevant evidence.