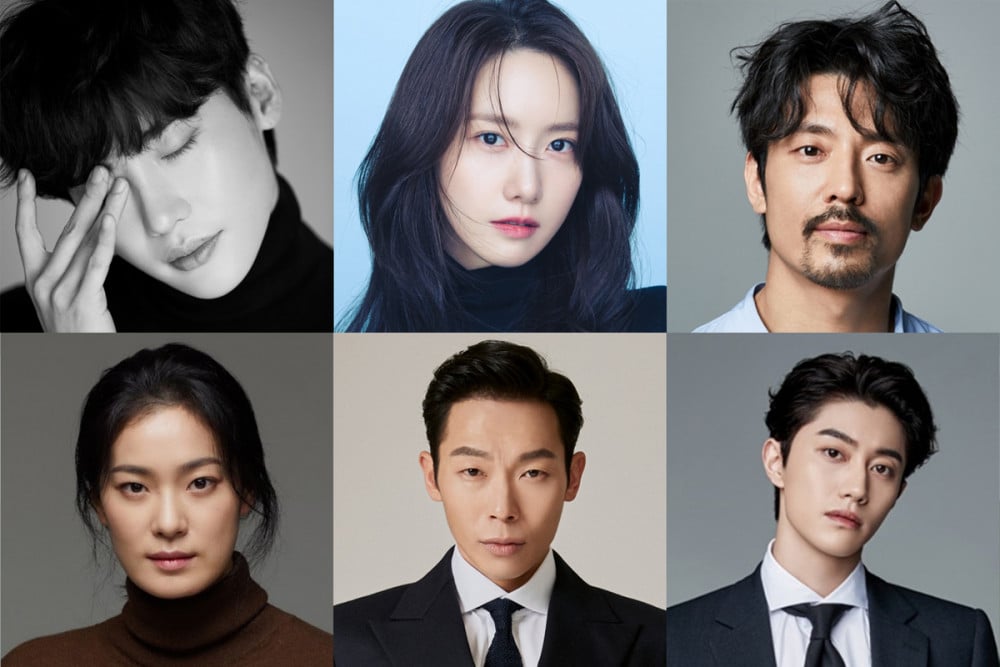 The crime/mystery drama 'Big Mouse', starring Lee Jong Suk, YoonA, and more, has confirmed its premiere for July of 2022 via MBC.
On April 26, MBC announced that 'Big Mouse' will be taking over as the new Fri-Sat drama series of this summer, following 'Doctor Lawyer', which is slated to premiere on May 27.
The story of 'Big Mouse' follows the story of one rather unskilled lawyer, who is one day assigned to a mysterious murder case. In order to protect his family, the lawyer must become the greatest swindler of all, facing off against powerful corruption. Lee Jong Suk and YoonA will be testing out their chemistry in 'Big Mouse' as the laywer Park Chang Ho and his wife, Go Mi Ho, also joined by Kim Joo Heon, Ok Ja Yeon, Yang Kyung Won, Kwak Dong Yeon, and more.
'Big Mouse' is directed Oh Choong Hwan of 'While You Were Sleeping', 'Hotel Del Luna', and 'Start Up', with creative direction by Jang Young Chul and Jung Kyung Soon of 'Vagabond'.
Will you be watching MBC's 'Big Mouse' this summer?