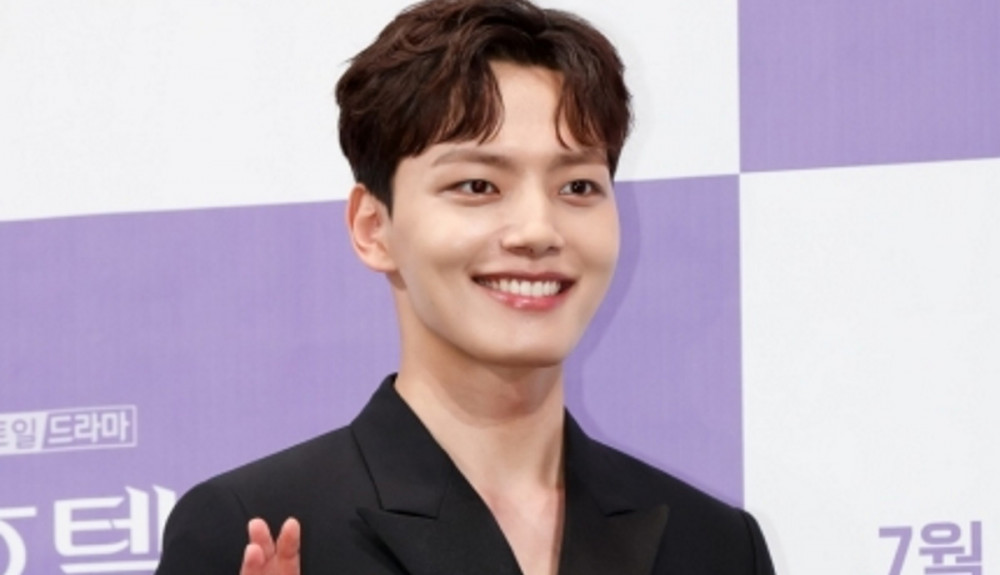 Yeo Jin Goo is making a special appearance in the upcoming film 'Ajumma'.

According to reports on March 10, Yeo Jin Goo will be making a special appearance in 'Ajumma', a joint film between Korea and Singapore. The movie tells the story of 3 people who don't have the best family support, and it's set against the backdrop of Korea and Singapore.

In other news, Yeo Jin Goo is appearing in the new tvN drama 'Link: Eat, Love, Kill', which is scheduled to air in the first half of this year.

Stay tuned for updates on Yeo Jin Goo.