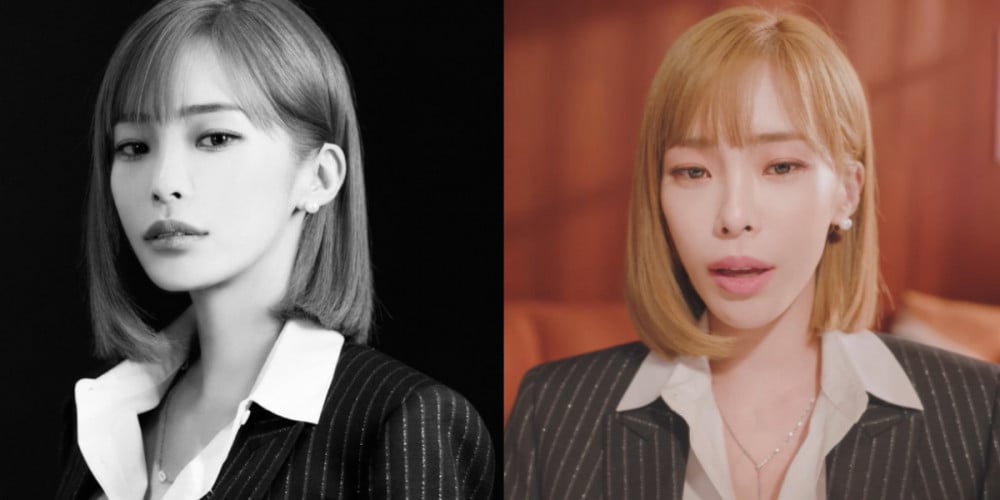 Singer/song-writer Heize confessed that she is doing her best to regain weight, after suffering from drastic weight loss due to illness recently.
On March 30, Heize appeared as a guest on the SBS power FM radio program, 'Choi Hwa Jung's Power Time'. On this day, Heize greeted fans with the release of her new single, "Mother".
After greeting Heize, DJ Choi Hwa Jung commented, "I gave Heize a hug, and there was so much clothing and very little of the person. I was like, 'Oh my, how thin did she become?'. Your cheeks are also hollowed in."
To this, Heize responded, "About a week ago, my cheeks were really hollowed in. Now, I am consuming protein every 4 hours. I lost a lot of weight, and now I am doing my best to gain it back. I had a chicken breast shake this morning, and when I get back home, I plan to eat meat."

DJ Choi Hwa Jung continued to express her worry, adding, "You've lost several kilograms, I'm sure." Heize nodded, along with, "I've really lost a lot of weight."
A reader also sent in a message of concern toward Heize's thin figure, and asked her to eat plenty of tteokbokki, one of Heize's favorite foods. Hearing this, the singer said, "A chairman of our company sent me tteokbokki from a famous place, and so I ate it often when I was resting."
Back in January, Heize announced a hiatus from her promotions shortly after attending the '36th Golden Disc Awards', due to her deteriorating health.