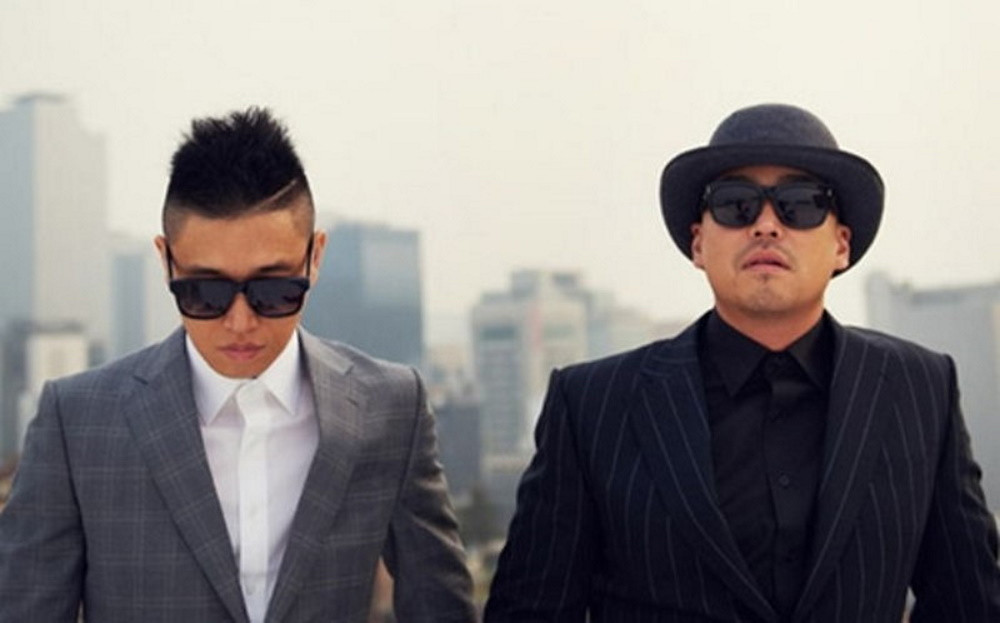 Gary has personally denied rumors of a Leessang reunion.

On March 26 KST, Gary responded to reports that he and Gil would be reuniting as Leessang after 7 years on Instagram. He made the below post on his Instagram story, stating, "Groundless rumors. We're disbanded."

Rumors of Leessang's reunion have been spreading rapidly online after a cover for their alleged upcoming album appeared on the 25th. Fans speculated Leessang might be releasing a new album to mark their 20th anniversary.

Leessang's last release was their digital single 'Kaleidoscope' in 2015.