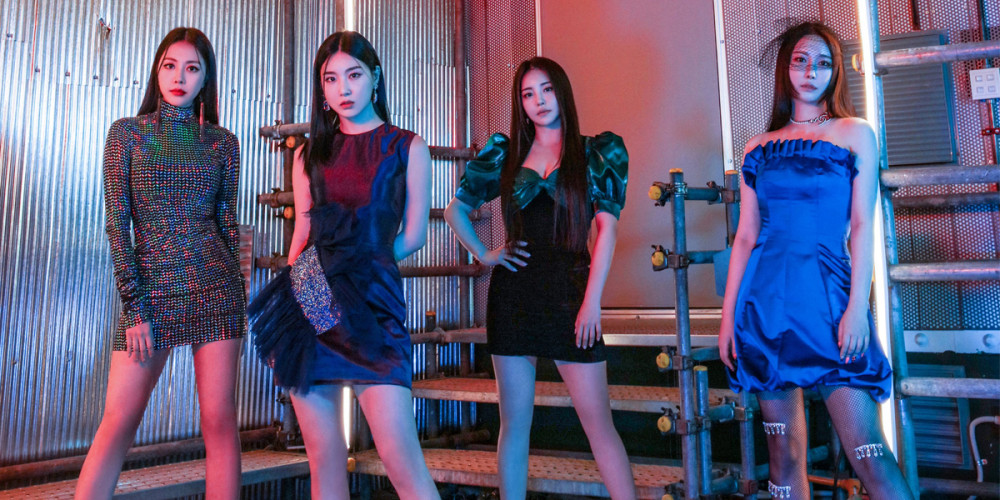 The MV for Brave Girls's track "Thank You" has hit 30 million views on YouTube, as of March 19.
The achievement drew special attention from global fans as Brave Girls had just hit 10 million views four days earlier. With 30 million views, "Thank You" has broken Brave Girls' personal record as their music video with the highest number of views.

Meanwhile, "Thank You" is a retro pop genre track with a disco punk base. The track contains the story of Brave Girls' miraculous experience last year, expressing the members' sincere emotions through honest lyrics. Here, the members express their gratitude toward the fans who continued to encourage them throughout their ups and downs.


Congratulations to Brave Girls!