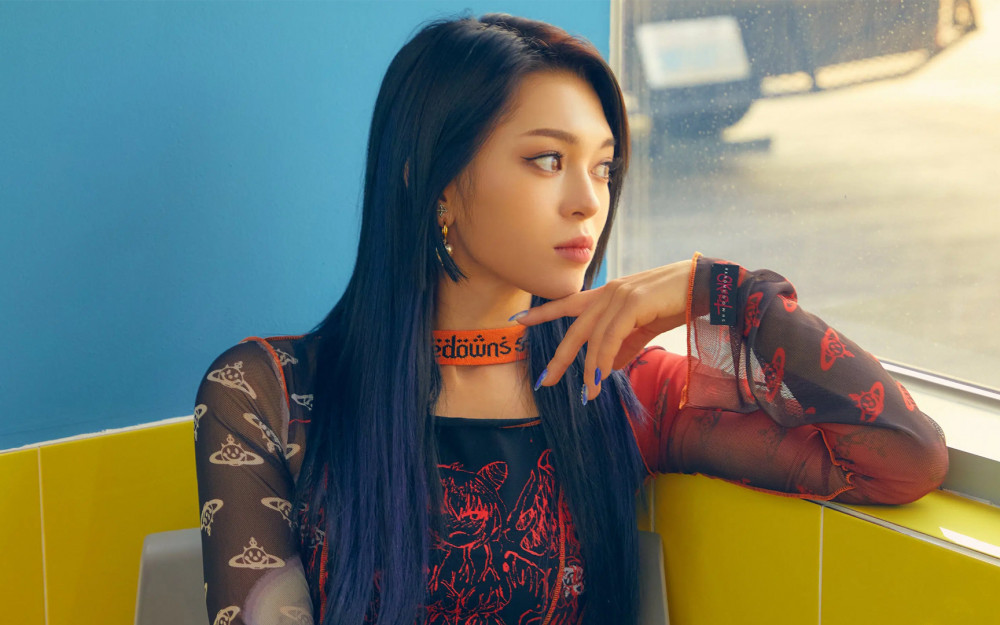 AleXa will be representing her home state of Oklahoma for NBC's upcoming music competition show, 'American Song Contest.'
She will be the only K-pop artist on the show's lineup of 56 artists. The show will be hosted by Kelly Clarkson and Snoop Dog, with the first promotion airing during this year's Super Bowl.
AleXa will be featured on American Song Contest's premiere episode and competing against legendary acts like Michael Bolton, Macy Gray, Jewel, and more.

'American Song Contest' will be airing on NBC and affiliated channels on March 21.