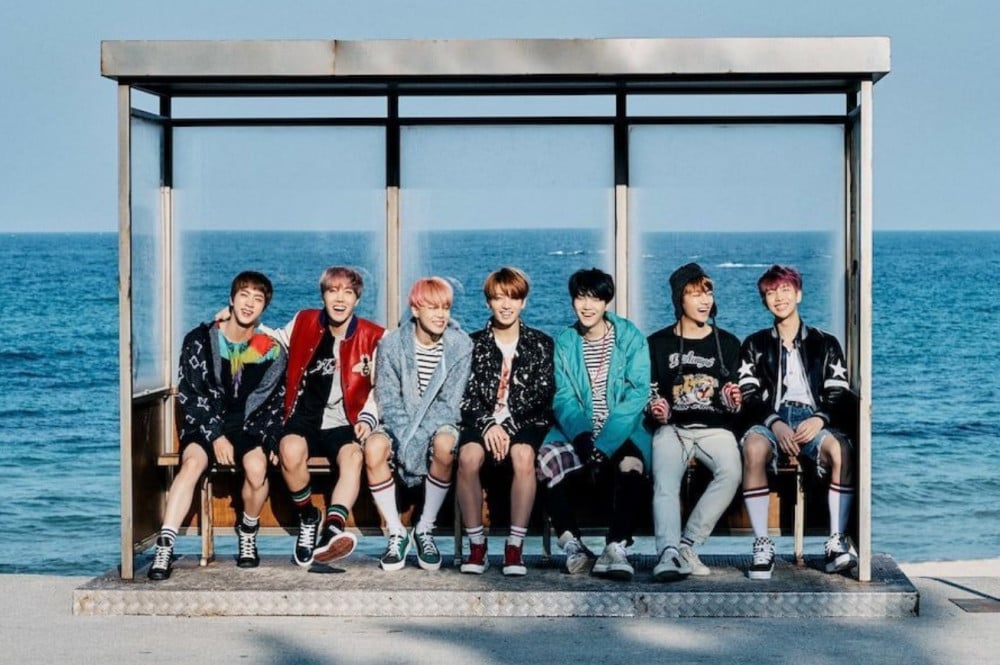 It is almost March, which means the weather is warming up pretty soon! If you live in South Korea, you'll feel this even more as the winters are quite brutal in this country. Everyone loves their fair share of winter, but this is about the time when we can start looking forward to the warmer weather!

With that being said, it's time to begin preparing for this season. K-POP also has its fair share of some songs that reminds you of spring, and they're pretty catchy. Spring is also the time when ladies are eager to find their new man and are seeking a relationship in Korean culture (vs. autumn for the men.) These songs are so popular that many of them rise back up to the charts when it becomes official spring season!
Check out some of these songs that make you think "SPRING" right away, and prepare for this great warm season!
Busker Busker - Cherry Blossom Ending
You KNOW spring is coming once you start hearing this bop...



Eric Nam & Wendy - Spring Love


K.Will - Love Blossom
IOI - When The Cherry Blossom Fades
BTOB - Remember That
GFRIEND - Me gustas tu
Oh My Girl - SSFWL
Soyou x Junggigo - SOME
Taeyeon - Happy
DICKPUNKS - VIVA YOUTH
K.Will - Spring Memories
Jung Eunji - Hopefully Sky
Urban Zakapa - One Spring Day
Jung Eunji - The Spring
IU - Peach
BTS - Spring Day
HIGH4 & IU - Not Spring, Love or Cherry Blossoms
LOCO & Yuju - Spring is Gone by Chance
10cm - What the Spring??
BOL4 - Bom
Jonghyun - Before our Spring
Sunny Hill & Daybreak - Love Actually
IU - Bluming
Yang Yoseob & Jung Eunji - Love Day 2021
What are your thoughts? Besides these, there are so many spring bops that fans turn to every year. Listening to these songs are already making me excited for the season -- let us know what YOUR favorite spring tracks are in the comments below!