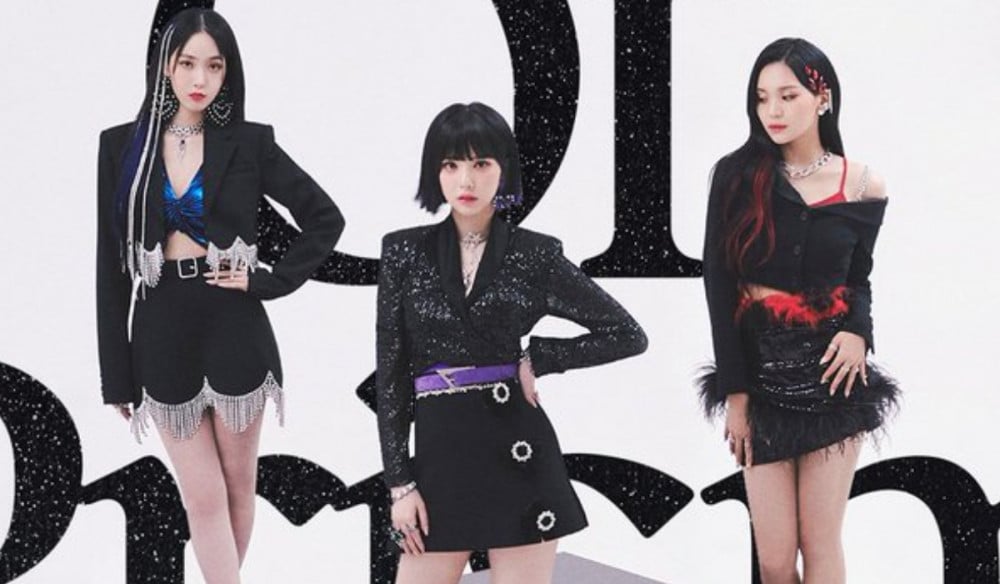 VIVIZ have revealed their track list for 'Beam of Prism'.

According to the teaser image below, fans can expect the tracks "Intro", title song "BOP BOP!", "Fiesta", "Tweet Tweet", "Lemonade", "Love You Like", and "Mirror". VIVIZ' upcoming debut mini album 'Beam of Prism' drops on February 9 KST.

Check out VIVIZ' 'Beam of Prism' track list below and mood sampler here if you missed it.