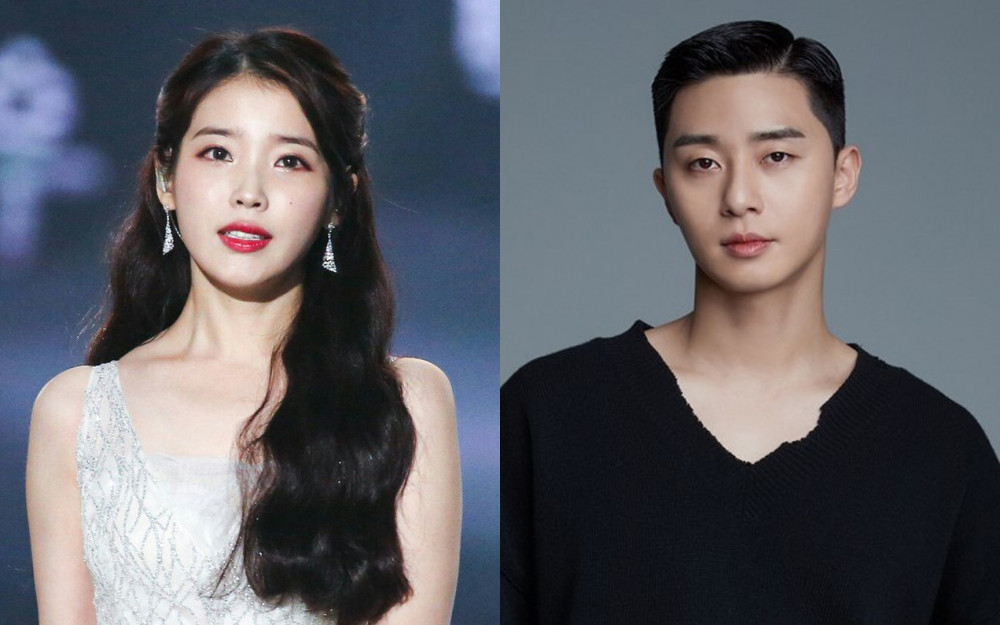 The film 'Dream' starring Park Seo Joon and IU is to resume filming this March overseas.
On February 8 KST, it was reported that the filming of the movie 'Dream,' which was postponed last year due to the COVID19 pandemic, will be resuming this March. It was also reported that Park Seo Joon and IU will be leaving the country to resume filming as well.
'Dream' is a new film directed by director Lee Byeong Heon, who was behind the popular films 'Extreme Job' and 'Twenty.' The upcoming film tells the story of a challenge, in which soccer player Hong Dae, is united with a special national soccer team with players who have never played soccer before.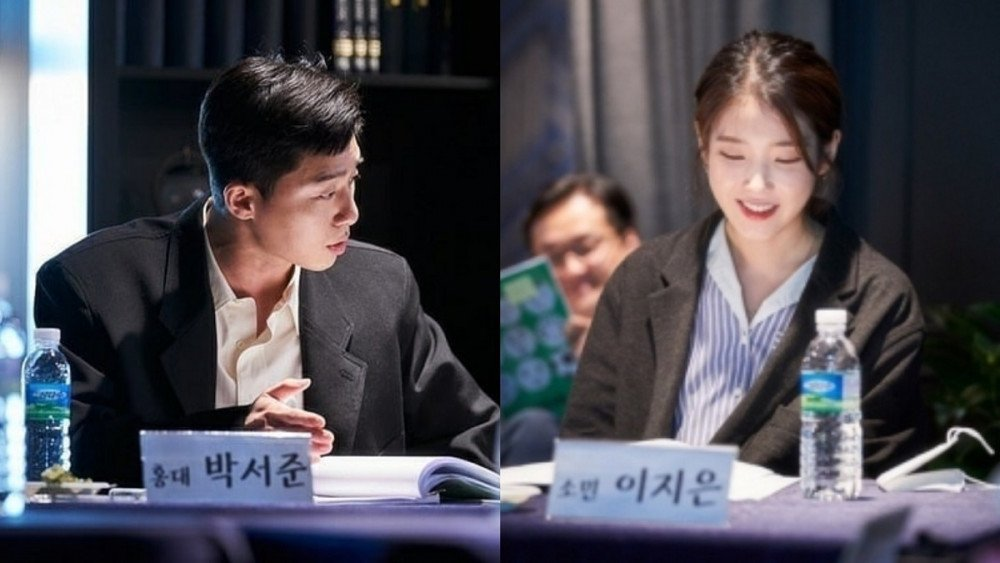 Park Seo Joon was cast as Yoon Hong Dae, the soccer player who was caught up in an unexpected incident going through disciplinary action, while IU was cast as Lee So Min, a producer who is making a documentary about the national soccer team.
Joining the two lead actors, actors Kim Jong Soo, Go Chang Seok, Jung Seung Gil, Lee Hyun Woo, Yang Hyun Min, Hong Wan Pyo, and Heo Joon Seok have been cast.
With the news of the movie 'Dream' resuming filming, netizens are excited to see the on-screen chemistry between Park Seo Joon and IU. Netizens commented, "I can't wait for this film to premiere," "I think they will premiere as soon as they finish filming overseas," and "I'm really actually excited to see this movie."