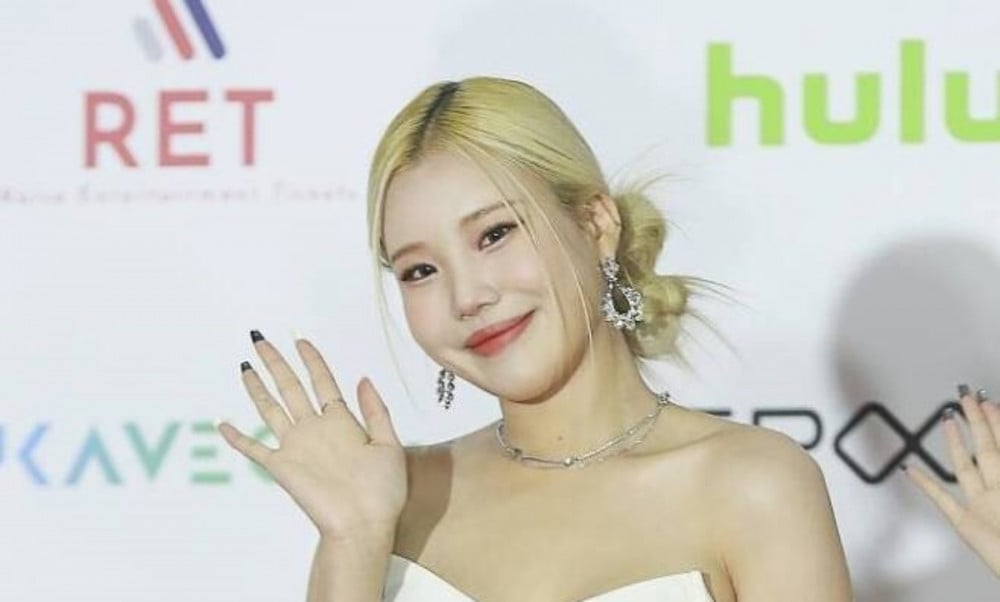 Momoland's JooE has recovered from COVID-19.

On February 10 KST, MLD Entertainment stated, "JooE received notice of her full recovery from COVID-19 as of today (February 10 KST), and she was released from self-quarantine." They continued, "JooE focused on her treatment while in quarantine, following her positive test results back on February 1 KST. Following the health authorities' judgment that she was no longer a risk of spreading [COVID-19], she was released from quarantine. Excluding JooE, all five Momoland members tested negative on the gene amplification tests, and took necessary measures during their quarantine according to the health authorities' guidelines."

MLD Entertainment ended their statement with, "We will do our best to prevent the spread of COVID-19 through preemptive measures, while closely examining the health of our artists."