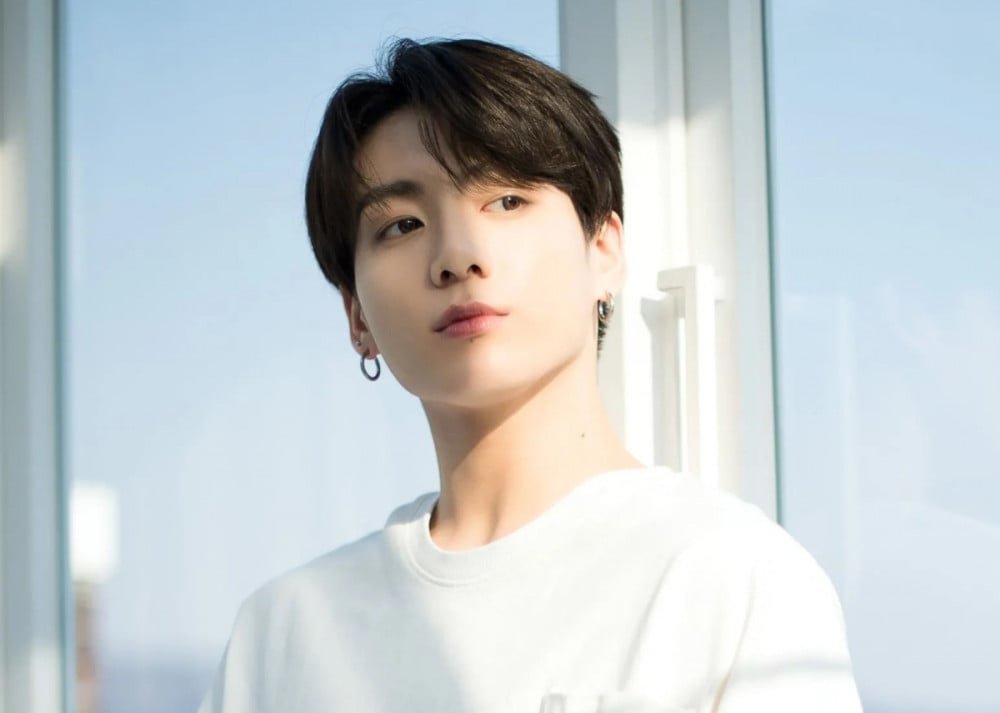 BTS's Jungkook surprised fans with another beautiful cover on his personal Instagram.

On February 10 KST, Jungkook took to his personal Instagram and revealed a vocal cover of Park Hyo Shin's track "That Night of 1991, When Cold Wind Blew". With a voice-only video, listeners couldn't help but feel touched by Jungkook's beautiful and comforting voice.
Listen to Jungkook's cover below!
In response to the cover, netizens commented:
"It feels like he's singing to us through the phone TTT."

"Jungkook TTT I love you."

"The emotions [I feel] from the song are crazy TTTT Genius puppy."

"Wow his voice is insane. So good."

"I love how he frequently records these for us without any special equipments."

"So warm."

"Jungkook is always so sincere in front of singing and dancing TTTT."

"Our Jungkook, thank you for the song gift."

"Wow TTTT His voice is really dripping with honey...he's so good TTTT."

"This is a song I really like TTT So nice."

"It's so soothing to hear at dawn."

"ARMYs are crying TTTT Our genius, talented puppy..."

"I love him singing with his raw voice for us TT."

"I like it because it feels like he's singing right next to me."